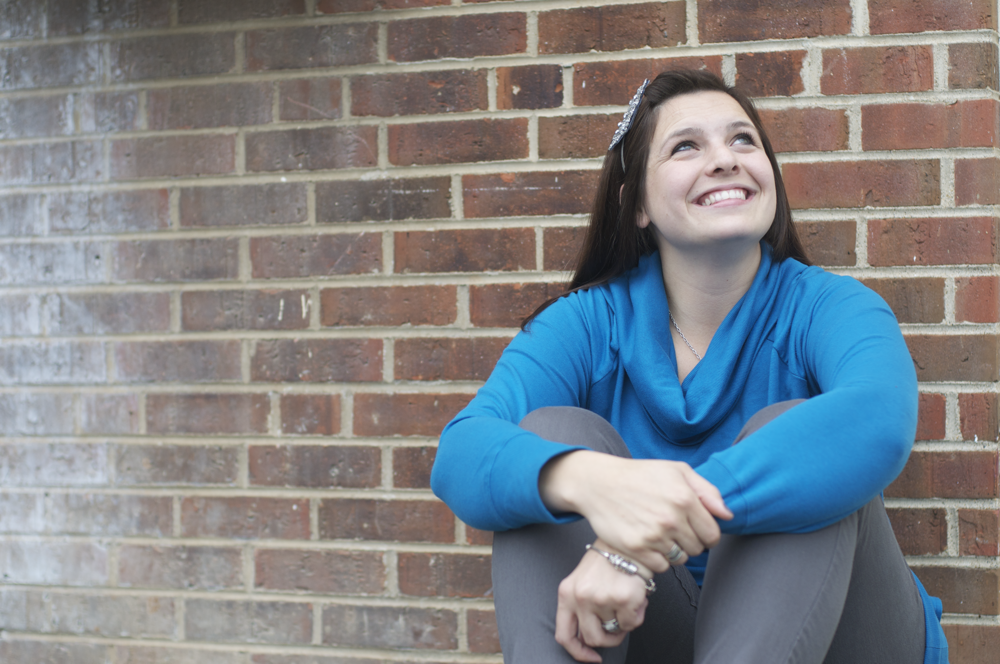 I'm so excited to be over here at Mandy's today!! Especially since it's kind of like helping out with the baby…. and I loooooove helping out with babies!
And since I'm a complete stranger, this is about as close as I get to actually helping out with the baby 😉 So, I'll take it!
My baby is almost 3, and she's just the best little helper in the kitchen. She loves to bake with me and, of course, lick the spoon! She'll eat dough and batter all day long, but funny enough, she doesn't really like brownies or cookies. I think it's a texture thing– she doesn't like chunks. And I put "chunks" in EVERYTHING.
More for me, I say!
These brownies are INSANELY delicious. They've been my go-to brownies for years, and you can do SO much with them! While I recently discovered Browned Butter Brownies, and I have to admit they rival these, nothing beats out a classic. And these Fudgiest Ever Brownies will always have my heart 🙂
Enjoy!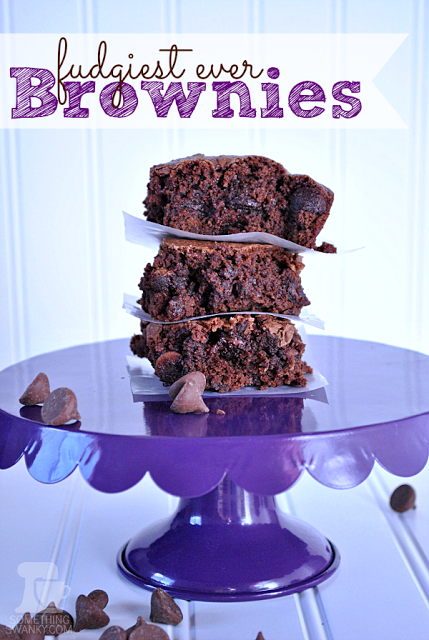 Fudgiest Ever Brownies
Recipe Source: Hershey's
Ingredients:
2 1/4 cup all-purpose baking flour
2/3 cup Hershey's cocoa
1 tsp baking powder
1 tsp salt
3/4 cup butter, melted
2 1/2 cups sugar
2 tsp vanilla
4 eggs
2 cups chocolate chips or chunks (or Hershey's baking melts)
Directions:
Preheat oven to 350º. Grease a 9×13 baking dish.
Mix together dry ingredients.
In the bowl of a stand mixer, cream together the butter and sugar. Add the eggs one at a time, mixing in between each addition. Add vanilla.
Mix in the dry ingredients (including the chocolate chips).
Pour into the baking dish and bake for 30-35 minutes until brownies begin to pull away from sides of the pan.
Connect with me at these cool places: