These are my Favorite Waffles. Super basic and delicious. Add anything you want to make them yours!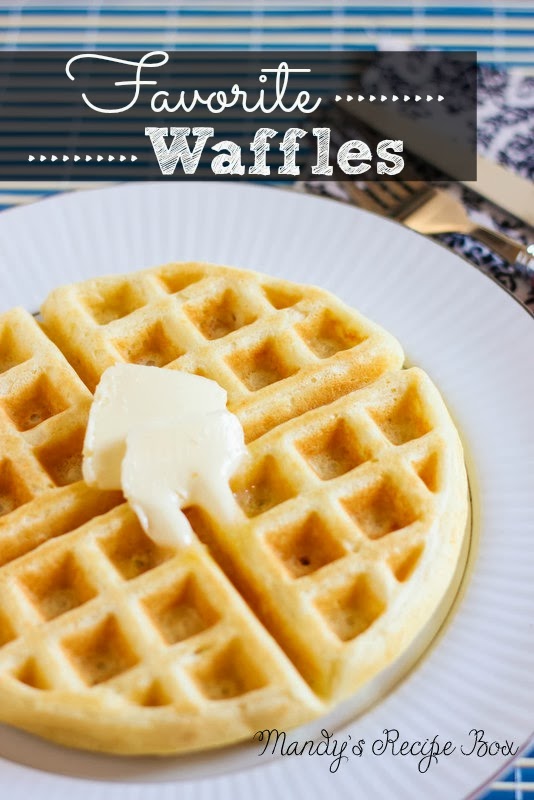 I love simple basic recipes. Those are often the best tasting kind. Nothing fancy or frilly. Just good. Besides, when you have a basic recipe that you love, you can easily change it up to different things. Add chocolate chips here, add peanut butter there. You know. These Favorite Waffles are called that because they are my favorite waffles. Bam. The addition of the cornstarch makes these nice and crisp on the outside, but still soft and fluffy on the inside.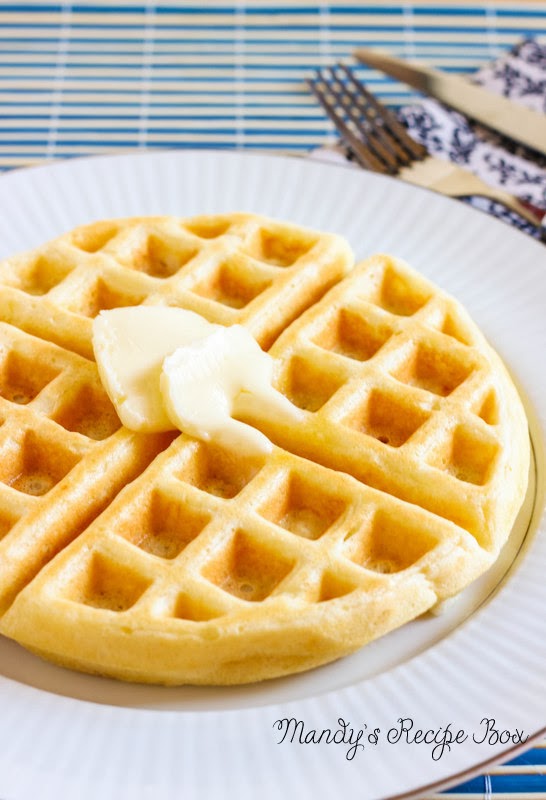 Favorite Waffles
Ingredients
1¼ C. flour
½ cup cornstarch
1 Tbsp. baking powder
¼ tsp. salt
2 egg yolks
1¾ cup milk
½ cup cooking oil
2 egg whites
Directions
In a bowl, stir together the flour, cornstarch, baking powder and salt.
Make a well in the center and add the egg yolks, milk and oil; stir just until moistened. It should be lumpy.
In a small bowl, beat the egg whites till stiff peaks form (tips stand straight).
Gently fold whites into batter, leaving a few fluff of egg white showing. Don't over mix!
Pour batter onto a greased waffle iron; bake until golden brown.
Eat with your favorite toppings.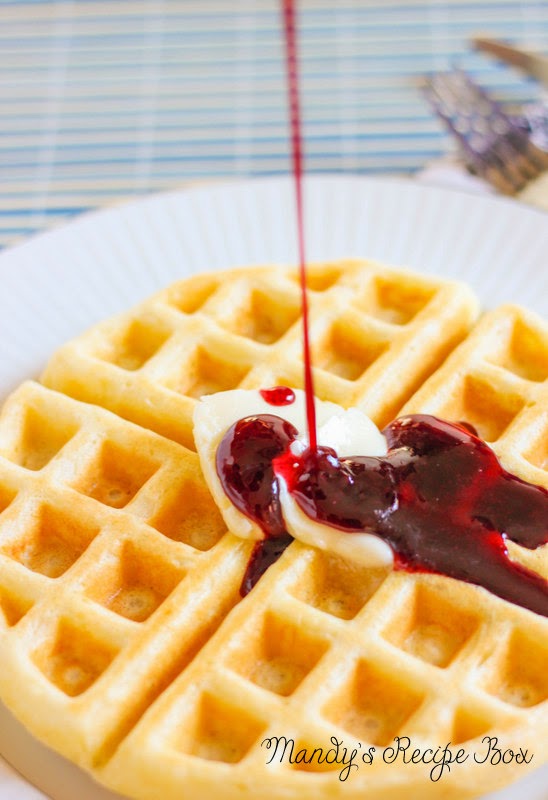 I love this syrup from
Kodiak Cakes
. Amazing. We have Marionberry and Raspberry. I found mine at Costco in Idaho.