Who doesn't love Enchirritos? Crazy-food-blogging-girl-say-what?!? Well it's a cross between an enchilada and burrito. And so totally excellent. The second day leftovers are even better. I found them in a magazine and tried them out on my guinea pigs family. They liked them and so I was happy, because who likes to make something that only they like. Unless its a really great dessert, then I kinda like when no one else likes it. More for me *insert evil laughter*.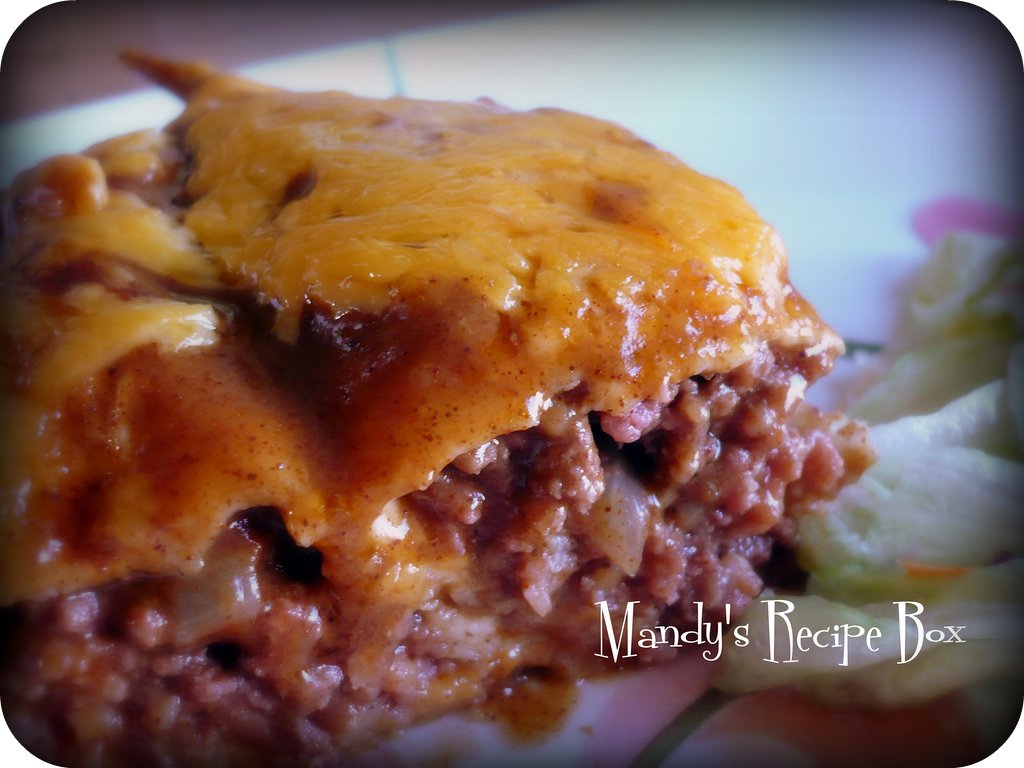 Enchirritos
Ingredients
¼ c. butter
¼ c. flour
4 c. water
3 Tbsp. chili powder
1 tsp. garlic salt
1 lb. ground beef
1 lb. ground sausage (I used a bacon flavored kind once and it was fabulous)
¼ c. chopped onion
1 c. refried beans
8 flour tortillas (8 inch), warmed
3 c. shredded cheese (monteray jack or cheddar works great)
Optional toppings: shredded lettuce, chopped tomatoes, sliced olives, sour cream
Directions
In a large saucepan, melt butter. Stir in flour until smooth. Gradually add water. Bring to a boil; cook and stir one minute or until thickened. Stir in chili powder and garlic salt. Bring to a boil. Reduce heat; simmer uncovered for 10 minutes.
In a large skillet over medium heat, cook the beef, sausage, and onion until meat is no longer pink; drain. Stir in beans; heat through.
Spread ¼ c. sauce in a greased 9x13 baking dish. Spread 1 Tbsp. sauce in the center of a tortilla and spread around. Place ⅔ c. (use measuring cup for this and it comes out perfect) meat mixture down the center of each tortilla. Top with ¼ c. shredded cheese.
Pour remaining sauce over top; sprinkle with remaining cheese.
Roll up and place seam side down in the baking dish.
Bake uncovered at 350 for 18-22 minutes or until bubbly and cheese is melted. Serve with optional toppings, if desired.