I hope you are enjoying all the holiday recipes floating around the internet as much as I am. I love the food this time of year! It's just so cozy and wonderful.
I have recipes on my blog using Eggnog. I love baking with the stuff. But I am not a huge fan of drinking it straight. Today I made my own Eggless Eggnog. I like it! I can drink it! And there are no eggs in it.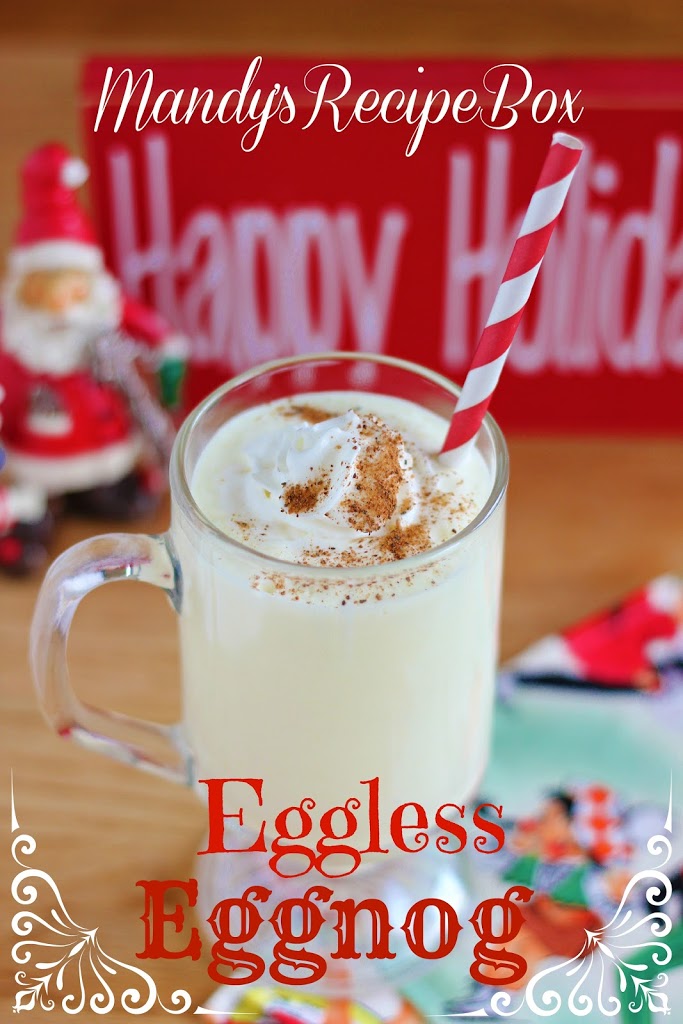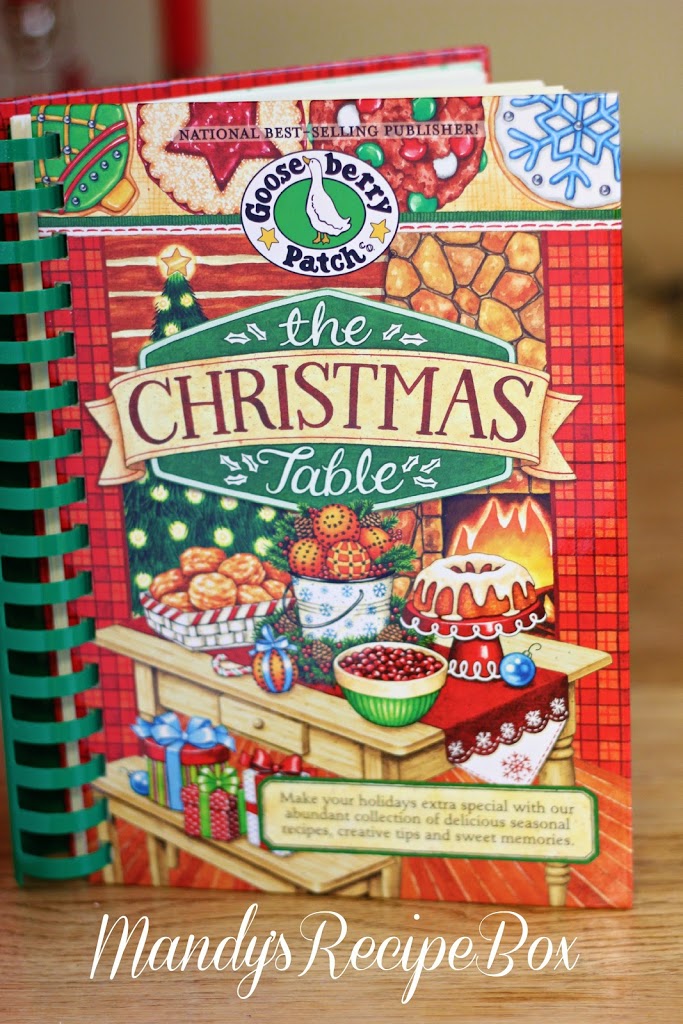 It's full of great Christmas recipes in tasty categories…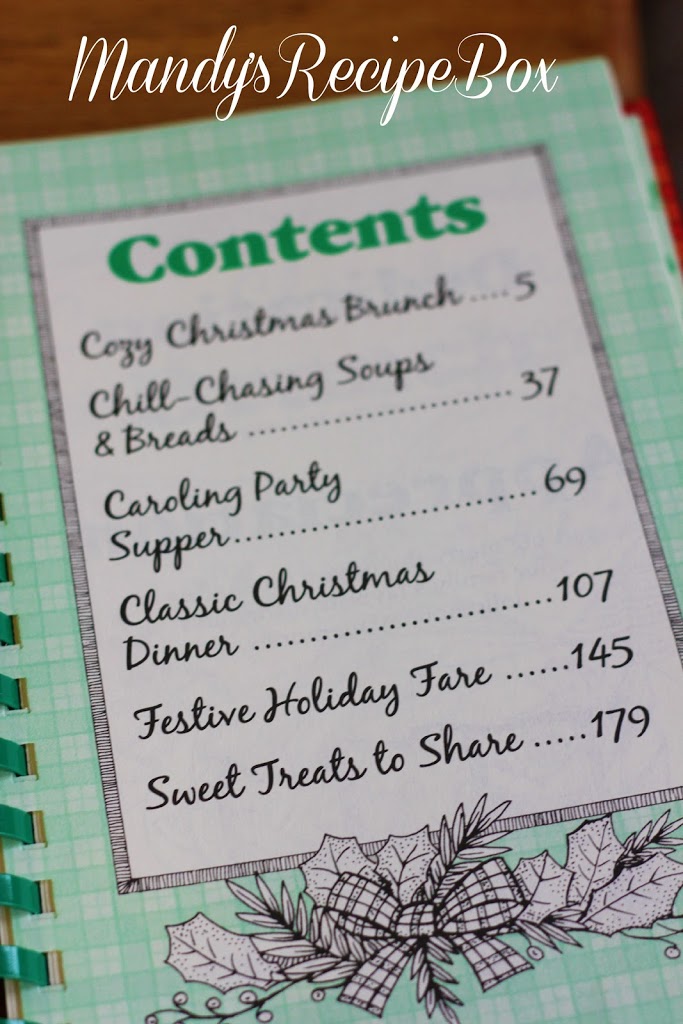 Eggless Eggnog
Ingredients
1 box (3 oz.) instant Vanilla pudding mix
4 C. milk
4 C. heavy cream
½ C. sugar
2 tsp. Vanilla extract
2 or 3 tsp. Rum extract
Garnish: Whipped cream and nutmeg
Directions
In a large bowl (or a blender if it will fit) stir together dry pudding mix and 1 C. milk.
When mixture begings to thicken, add remaining ingredients except garnish.
Mix well.
Cover and chill.
Garnish individual servings with whipped topping and a sprinkle of nutmeg.
Makes ½ gallon.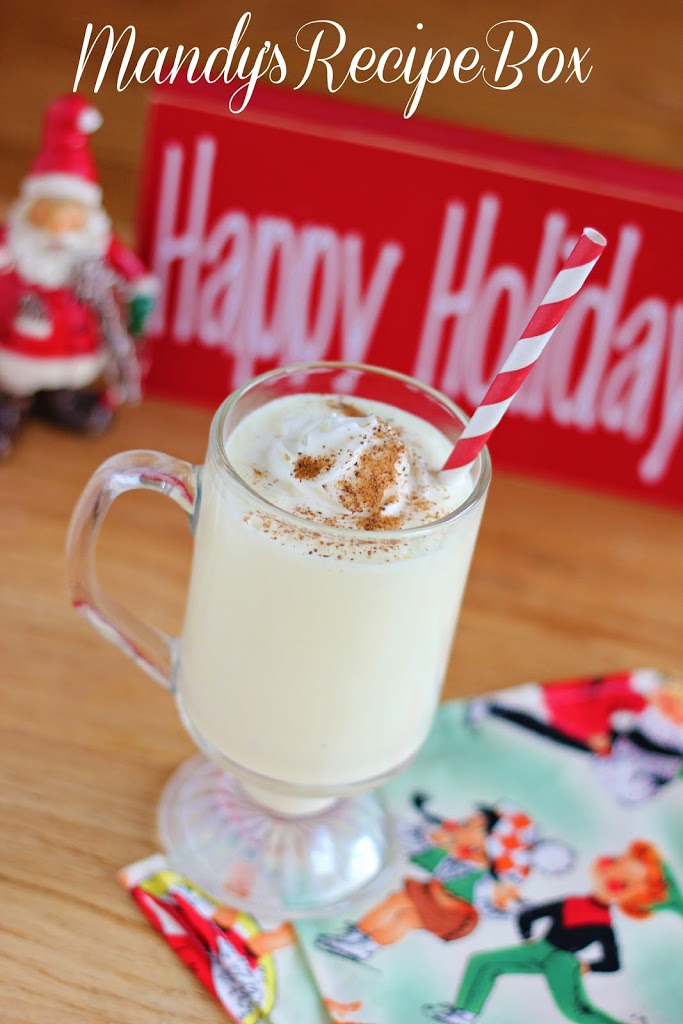 Get a bonus recipe for Fiesta Bubble Bread
here
!