I'm sharing #SausageFamily in my life as part of a Johnsonville sponsored series for Socialstars™
The classic stuffing recipe gets an added boost of flavor with sausage in this Easy Sausage Stuffing recipe. It's the perfect side to the turkey on Thanksgiving!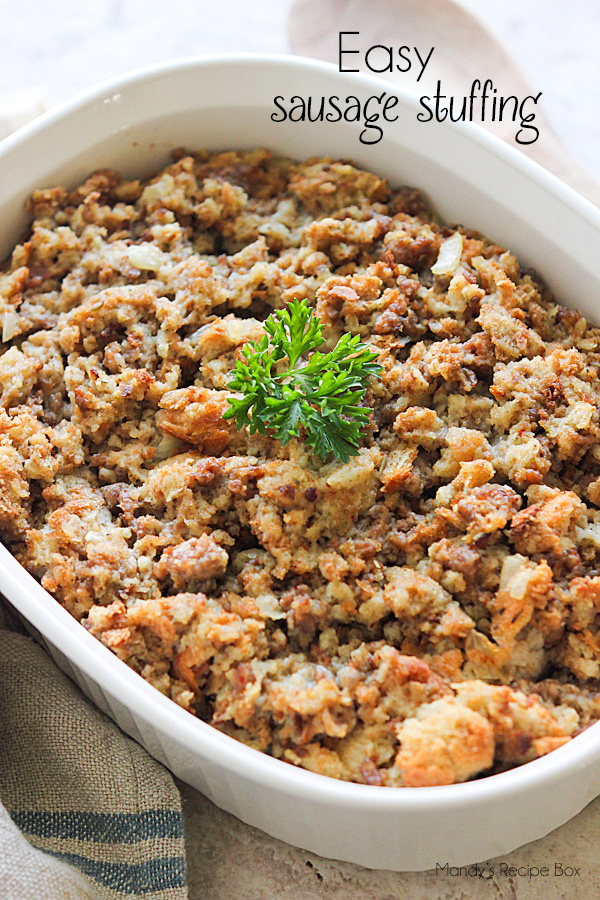 Stuffing usually is pretty basic. While that's still delicious, I changed it up by adding Johnsonville's Ground Italian Sausage and let me tell you, I'm hooked on this version. It has such great flavor with the mild sausage I used. You could use their sweet or hot sausage if you prefer. It will taste amazing no matter which one you choose. It's so easy to make this stuffing. You only need a few ingredients.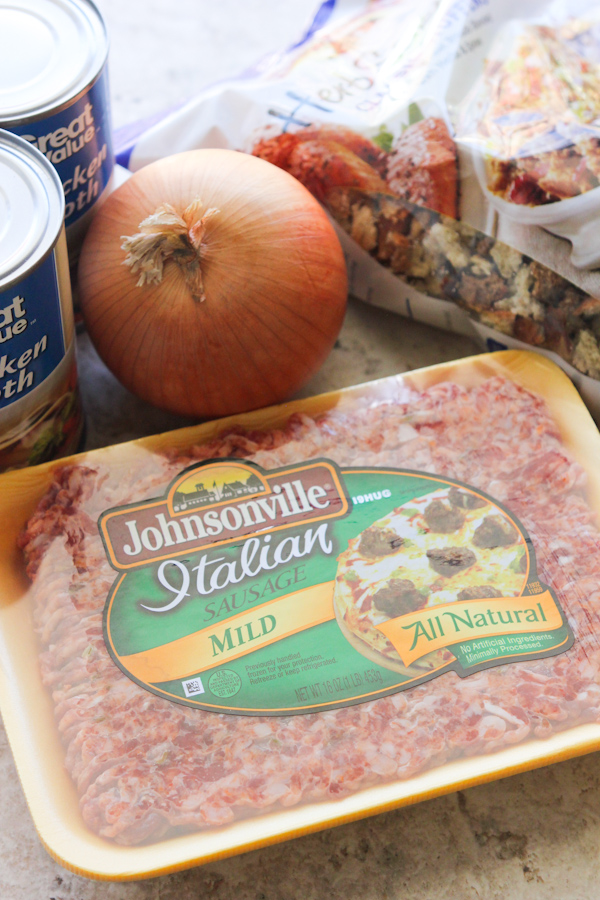 All of Johnsonville's Ground Italian Sausage are all natural and adds flavor to any recipe you make. Thanksgiving will never be the same again once you use it in your stuffing. To make this easy sausage stuffing you just need to cook the sausage with the onion and add the rest before putting into the oven for 25 minutes. Super easy and super tasty. Be prepared for all the compliments.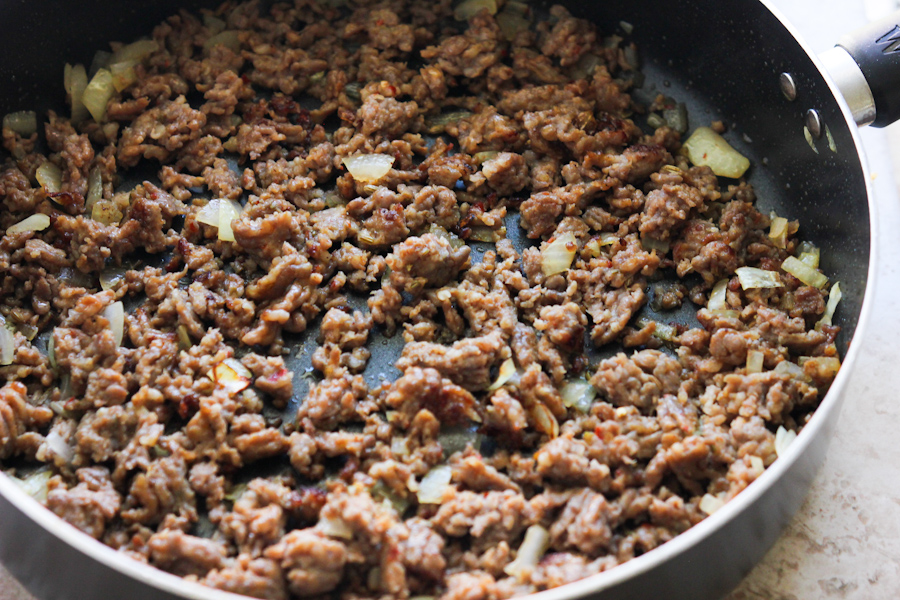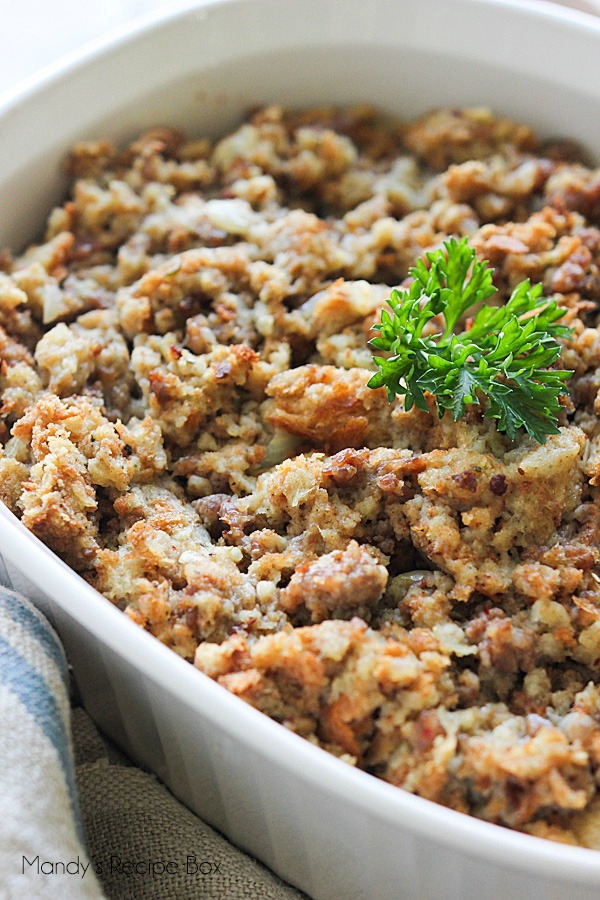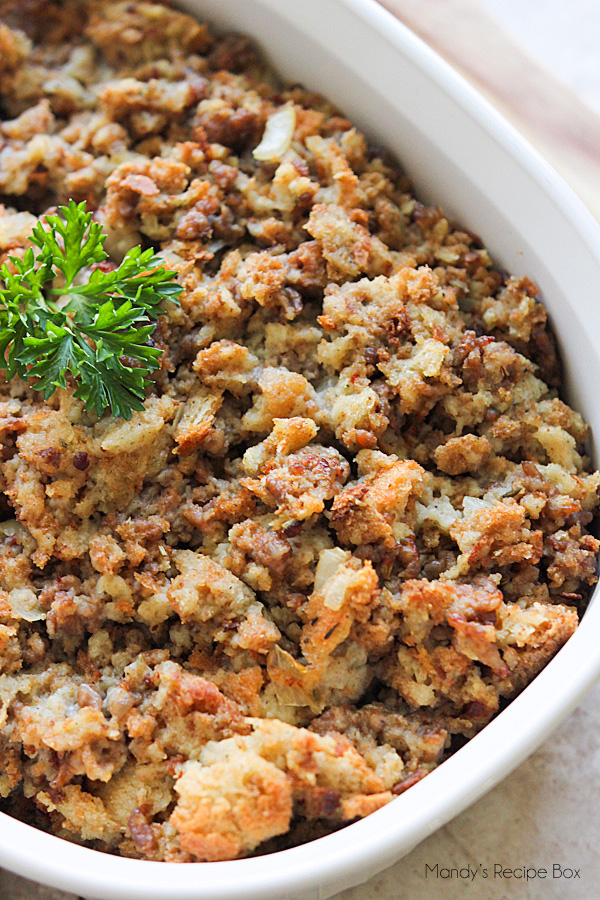 You can visit Johnsonville on social media for more great recipes:  Facebook, Twitter, Instagram & Pinterest
Be sure to save this to your favorite Pinterest boards!