Easy Meal Plan Sunday #97 is back and all ready to help you with your week. No worrying about what to make!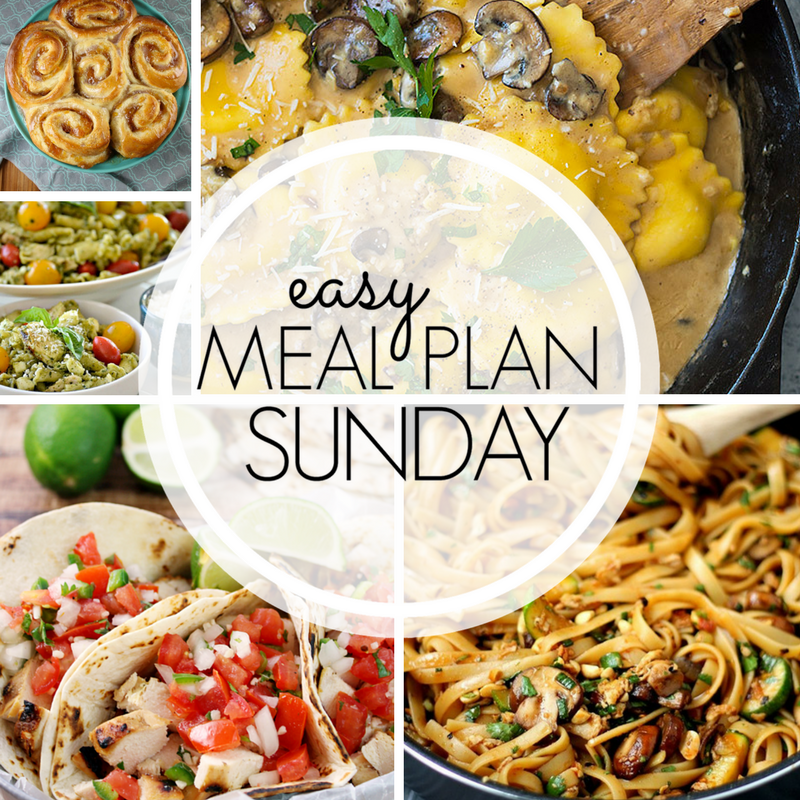 Cheese Ravioli with Creamy Mushroom Sauce
Instant Pot French Dip Sandwiches
DATE NIGHT
-KITCHEN CLOSED-
BREAKFAST
Strawberry Cream Bars
HEALTHY OPTION
Strawberry Balsamic Glazed Chicken
Be sure to save this to your favorite Pinterest boards!