Welcome to our Easy Meal Plan Sunday #87. We've got a great line-up for you this week!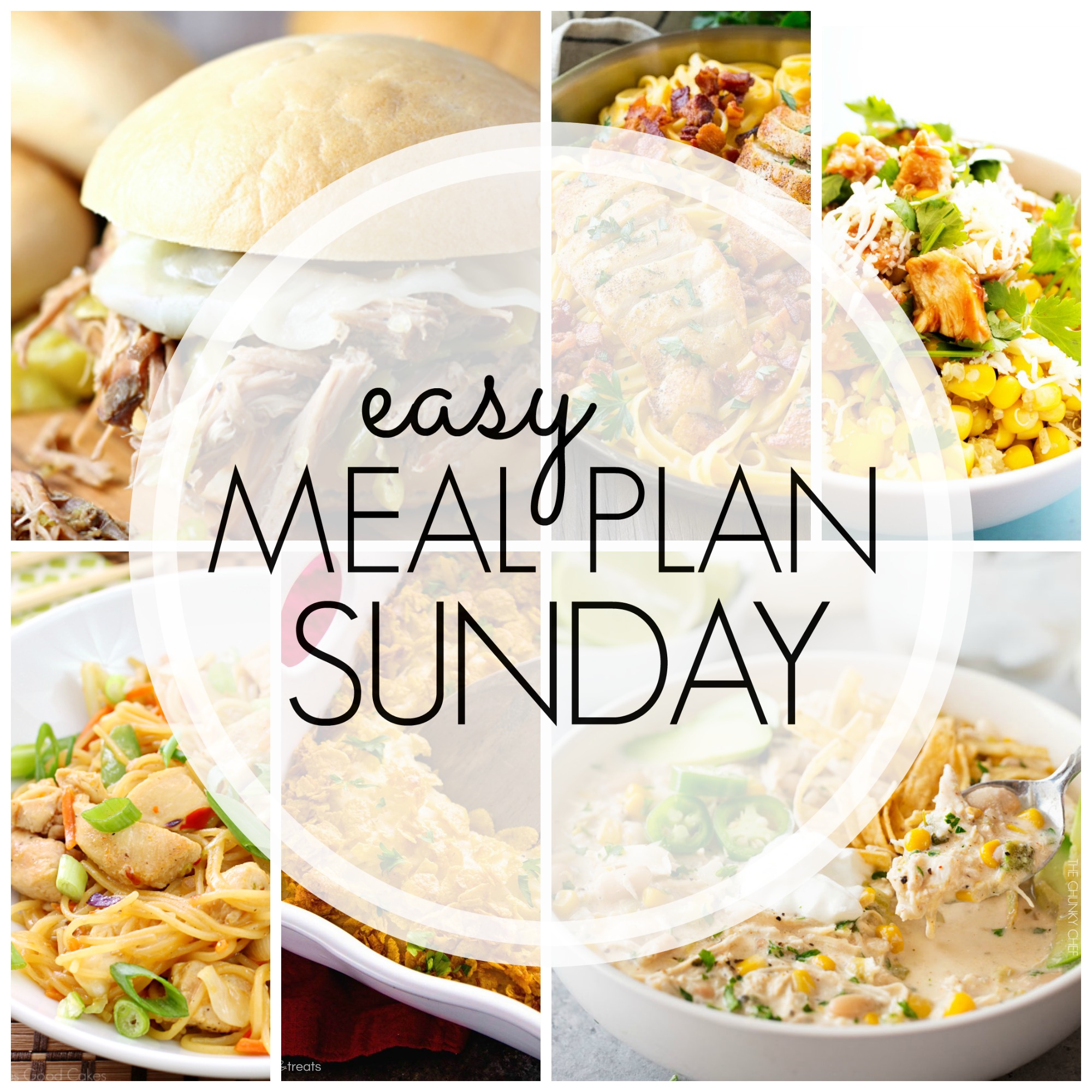 Slow Cooker Pepperonicini Beef Sandwiches


Slow Cooker Creamy White Chicken Chili


DATE NIGHT
-KITCHEN CLOSED-

One Pan Chicken & Orange Chile Noodles

Cheesy Hash Brown Chicken Casserole
NEW HEALTHIER OPTION!
Baked Barbecue Chicken Quinoa Bowls

Strawberry Lemon Cheesecake Bites
Be sure to save this to your favorite Pinterest boards!