Be sure to check out this week's Easy Meal Plan Sunday #72 because it's a life saver! Stop worrying about what to make for dinner because we got it all figured out!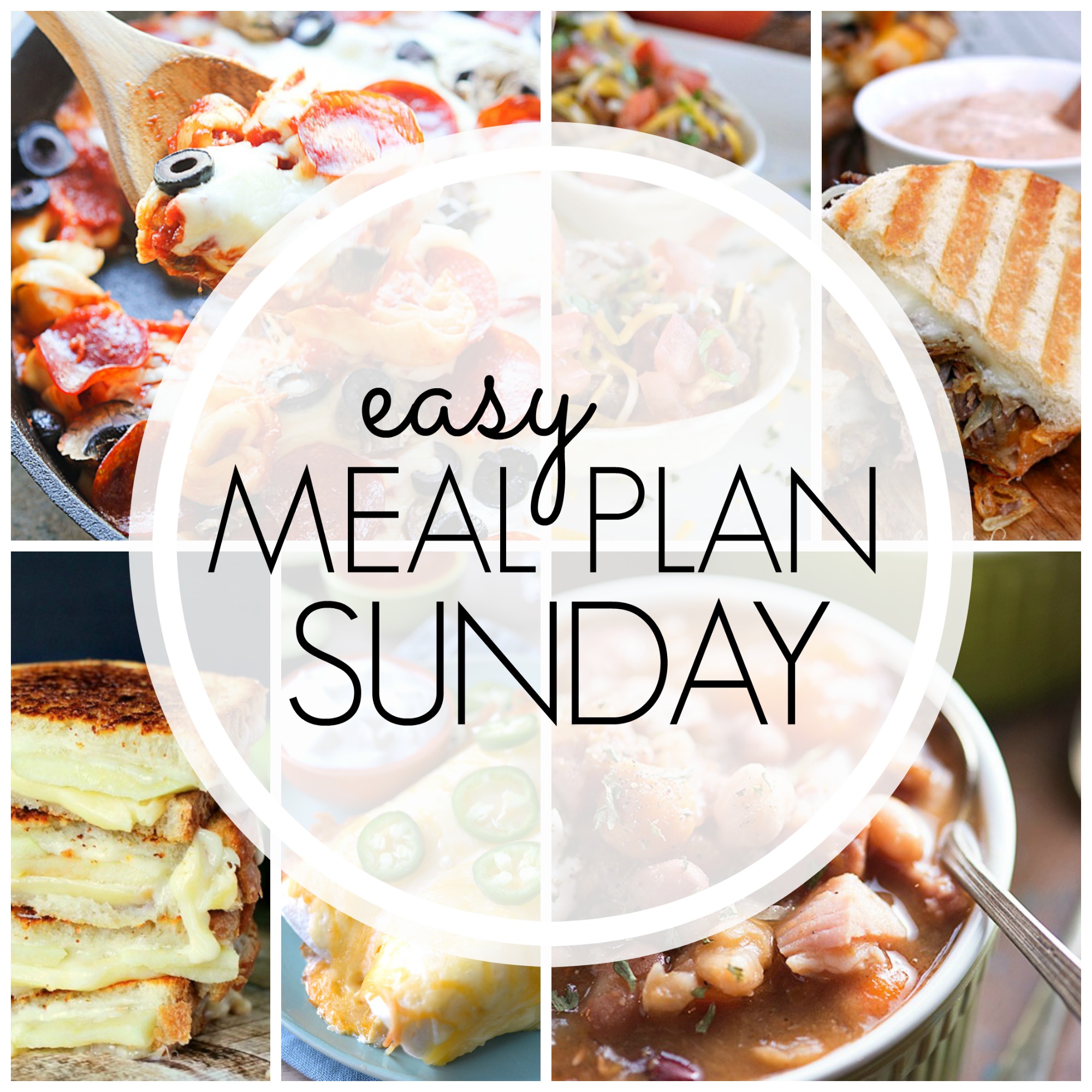 Leftover Pot Roast Patty Melts



DATE NIGHT
-KITCHEN CLOSED-



Be sure to save this to your Pinterest boards!