Our Easy Meal Plan Sunday has recipes for the whole week so you don't have to worry about planning meals out. It's done!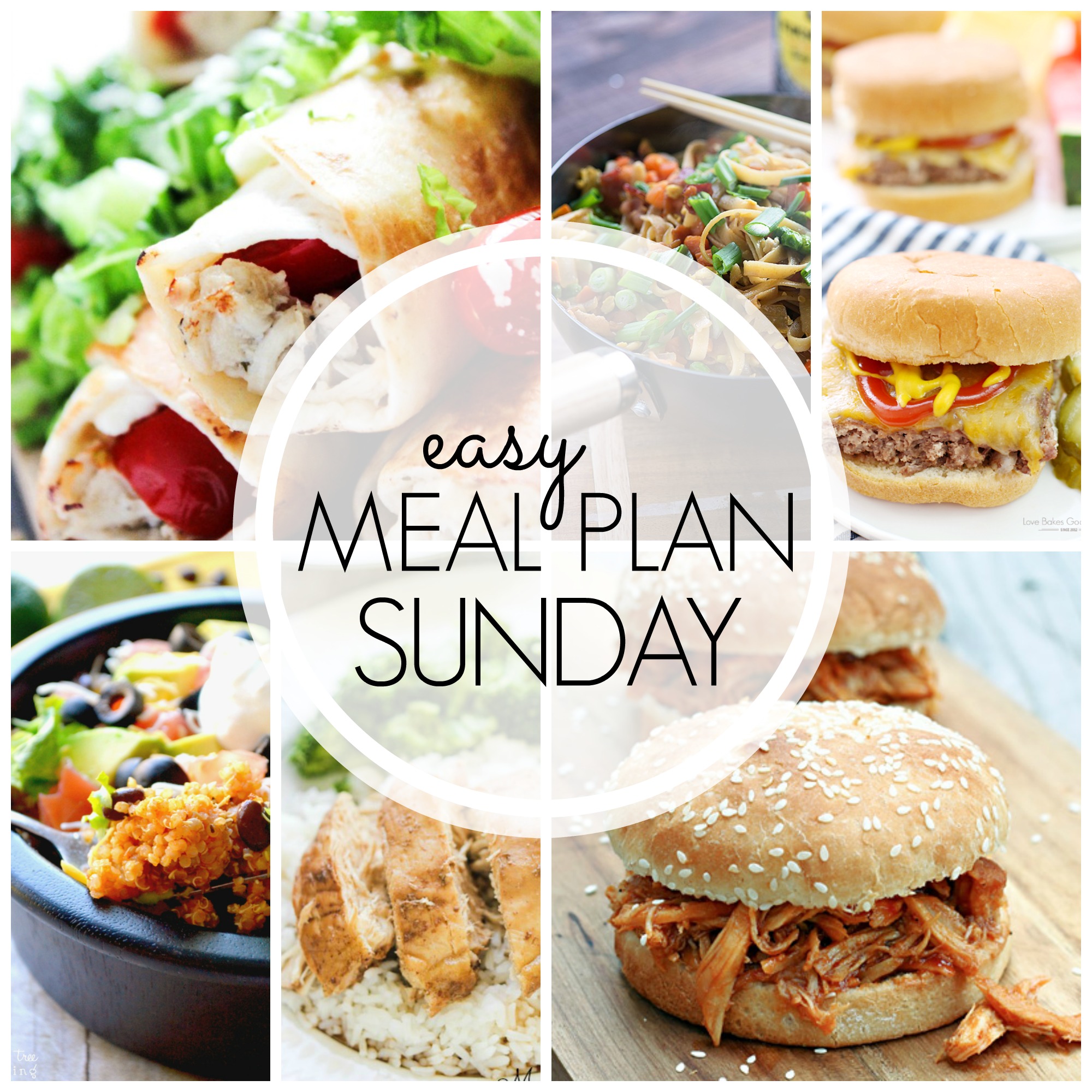 DATE NIGHT
-KITCHEN CLOSED-

Easy Slow Cooker BBQ Chicken


Easy Acai Bowl



Double Chocolate Peanut Butter Filled Cupcakes


Slow Cooker Butterfinger Cheesecake

Be sure to save this to your favorite Pinterest boards!