Easy Meal Plan Sunday #44 is here and has lots of great recipes! Be sure to add them to your week for a no fuss meal plan.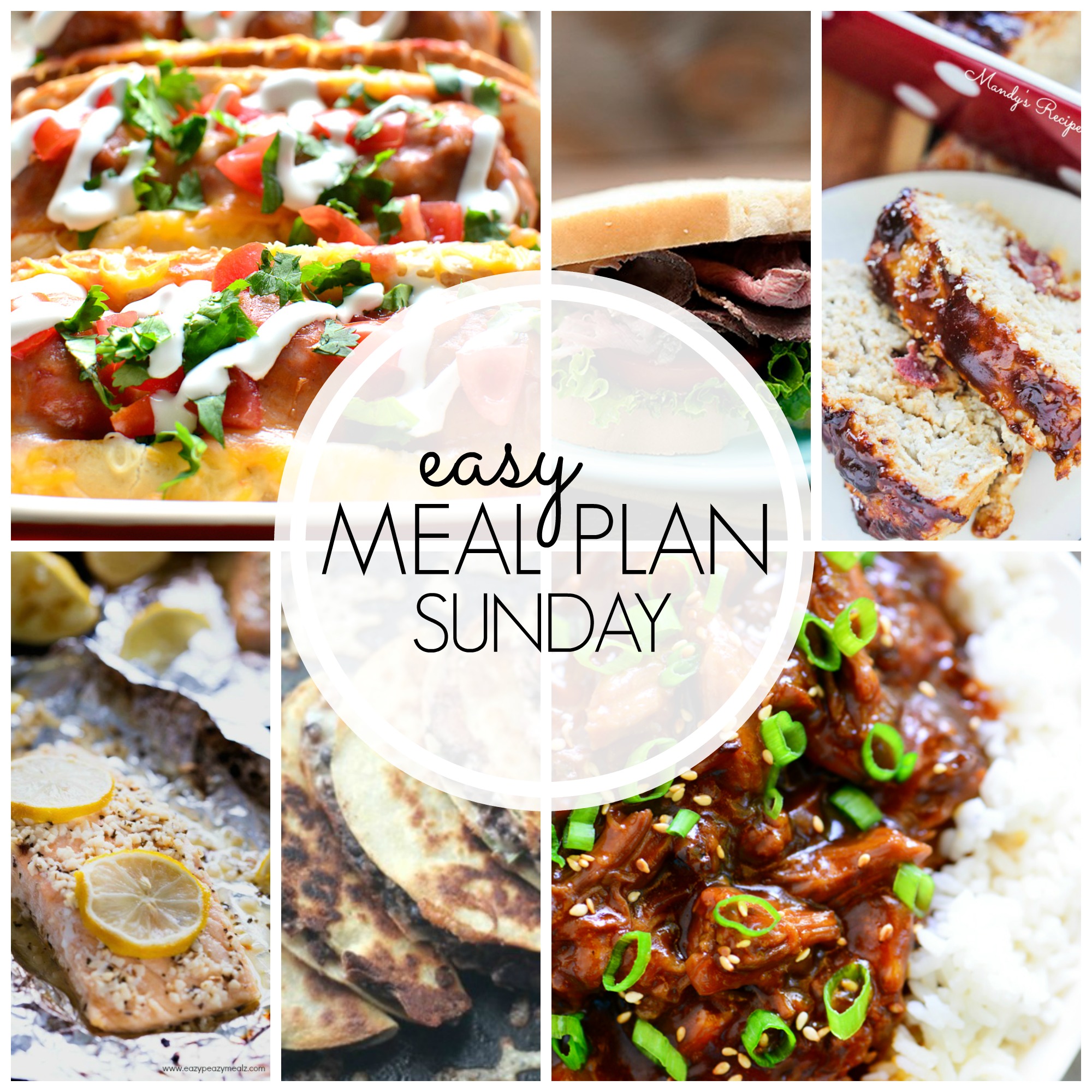 DATE NIGHT
-KITCHEN CLOSED-


Deli Style Roast Beef Sandwiches

Chocolate Peanut Butter Oatmeal Smoothie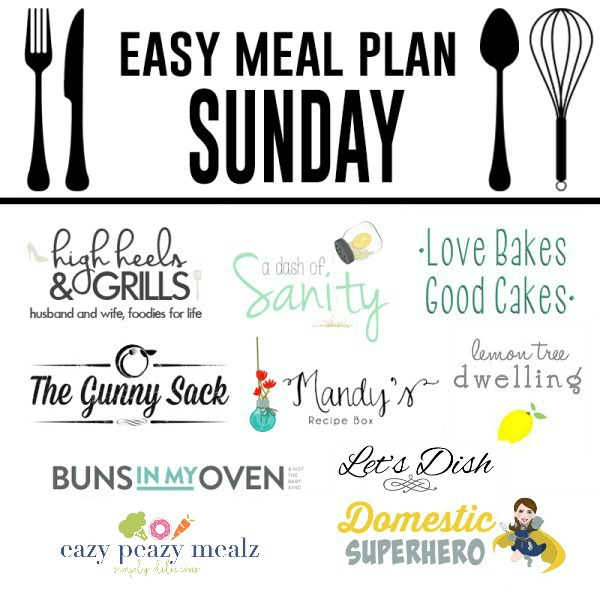 Be sure to pin this to your favorite Pinterest boards!