Summer is a crazy time of year and so busy! Let us help you out with the meal department… Easy Meal Plan Sunday #102 has you covered.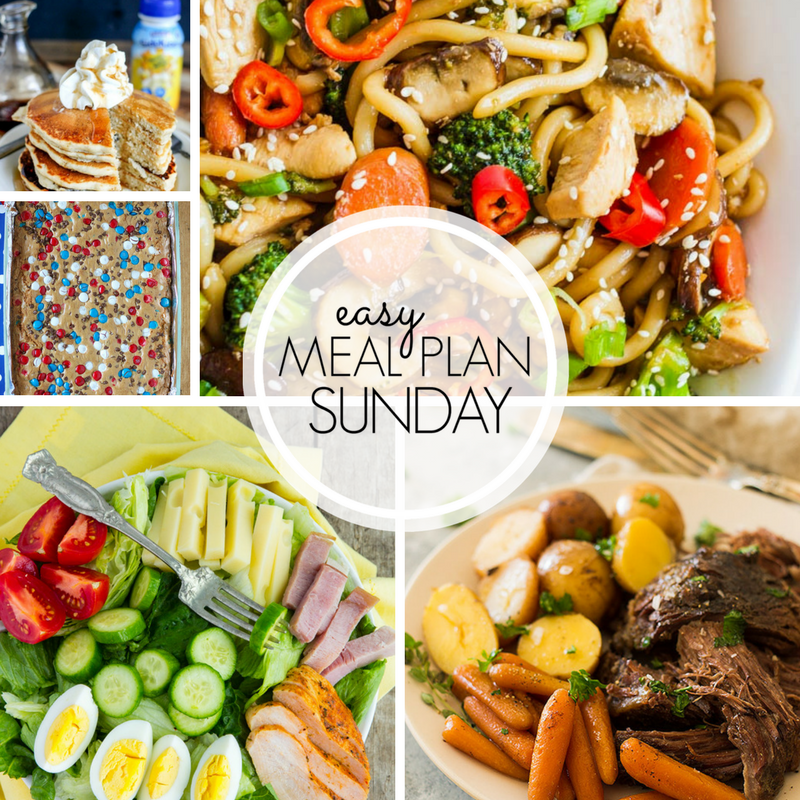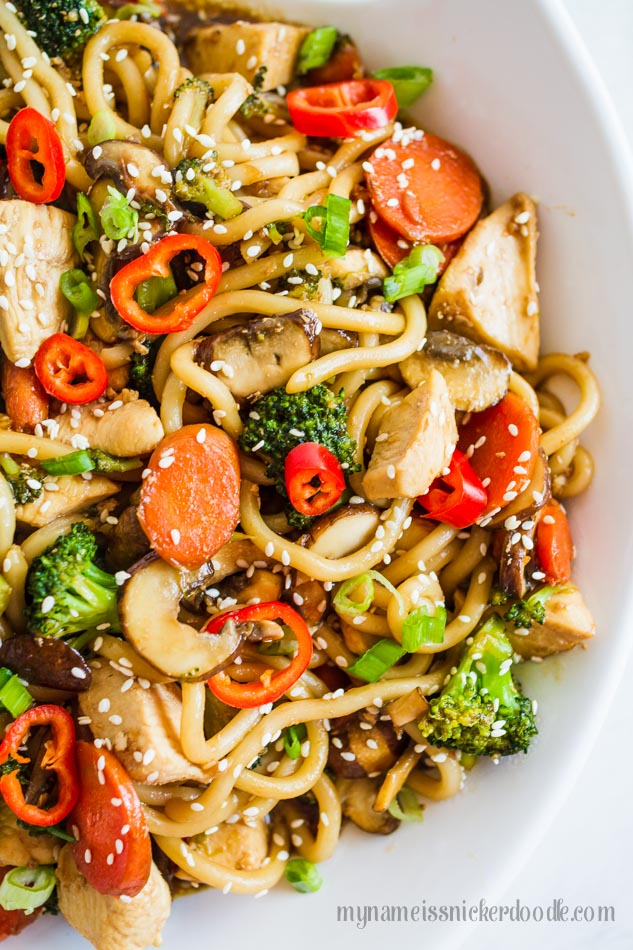 CHICKEN AND VEGETABLE NOODLE BOWL

GREEN BEANS, CHICKEN & POTATOES

DATE NIGHT
-KITCHEN CLOSED-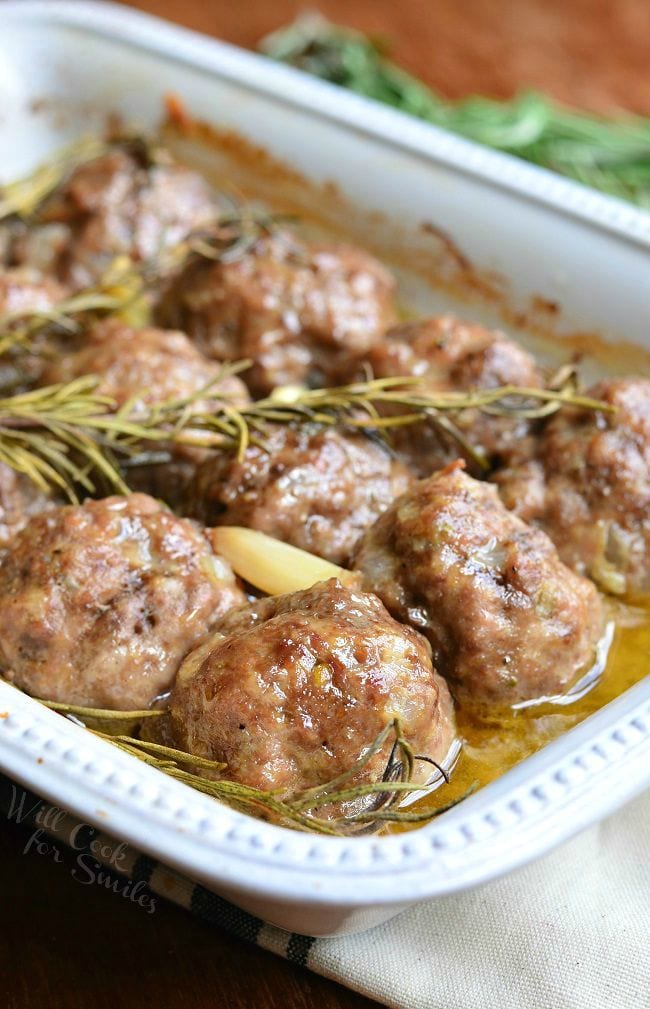 ROASTED GARLIC & ROSEMARY BAKED MEATBALLS


RED WHITE AND BLUE M&M'S COOKIE BARS
SLOW COOKER RASPBERRY HOT FUDGE CAKE
HEALTHY OPTION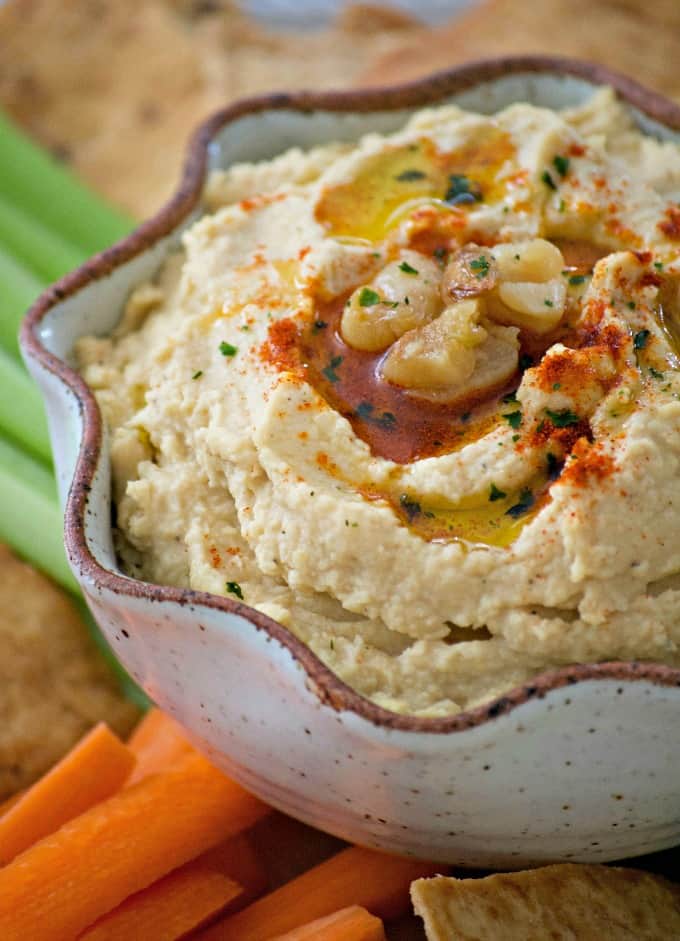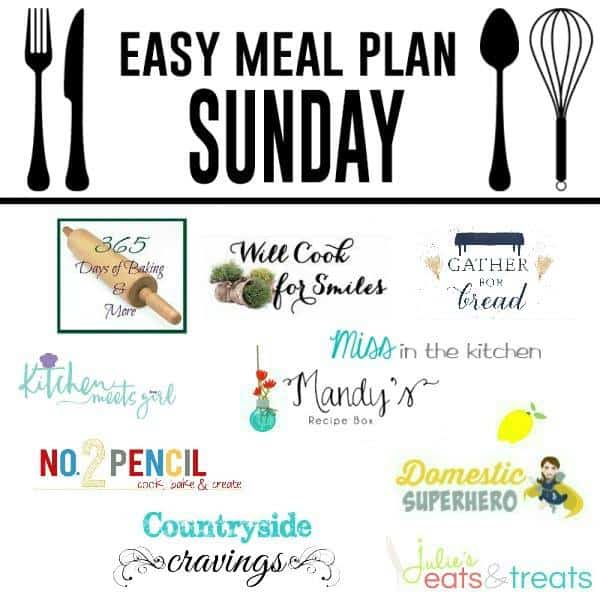 Be sure to save this to your favorite Pinterest boards!