These Brownies for 2 is the ultimate easy brownie recipe. It makes just the right amount for sharing with your favorite person or for yourself without all the tempting leftovers.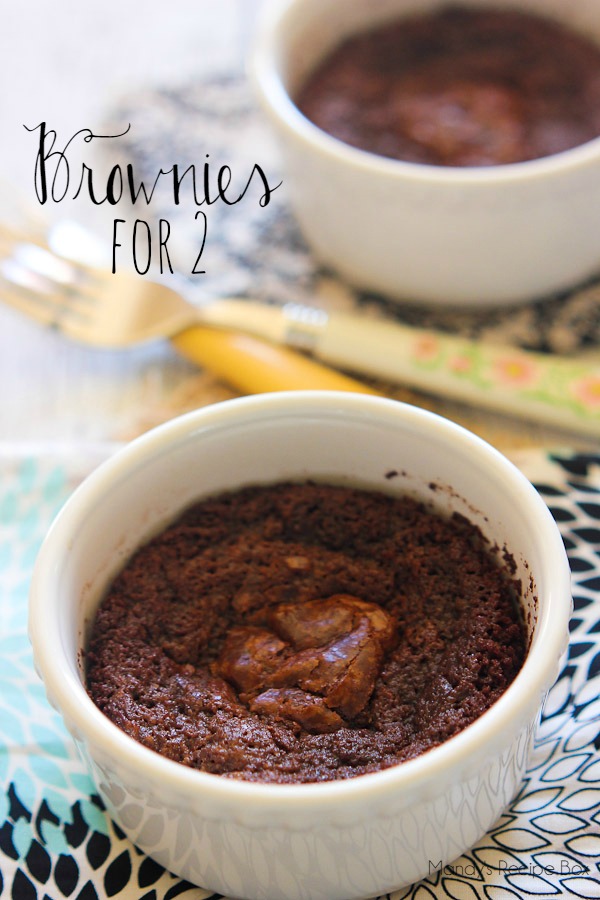 We all need our treats. Even if we are trying to eat healthy. These brownies are perfect for that. It makes just two little brownies so you don't have that entire pan calling your name and tempting you. Besides, everything tastes better in mini individual form, right? This is such an easy brownie recipe that is made from scratch. I bet you could even make it a healthier version by subbing coconut oil for the butter and some other kind of flour for the all-purpose flour, but these are scrumptious just the way they are.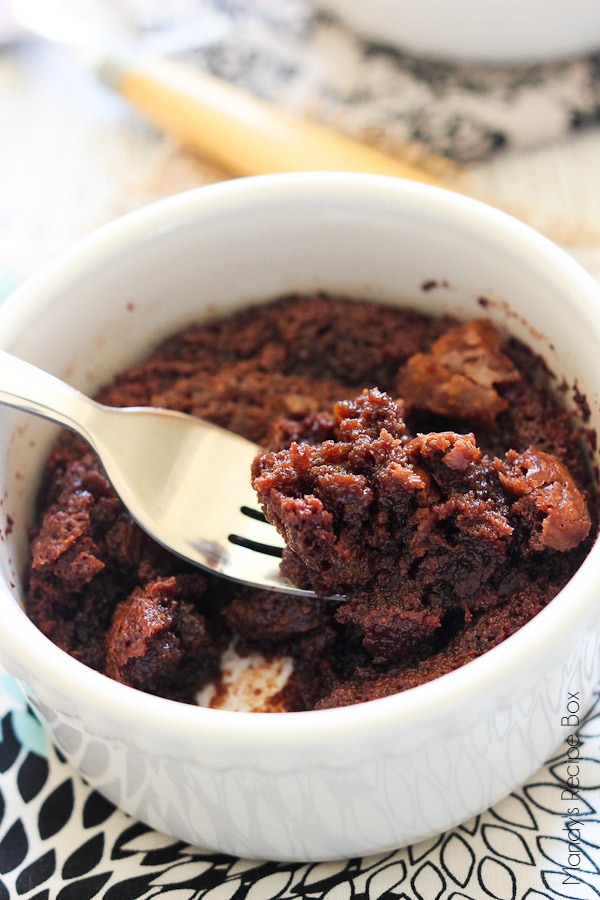 You could even top these off with some whipped cream or ice cream if you felt like it. Hint: you feel like it!