Dirty Rice is a flavorful side dish to any meal. It's so easy to make (five minutes) and comes out perfect every time.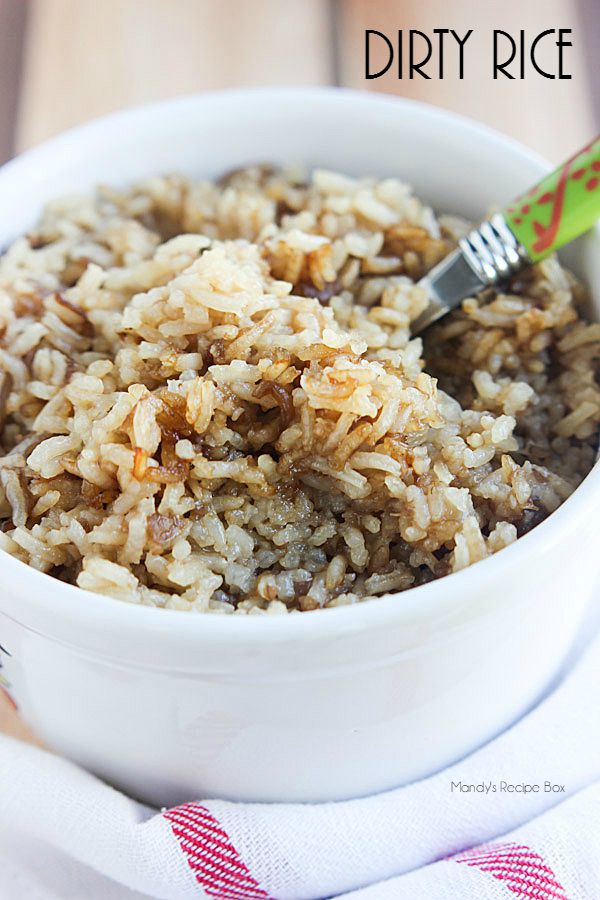 Anyone else kinda happy/kinda bummed school is back/about to be back in session? I love it because my kids are out of each others' faces and spaces and back into a routine and because I get my house/routine/sanity back. BUT. I hate, double hate, loathe entirely allll the homework. Did I ever tell you how badly I hate math and science (See previous words)? I seriously get frustrated.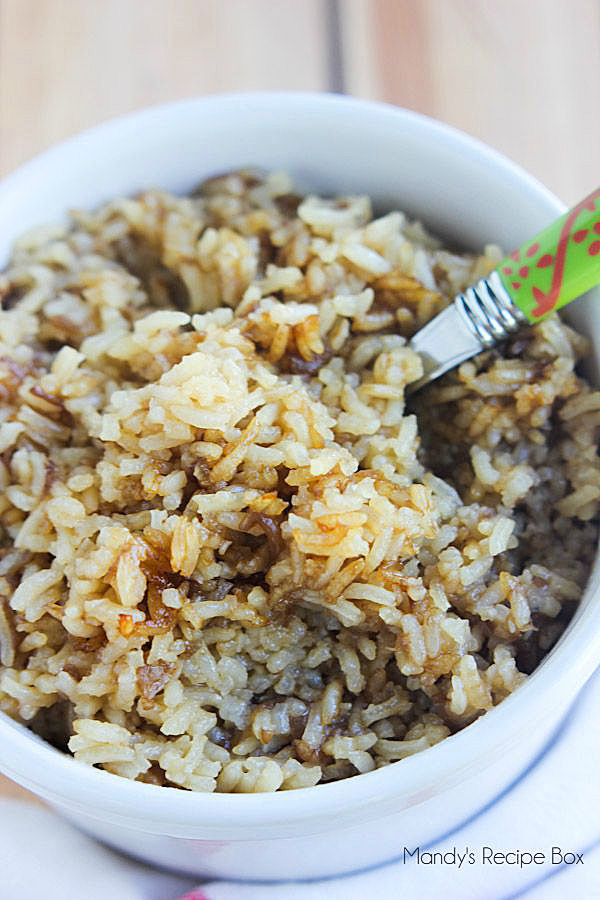 So dinner on weeknights has to be easy and brainless. P.S. `Have you checked out my weekly meal plan? It's a lifesaver.
You. guys. I have the best rice recipe you will ever taste. That's a big claim, but it's true. I would never lie to you about something as important as food. You can trust me on that if nothing else. Dirty Rice goes with basically anything. Chicken, beef, pork…doesn't matter. It works.