I made a delicious recipe using SPLENDA® Sweeteners as part of a sponsored post for Socialstars #SplendaSweeties #SweetSwaps
Cucumbers in Vinegar is such a farmhouse, down-home country snack. They are no stranger in country homes everywhere. Throw in some onions for a delicious treat.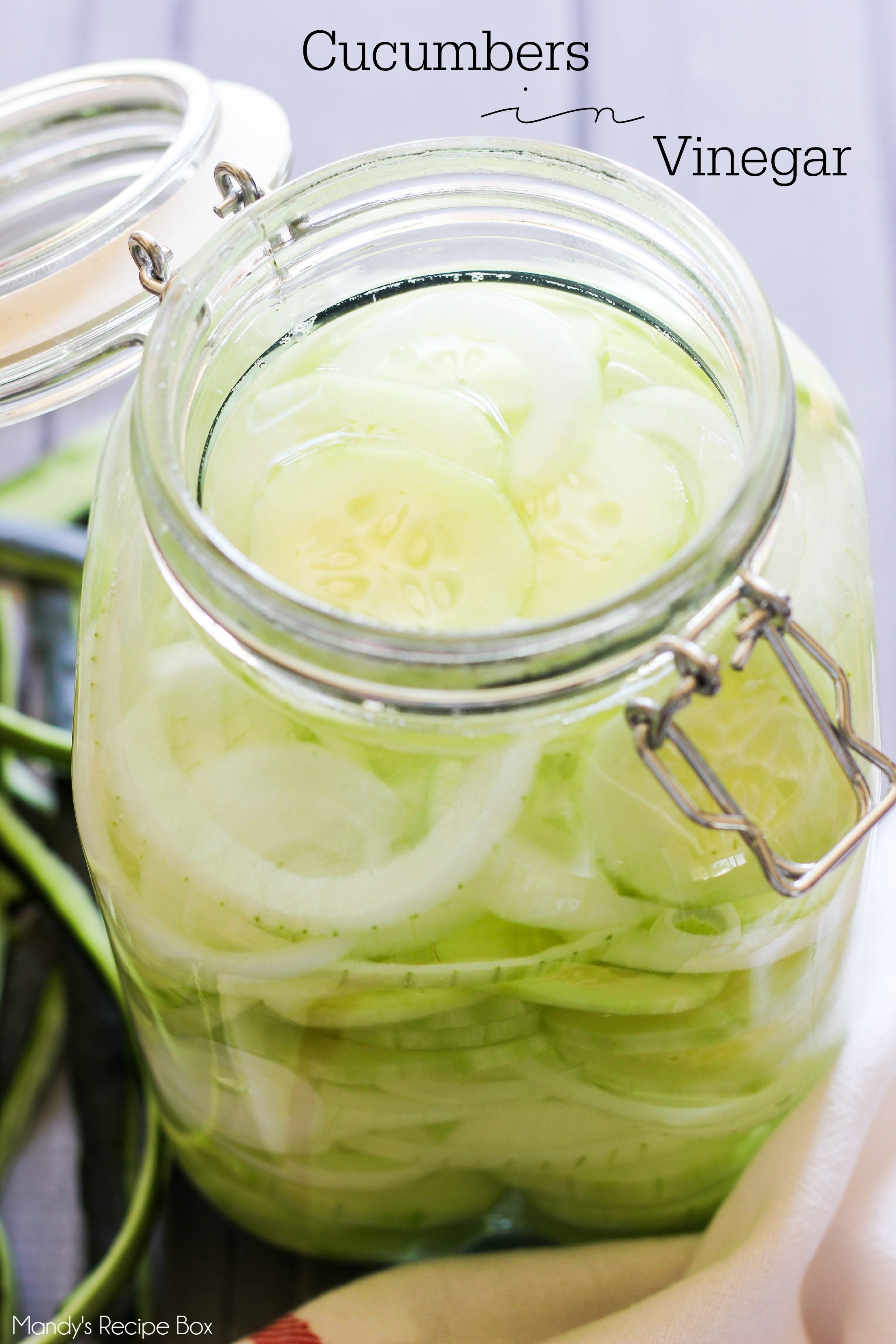 My husband loves cucumbers in vinegar. A lot. And he loves them with onions. His grandma always had a container of these in her fridge and everyone would help themselves to this snack. She made them with sugar. I decided to switch out the sugar with SPLENDA® Brand sweetener. I wanted to keep a little sweetness to them without the added sugar and calories. It was a straight swap, amount for amount.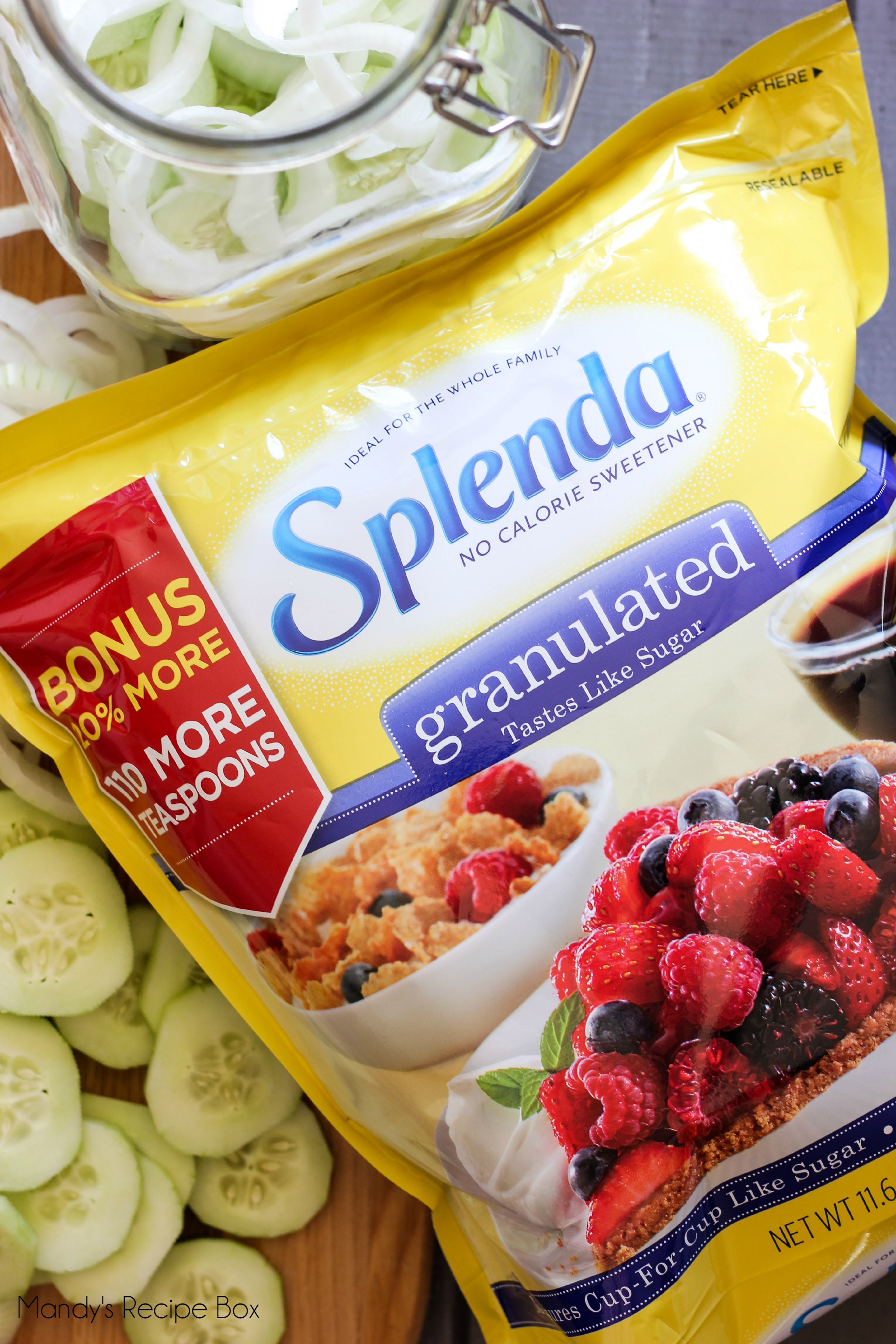 I knew about SPLENDA® No Calorie Sweetener, Granulated, but I had no idea that they made two other varieties:
SPLENDA® Brown Sugar Blend
 SPLENDA® Sugar Blend
You learn something new everyday. It's so easy to make Sweet Swaps everyday. A little tidbit:
SPLENDA® Sweeteners offers the sweetness of sugar, without all the calories!
SPLENDA® Sweeteners is versatile, and can be used in baking, cooking, AND beverage mixing
The Sweet Swaps program is dishing out hundreds of ways to save calories by swapping full sugar for SPLENDA® Sweeteners
This is such a simple recipe which makes it so good. They are a refreshing snack on a warm day. And when the cucumbers and onions are gone, just add more to the leftover liquids. My husband does this and once it starts to taste "weak", just start over with a new batch.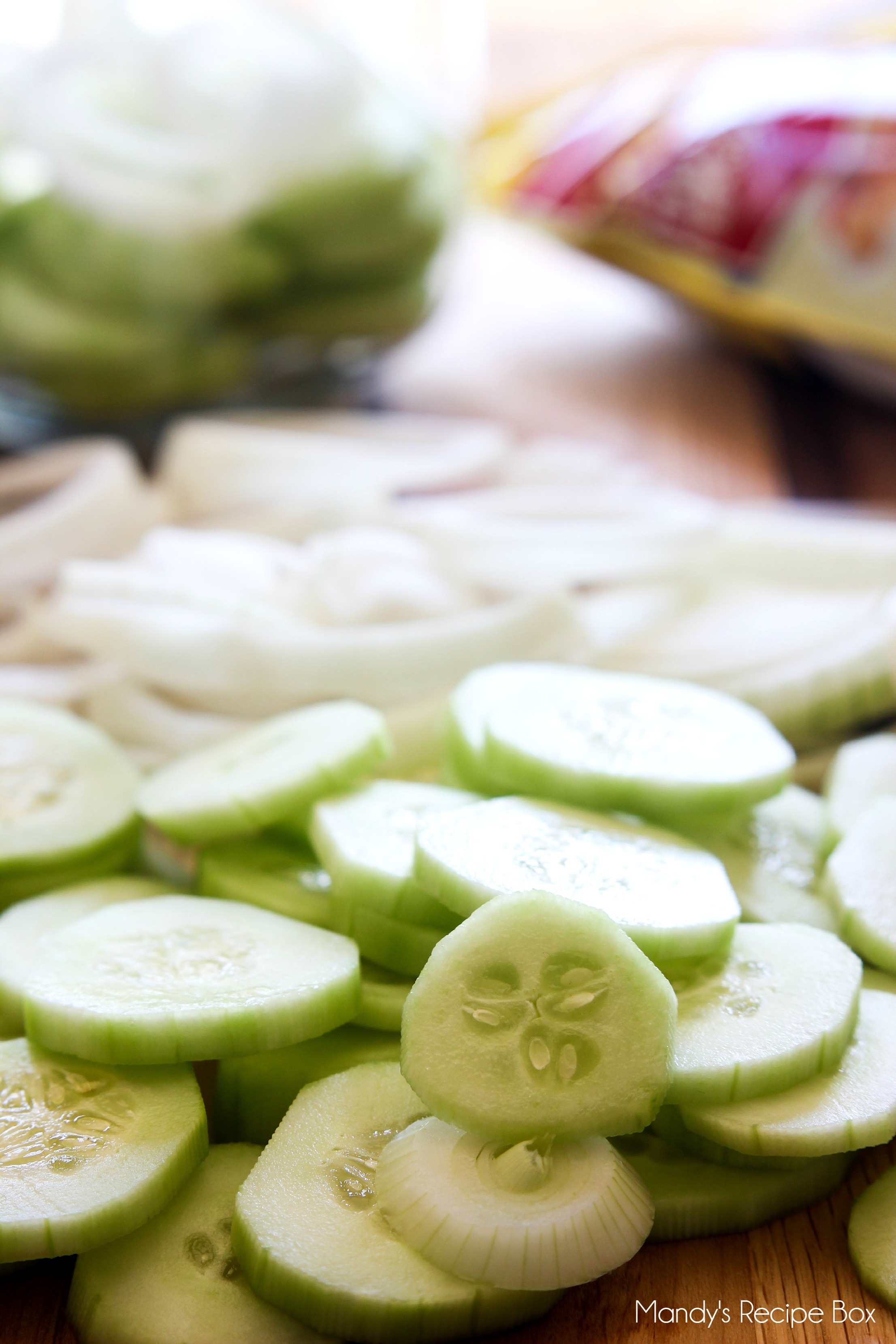 You can slice the cucumbers and onions as thick or thin as you like. We go medium so there's a crunch to them. Grab a jar or other container with a lid and make this delicious snack like the good ol' days. Pop them in the fridge for at least 24 hours and eat at your leisure. Or serve them on the side of some Fried chicken and mashed potatoes!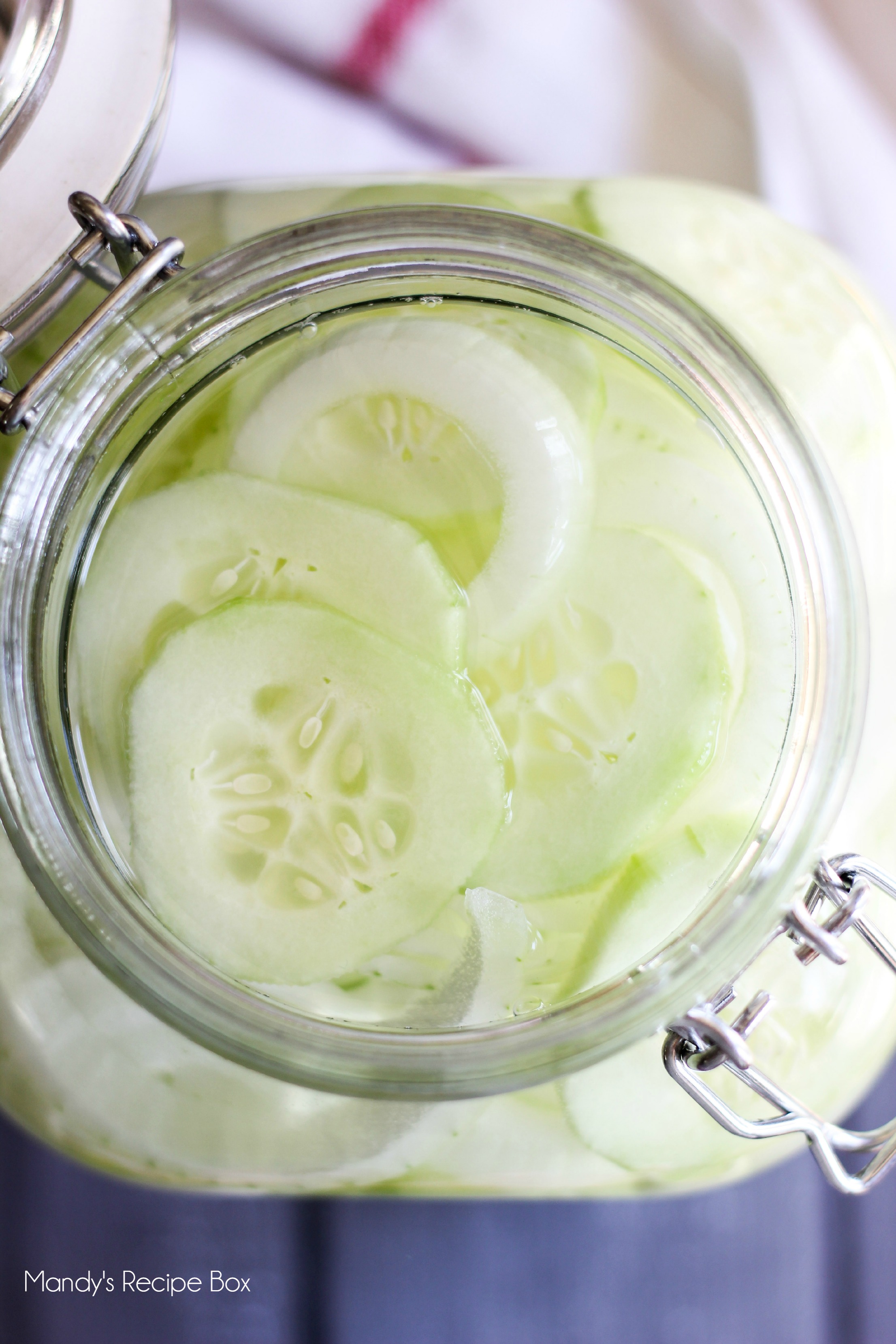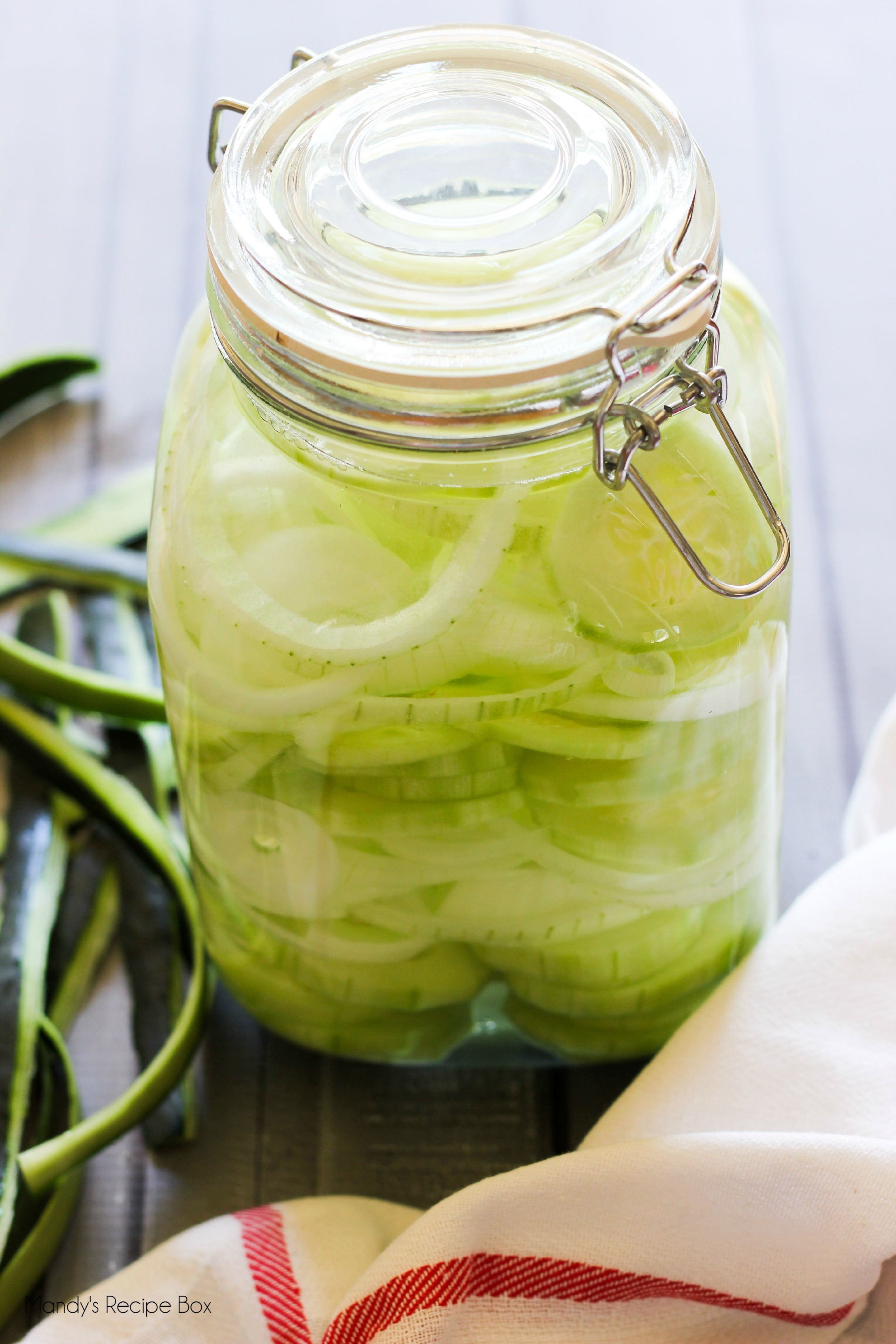 You can visit SPLENDA® Brand on Facebook, Twitter, Pinterest and Instagram