It's definitely soup season in Utah right now! Make this Creamy Chicken and Wild Rice Soup to warm you up on those cold nights. Perfectly comforting.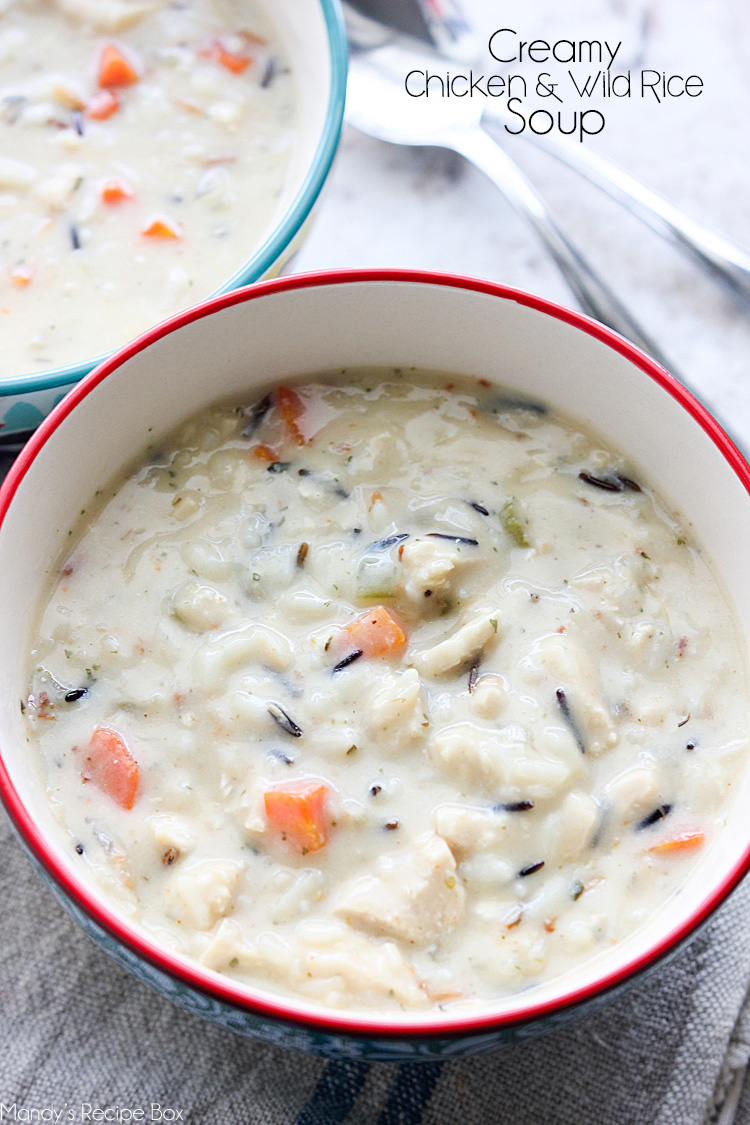 The other day I went to leave for work and my car door was frozen shut. As was the key hole on the door. I really hate winter. I don't mind the snow and cozy warm house at Christmas but now that it's over, I'm all about Spring and being able to walk out the door and not instantly having my eyeballs turn to ice.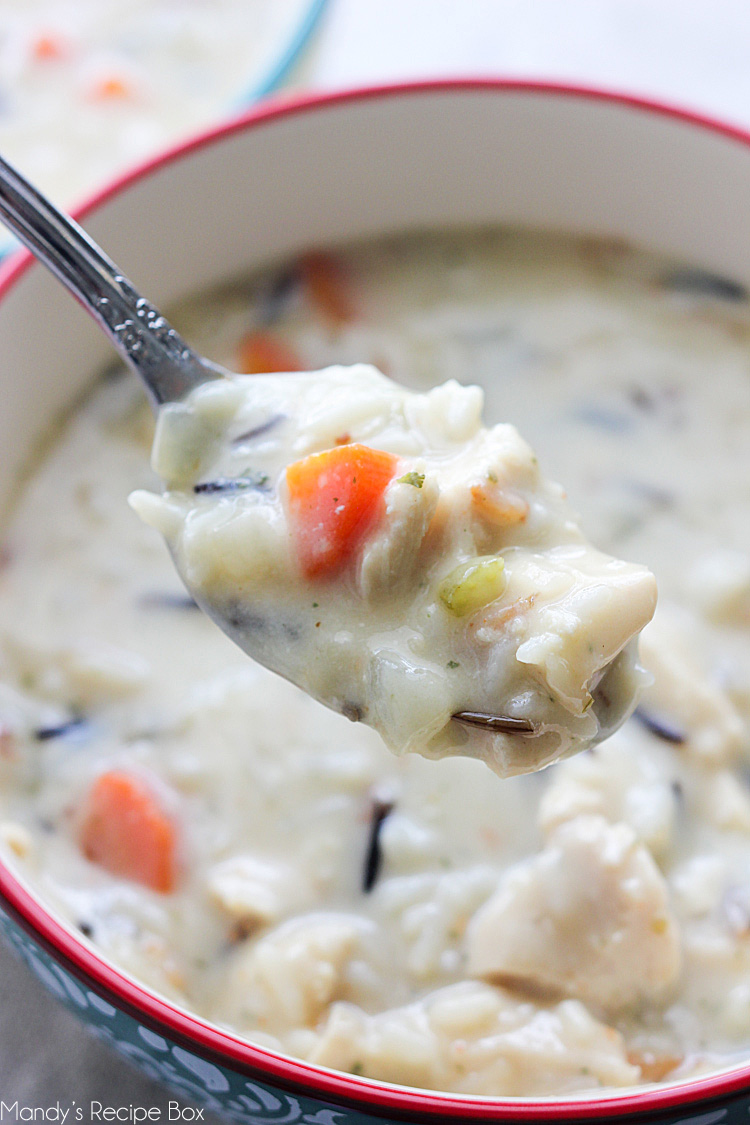 But if I have this Creamy Chicken and Wild Rice Soup to eat it helps me hate winter just a little less. A little bit. Because once summer comes I will be missing soup season. And almost wishing for winter again. Isn't that how it works? So for now I will enjoy my soup and cozy sweater season.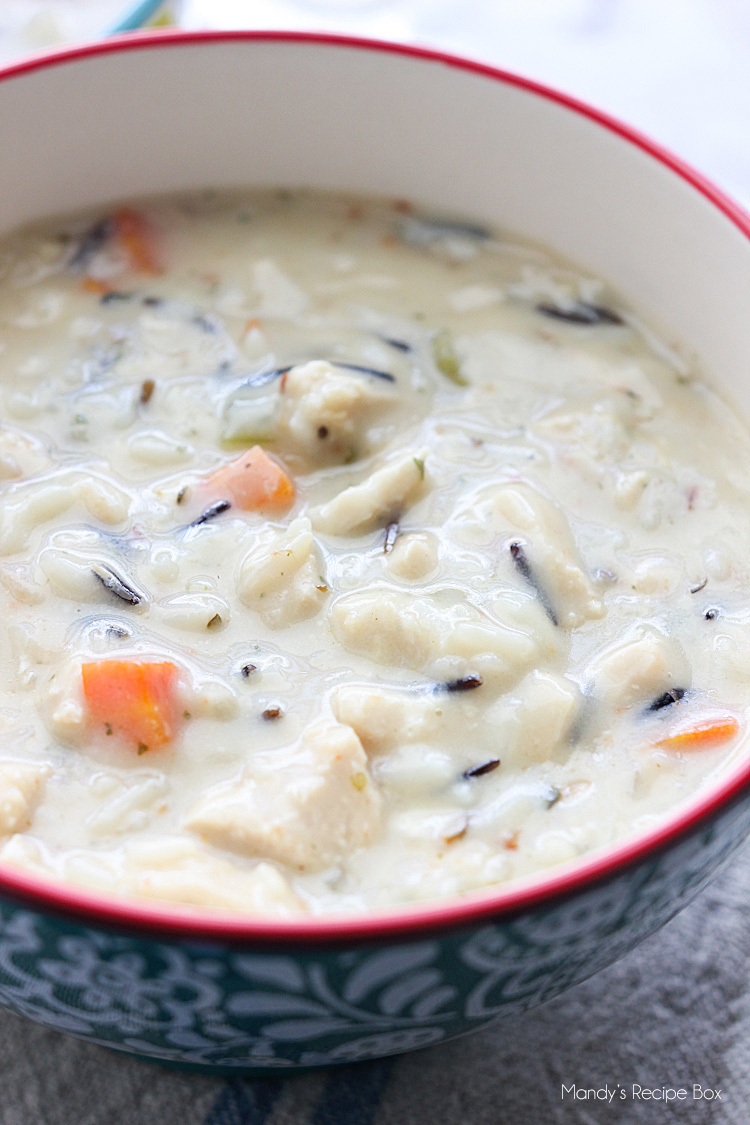 Be sure to save this to your favorite Pinterest board!