A great recipe for any gathering is this Cookies N' Fruit Pudding Salad. It always goes fast!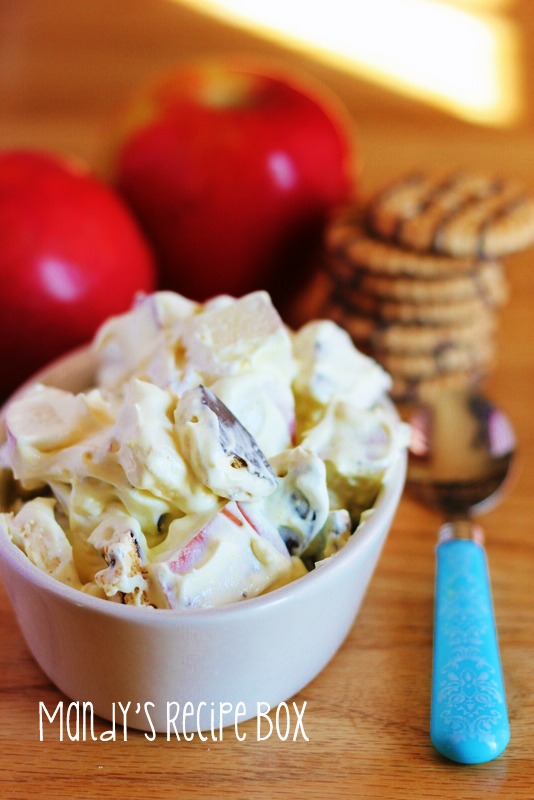 Remember this
fruit dip
? Well this salad reminds me of it. Only I used vanilla pudding in the salad, instead of White Chocolate pudding. And this salad has cookies in it. So they are not totally alike, but they are both totally amazing and totally addicting.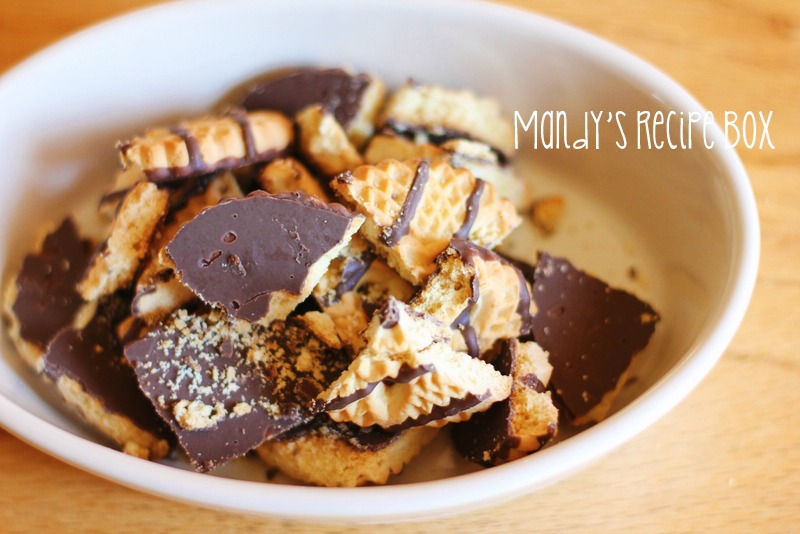 Cookies N' Fruit Pudding Salad
Ingredients
1 (5.1 oz) box Instant Vanilla Pudding
2 C. buttermilk
12 oz. Cool Whip
fruit of your choice (apples, grapes, bananas, etc.) cut up.
Shortbread Fudge Striped Cookies
Directions
In a bowl, mix together the pudding mix and buttermilk till smooth and thickened.
Fold in the Cool Whip.
Add the fruit you are using; refrigerate until ready to serve.
Cut up the cookies and add them to the mix just before serving.
Notes
I wait until right before serving to add the bananas and cookies so the bananas don't go brown and the cookies don't get soggy. If I am making this just for us at home, I don't add the cookies and bananas at all. I add it as we eat the salad so they don't sit in the fridge and get brown or soggy.