Who wouldn't want to start the day with chocolate and peanut butter? With my Chocolate Peanut Butter Oatmeal, your cravings will be satisfied in a great way!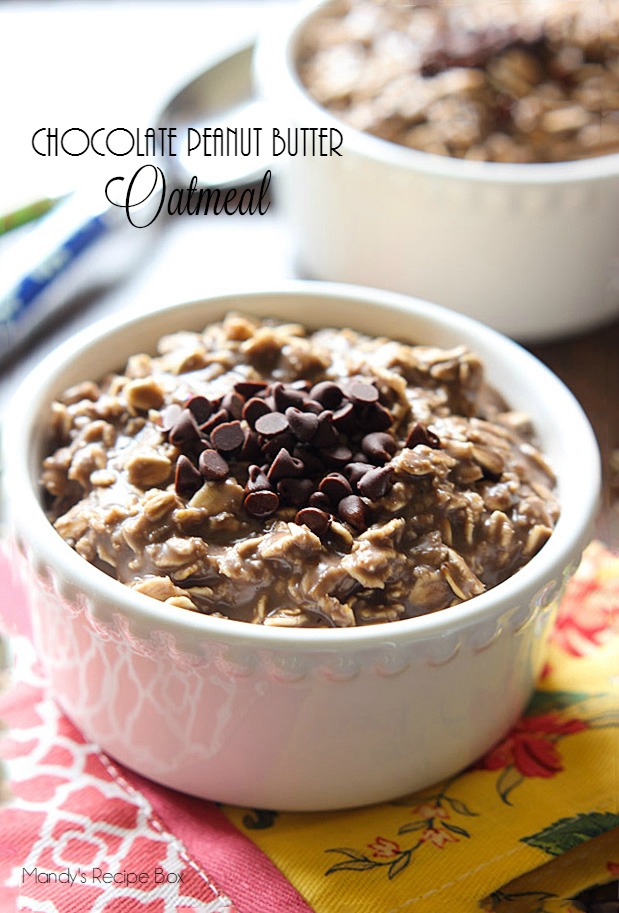 I have always loved oatmeal. I love oats any way I can get them: for breakfast, in cookies and any other way I can get them. My oldest son loves oatmeal, too, and has it for a filling breakfast before heading out the door to catch the bus to school. When I pulled out the ingredients for this Chocolate Peanut Butter Oatmeal, he was instantly by my side wanting to see what I was making. The second he saw the Dark Chocolate Almond Silk, it was all I could do to get through this recipe without him wanting to drink it all. My family loves eating delicious food to start the day. Skipping breakfast isn't an option. Your brain and body need nourishment to get going!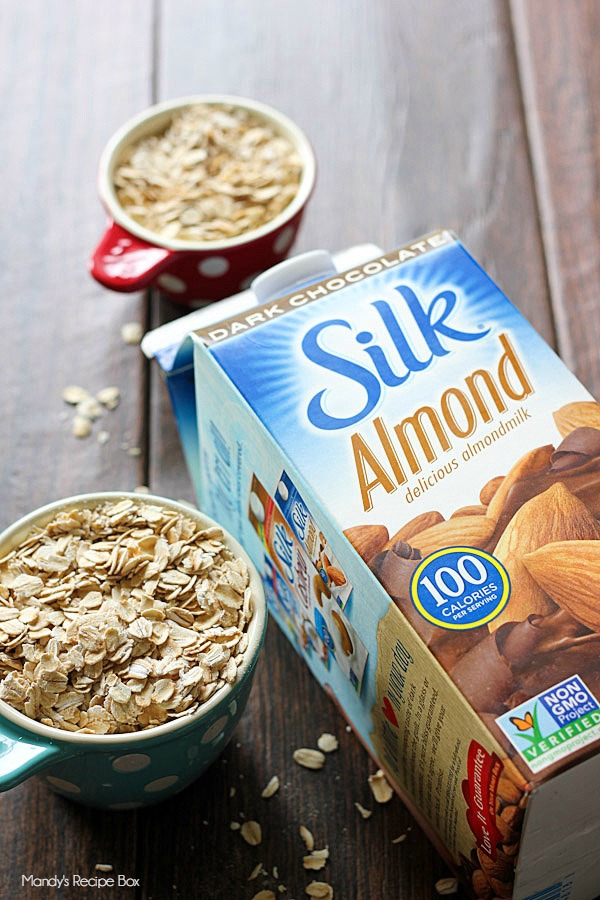 I was at the nearest Kroger store to me in Idaho (Smith's) and found their Natural Foods department. It's filled with so many great items like Silk, Kashi, and Noosa yogurt. I immediately grabbed a carton of Dark Chocolate Almond Silk to make this delicious oatmeal.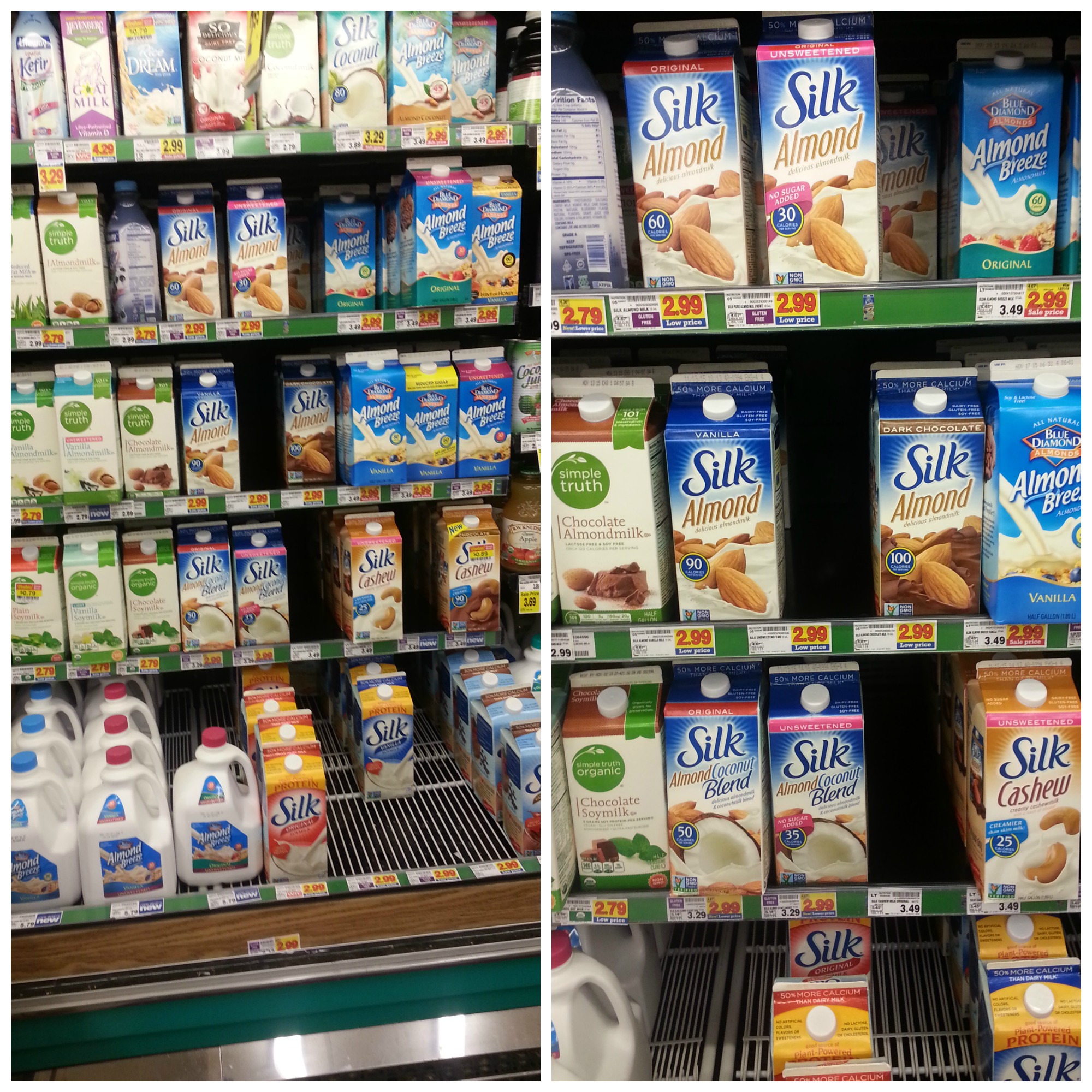 With many different varieties you are sure to find some to suit your taste. Most likely all of them! And from now until October 27th, they have their Nature's Market Breakfast promotion where you can get 1 free dozen Simple Truth (Cage-Free) Eggs when you buy any 3 participating Silk, Kashi or Noosa products.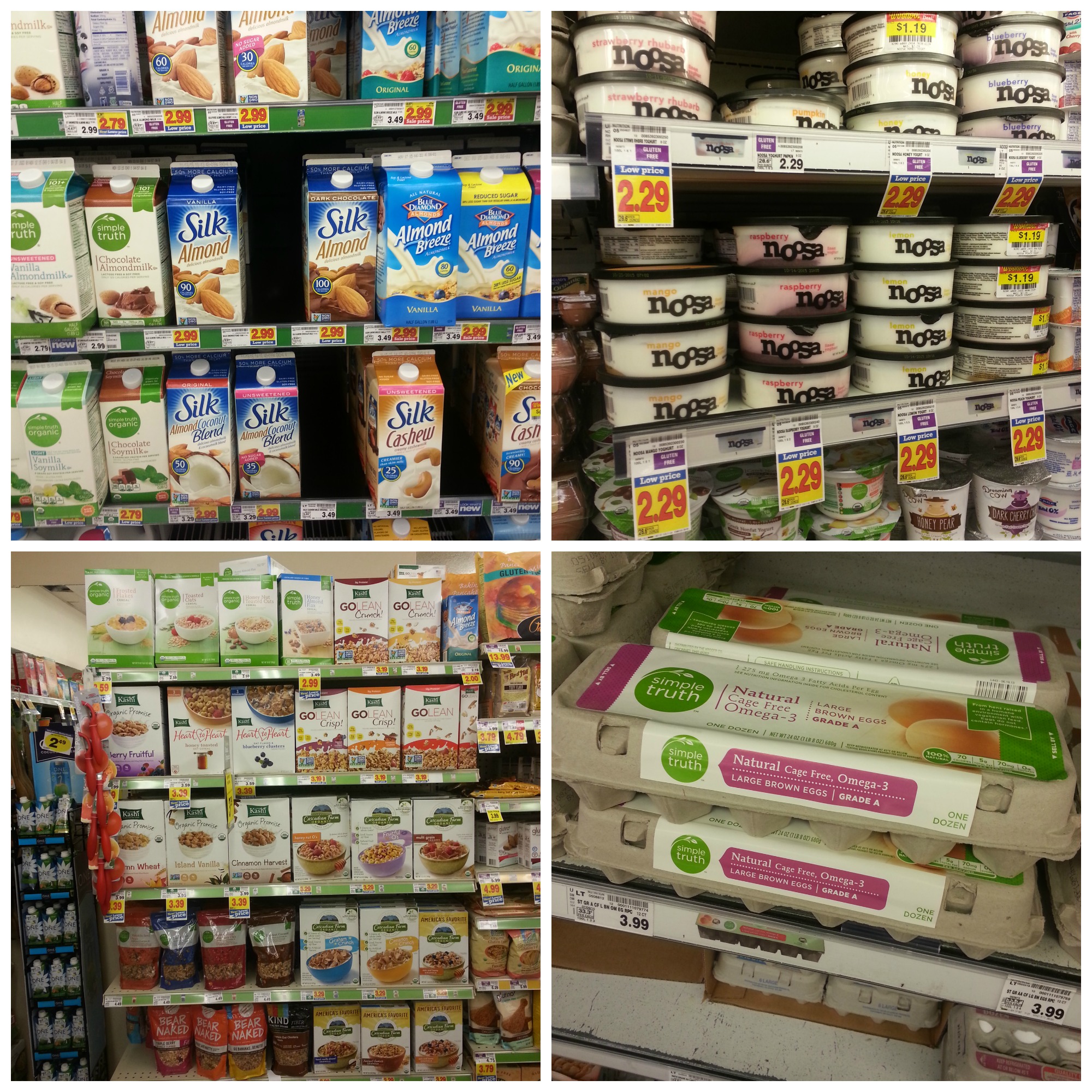 What are your favorite ways to start the day? These days, I'm all about comfort food like warm oatmeal for breakfast. It's only going to get colder from here and I need something that's gonna stick to my ribs and keep me satisfied. This Chocolate Peanut Butter Oatmeal does the job. And the mini chocolate chips on top are a must. Dark chocolate is a good thing, you know!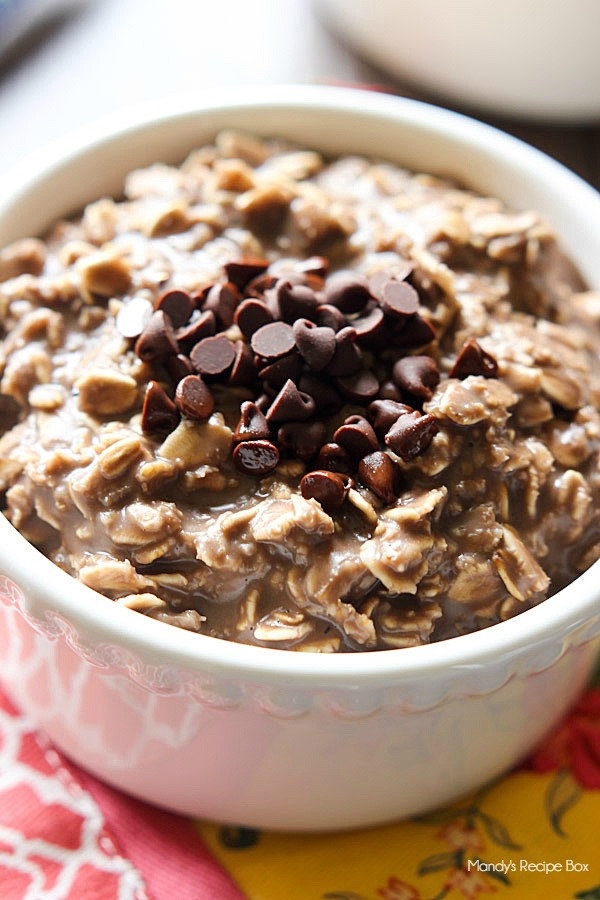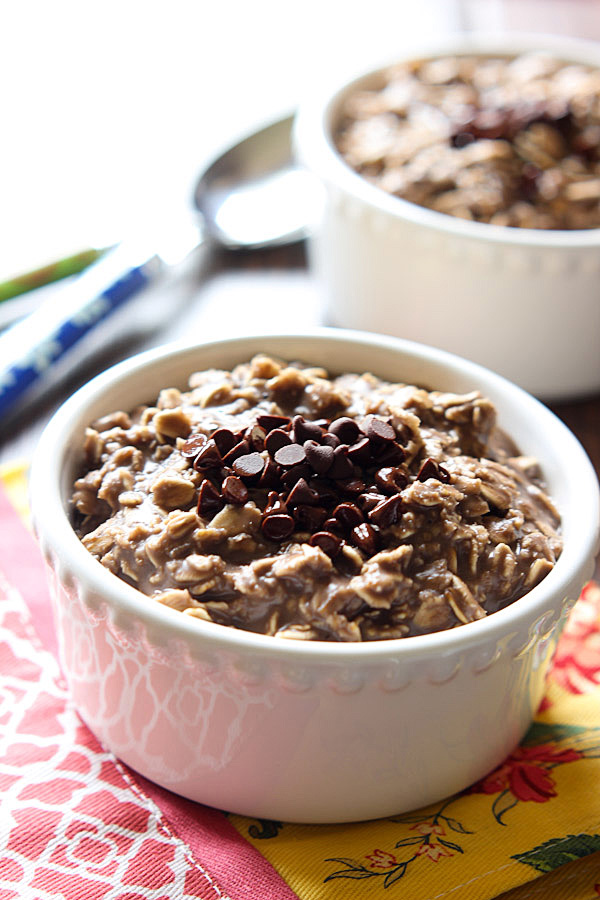 This is a sponsored conversation written by me on behalf of WhiteWaves Foods. The opinions and text are all mine.