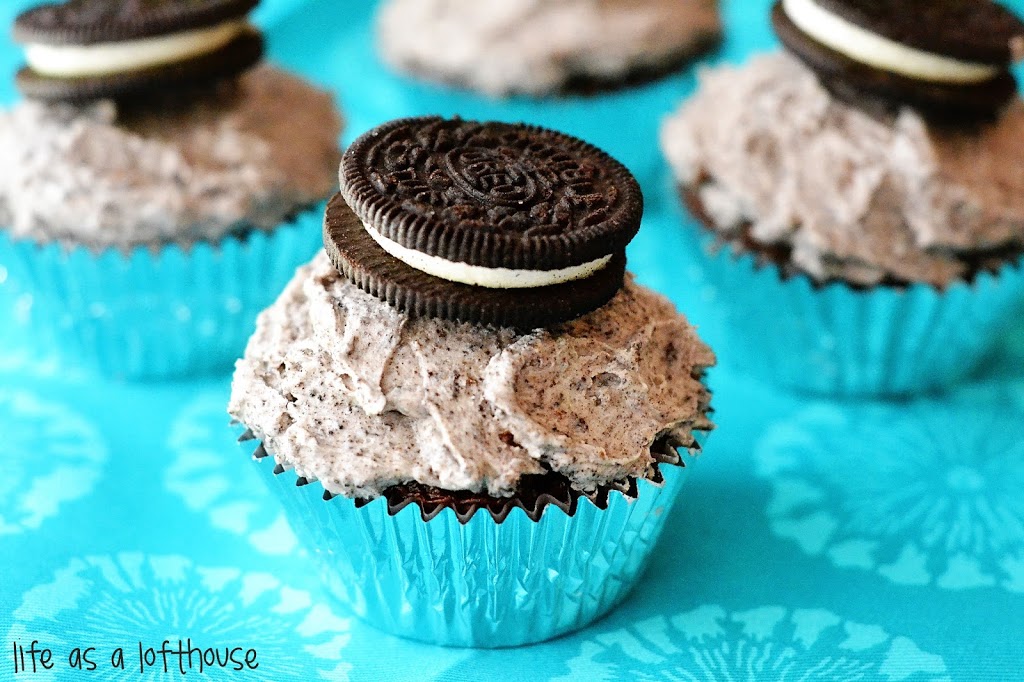 Hello foodie friends! I'm Holly from the food blog Life as a Lofthouse! I am so stoked to be here today, while Mandy takes care of her new little bundle of joy! When she asked me to guest post for her I was more than happy to oblige.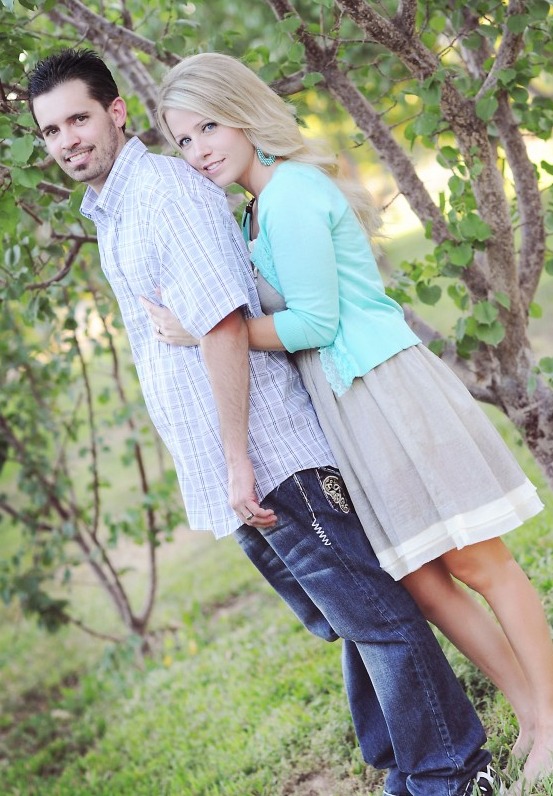 I had to think hard about what recipe I was going to share today. Mandy's blog is filled with all sorts of deliciousness, so I did not want to disappoint her awesome readers.
Chocolate Cupcakes with OREO Buttercream!
I made these cupcakes for my son's second birthday party last year, and they were a HUGE hit! If you're an Oreo lover these cupcakes are for you! Even if you're not an Oreo fan (which I haven't met one yet) these cupcakes are for you! They are creamy, dreamy, Oreo heaven!
Just try not to eat all the Oreo buttercream before you frost the cupcakes… like I almost did : /
2 cups sugar
1-3/4 cups all-purpose flour
3/4 cup cocoa

1-1/2 teaspoons baking powder
1-1/2 teaspoons baking soda
2 teaspoons vanilla extract
1 cup unsalted butter, room temperature
2 teaspoons vanilla extract
3 Tablespoons milk or heavy cream
16 Oreos, finely crushed (I used my food processor)
Heat oven to 350 degrees.

Line 30 muffin cups with paper bake cups, set aside.

Stir together sugar, flour, cocoa, baking powder, baking soda and salt in a large bowl.

Add eggs, milk, oil and vanilla; beat on medium speed for 2 minutes.

Stir in boiling water (batter will be thin)

Fill cups 2/3 full with batter.

Bake 20-22 minutes, or until tooth-pick insterted comes out clean.

Cool cupcakes completely before frosting.
In a large bowl cream butter, vanilla and milk.

Slowly add in powdered sugar until creamy and fluffy.

Mix in crushed Oreos until well combined.

Frost cupcakes!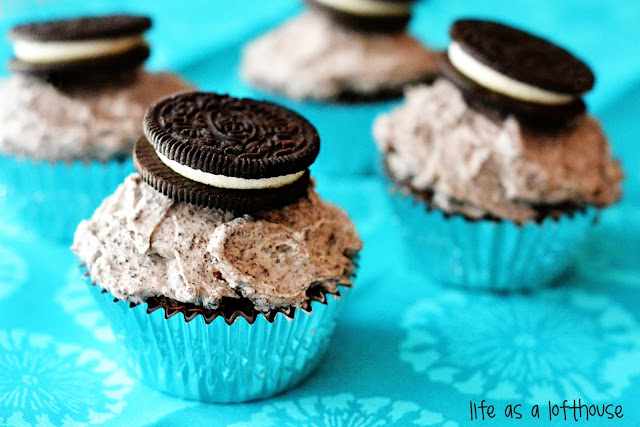 You can like Life as a Lofthouse on
Facebook
.