This Chocolate Banana Bread is such a delicious quick bread. It uses a cake mix as the base and will be a hit with everyone who eats it.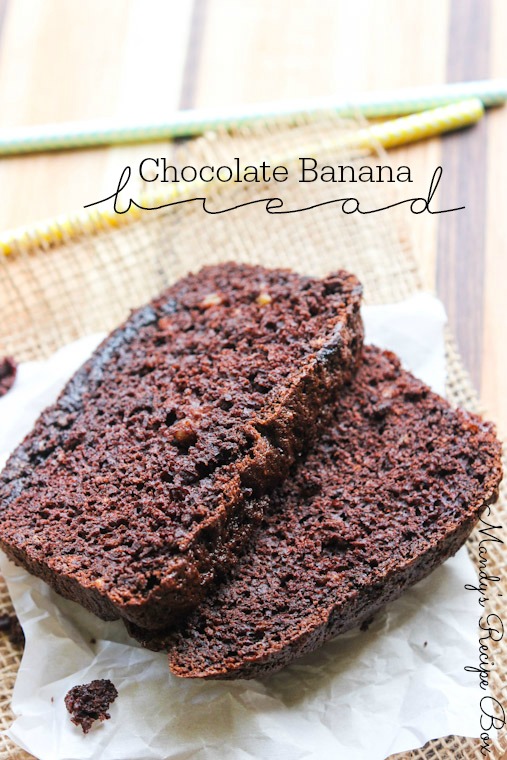 When you combine great things like cake mix and bananas, you get their amazing love child in the form of this Chocolate Banana Bread. Good things can only happen when you use a cake mix. For real. If you haven't tried
cake mix cookies
, for instance, you are missing out. My little guy couldn't get enough of this bread. He loved it. Can you blame him? Just look at that bread. Moist, chocolaty goodness. Give this bread a try and you will know what I mean.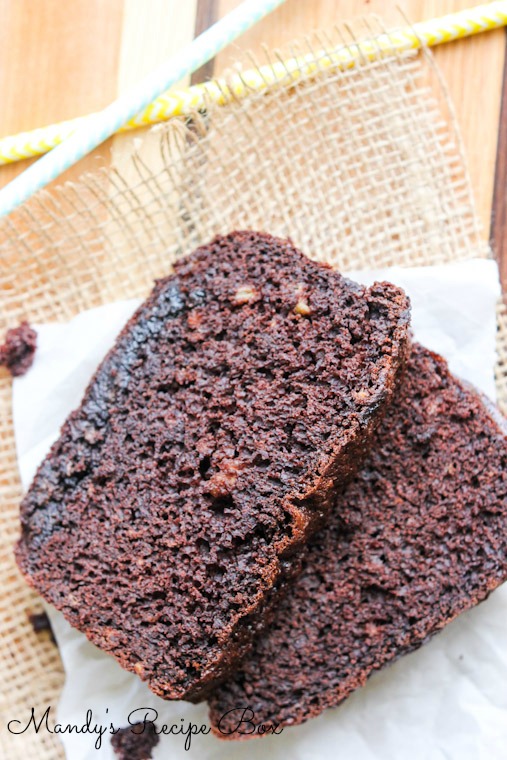 Chocolate Banana Bread
Ingredients
1 box chocolate cake mix ( I used Devil's Food)
3 eggs
⅓ cup oil
3 medium bananas, mashed
1 cup chocolate chips
Directions
Preheat the oven to 350 degrees F. Spray a loaf pan with nonstick cooking spray or line with foil and then spray.
Mix together the ingredients until smooth.
Pour mixture into loaf pan.
Bake 40 to 50 minutes until toothpick inserted comes out clean.
Remove from oven and cool 10 minutes before taking out of the pan.
Slice and serve.
Check out these other recipes: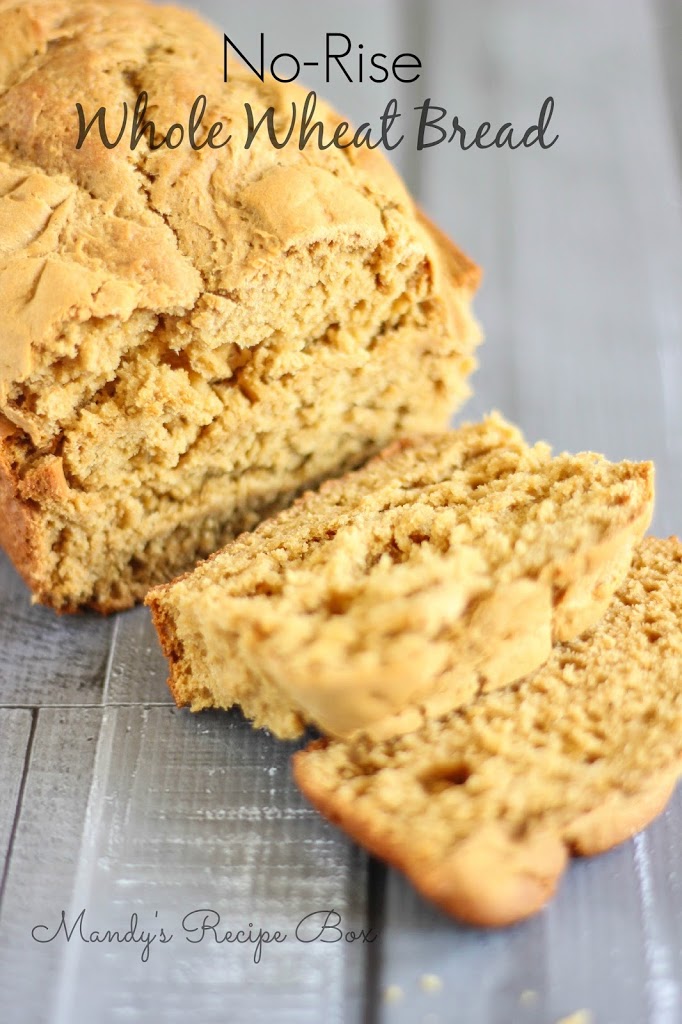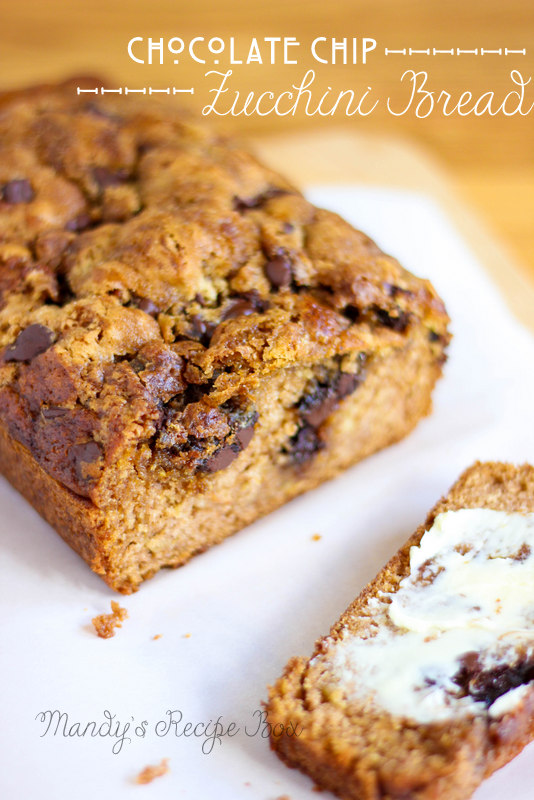 Connect with me…