I'm sharing #SausageFamily in my life as part of a Johnsonville sponsored series for Socialstars™
A spin on the classic Chili Dogs, I bring you Chili Cheese Brats. The flavor is incredible and will fill you right up!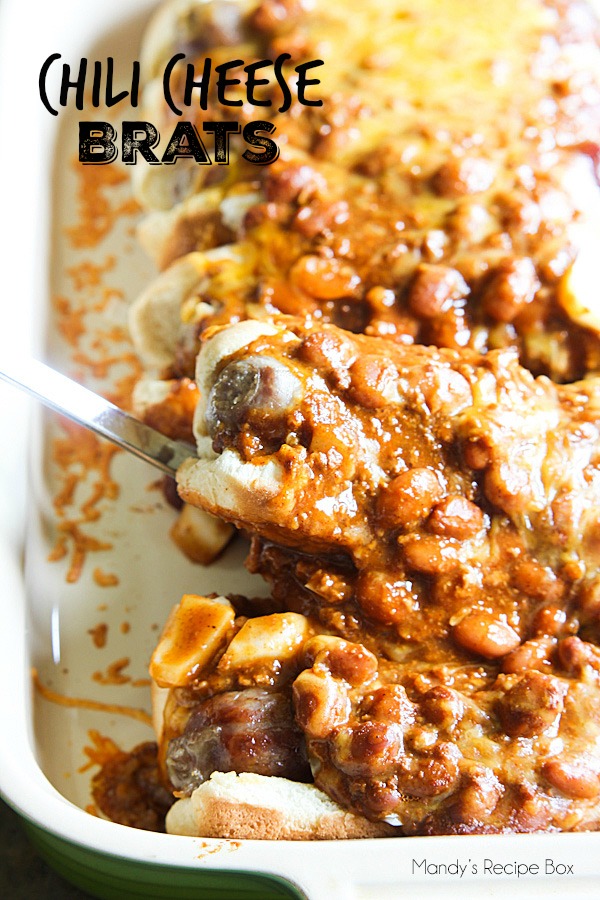 Sometimes you just can't get outside to grill. Summer thunderstorms and rain make it impossible.  I used my Johnsonville Sizzling Sausage Grill to make these brats before smothering them in cheese, onions and chili. It was awesome. There's a temperature probe that knows when the brats are done. It only takes about 10-15 minutes! This is our new favorite appliance. My husband is pretty happy.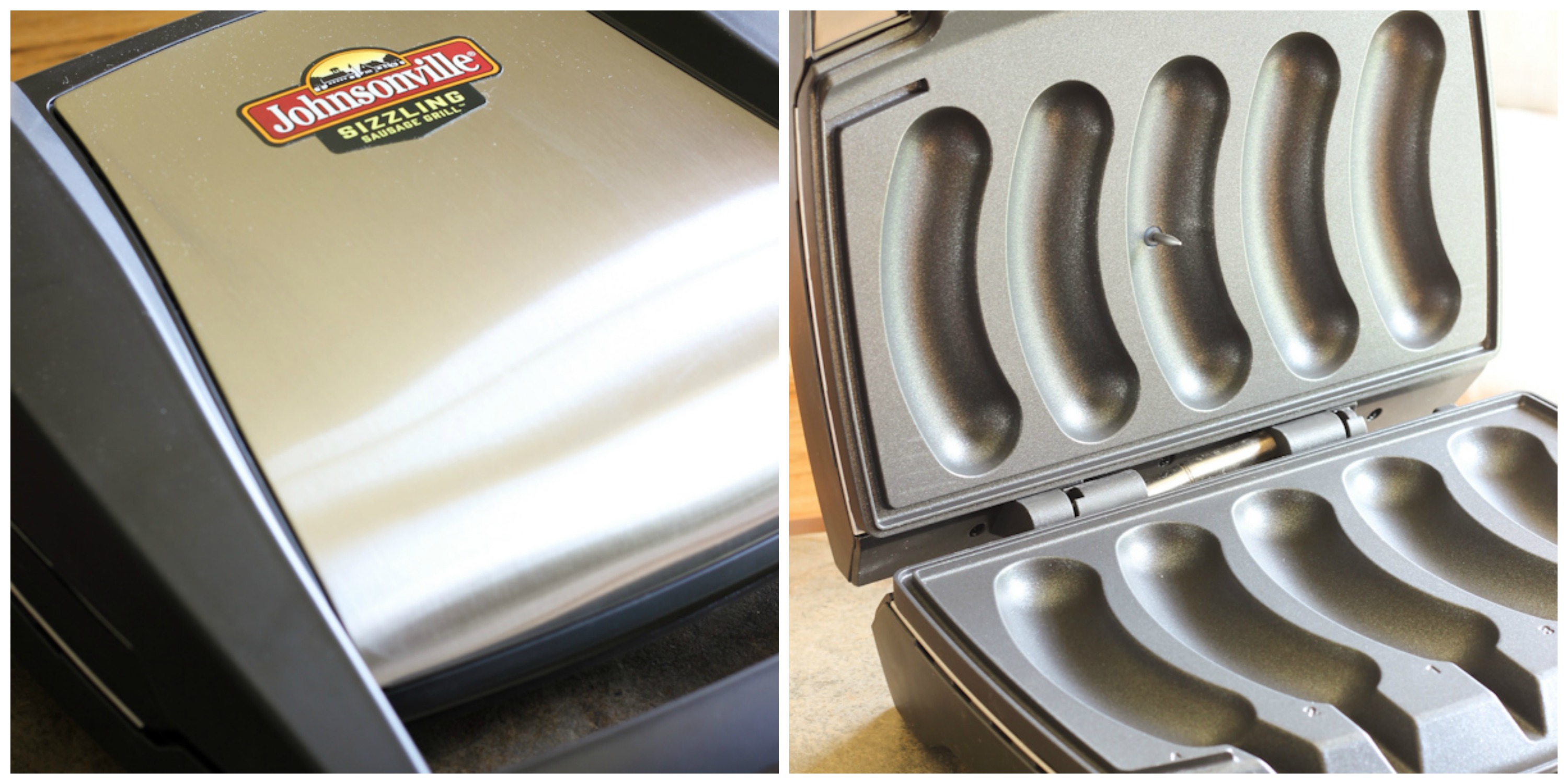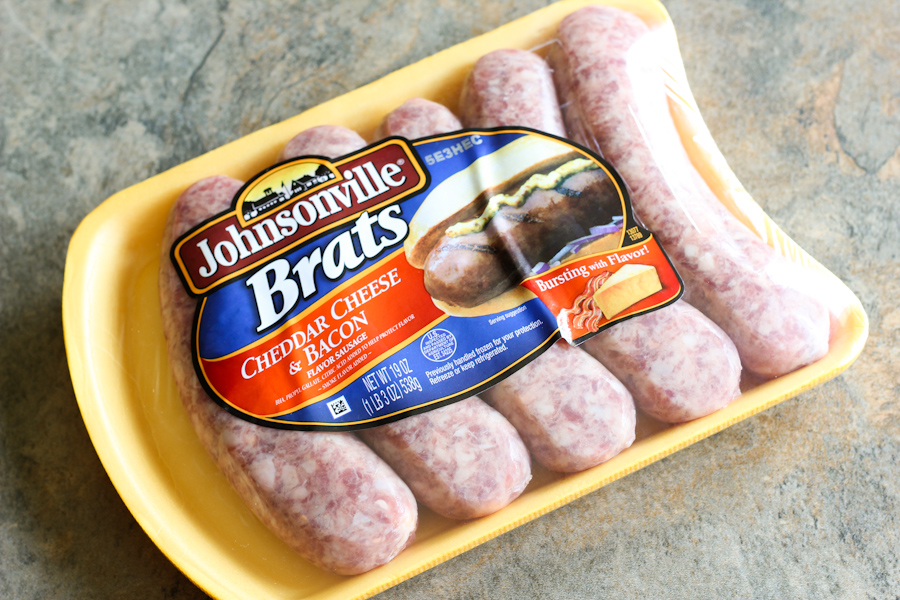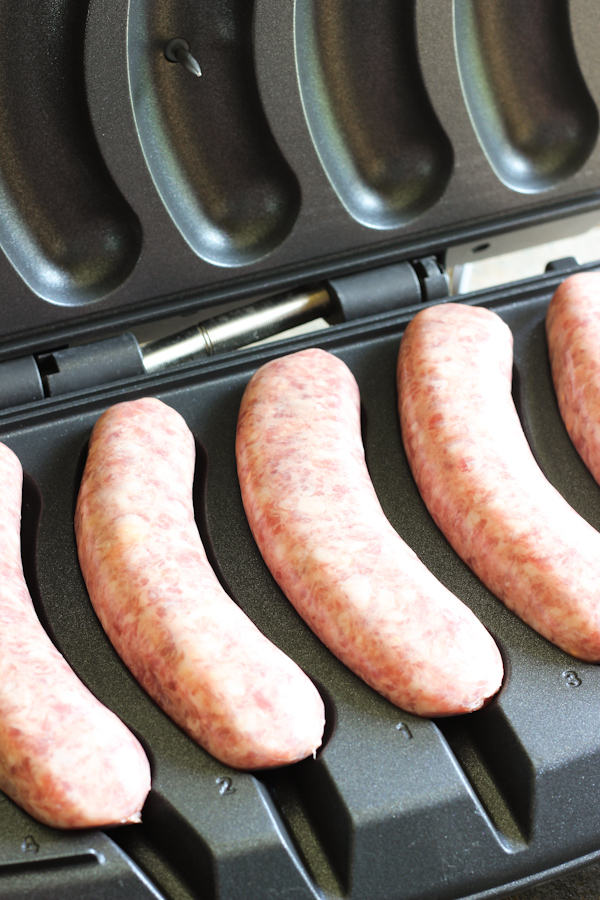 I have lots of ideas for this grill and brats. They will be delicious. Now about these Chili Cheese Brats… YUM. That's the word I would use. And just did. The flavor is on such a different level than regular chili dogs. You can add lots of different toppings like jalapenos, cilantro, peppers etc. I love it basic with just onions, chili and cheese. Do what you want and get creative. Don't let the rain stop your grilling!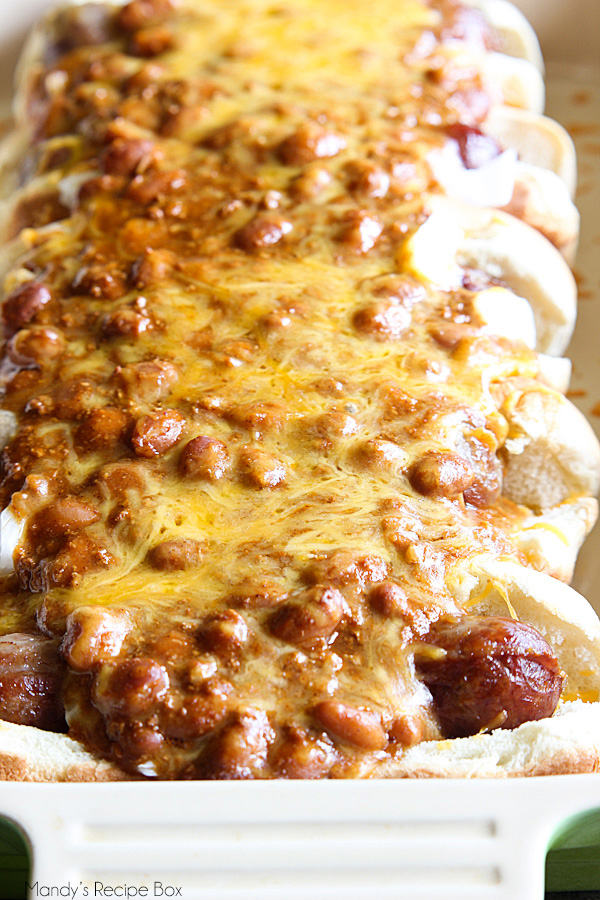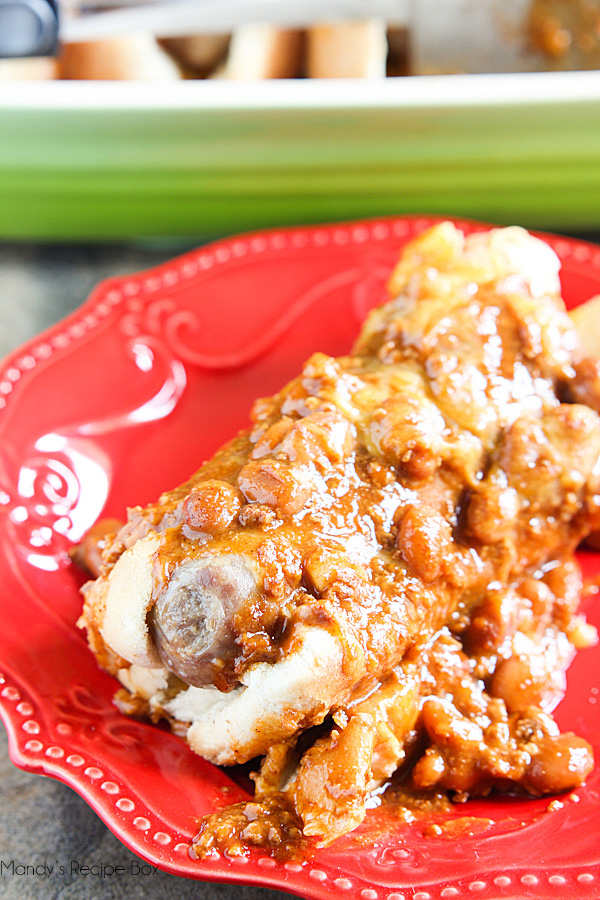 Be sure to save this to your favorite Pinterest boards!