Skip the Chinese take-out and make your own Chicken and Broccoli Stir-Fry. You'll get more for your money and it tastes just like the restaurant's.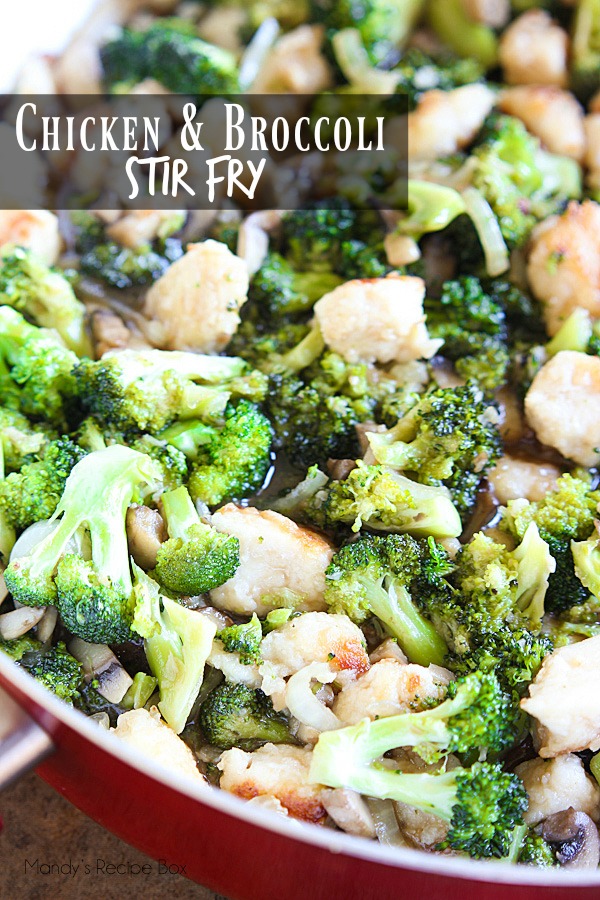 How has Fall been treating you so far? I am loving the cooler weather. Give me all the sweaters, Pumpkin Spice Steamers from Starbucks, blankets and comfort food. I am ready. My kids are already planning out their Halloween costumes, you guys. My 8-year-old Emma wants to be something creepy like the chick from The Grudge (which she hasn't even seen) and I told her that no one would know who she is so pick something else. So she says the Grim Reaper. Why. Why must she always insist on being so creepy? A princess or fairy, nope. That's Emma though and we love her like that.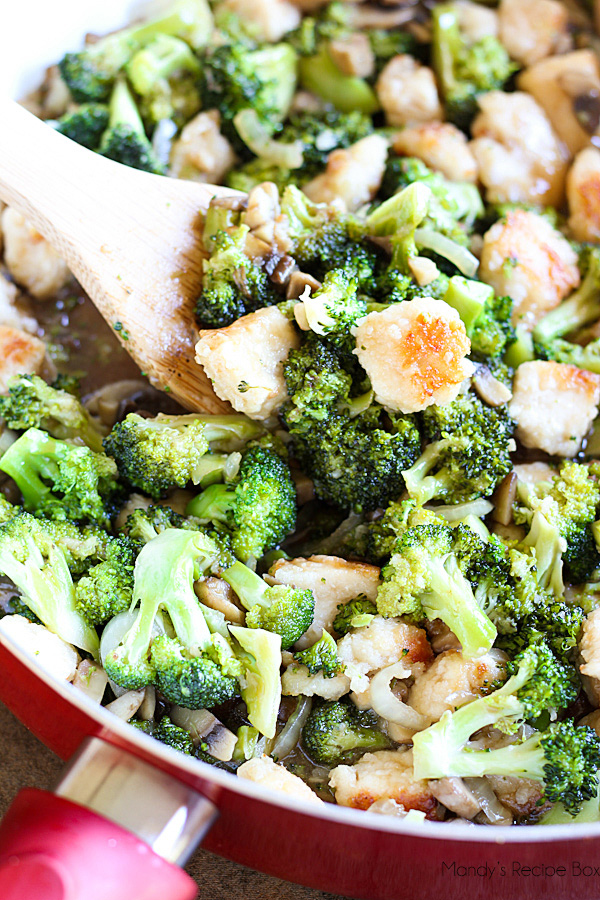 Now let's talk about this Chicken and Broccoli Stir-Fry. It has chicken, broccoli, mushrooms and an incredible homemade sauce that will have people thinking you went out for take-out. It's so good, you guys. You can eat it as is or serve it over rice. I had just enough leftovers for my lunch the next day. It went fast. Try it and you'll see what I mean. Happy Fall!
 Be sure to save this to your favorite Pinterest boards!

Be sure to try these other recipes of mine: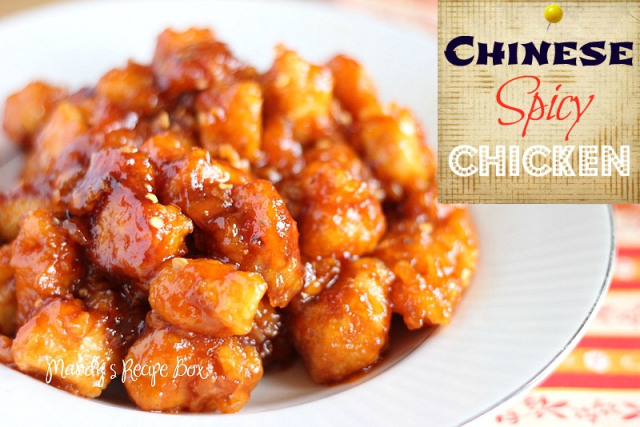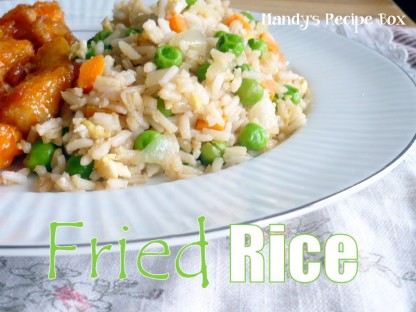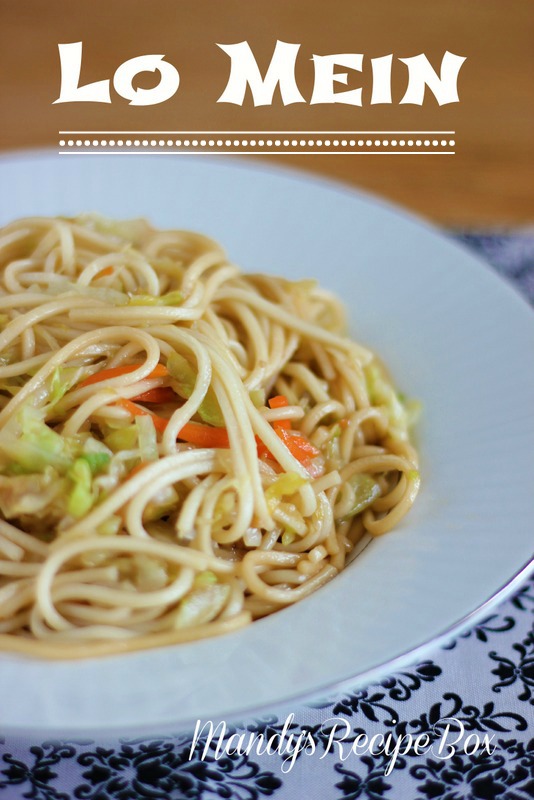 Check out these recipes from other bloggers:
Thai Sweet Chili Chicken from Real Housemoms
Mongolian Beef Noodle Bowls from Iowa Girl Eats
Veg Spring Roll from Revi's Foodography