I have been selected by the Kraft Heinz Company to be a spokesperson for VELVEETA. While I have been compensated for my time, my opinions are my own.
Cheesy Chipotle Pasta Cups are great for game day snacking. With ground beef and bacon added, it's a great addition to the snack table.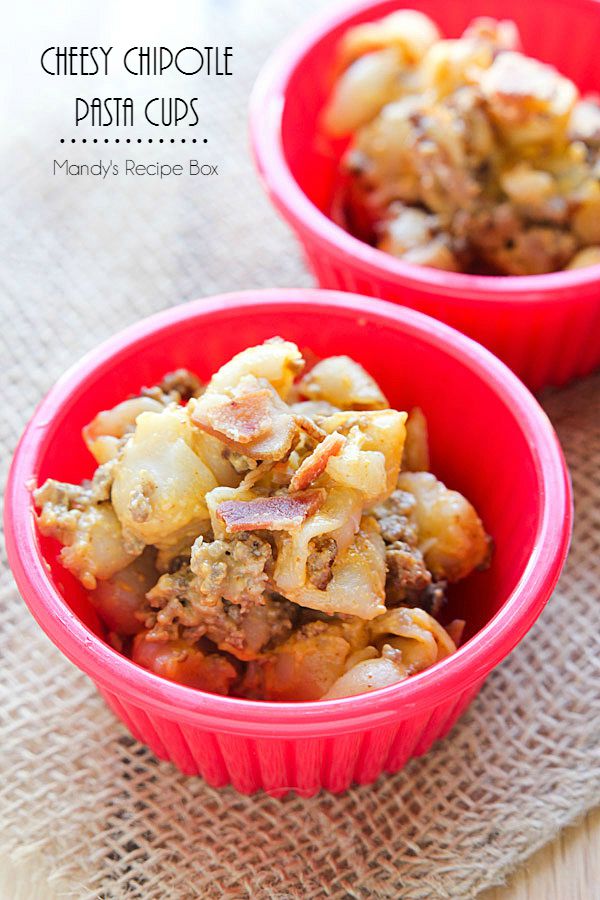 So, football. All I can say is there better be some food involved if there is a game on my t.v. for reals. P.S. How about BYU beating Michigan with a Hail Mary? Things like that make watching football fun. And the food.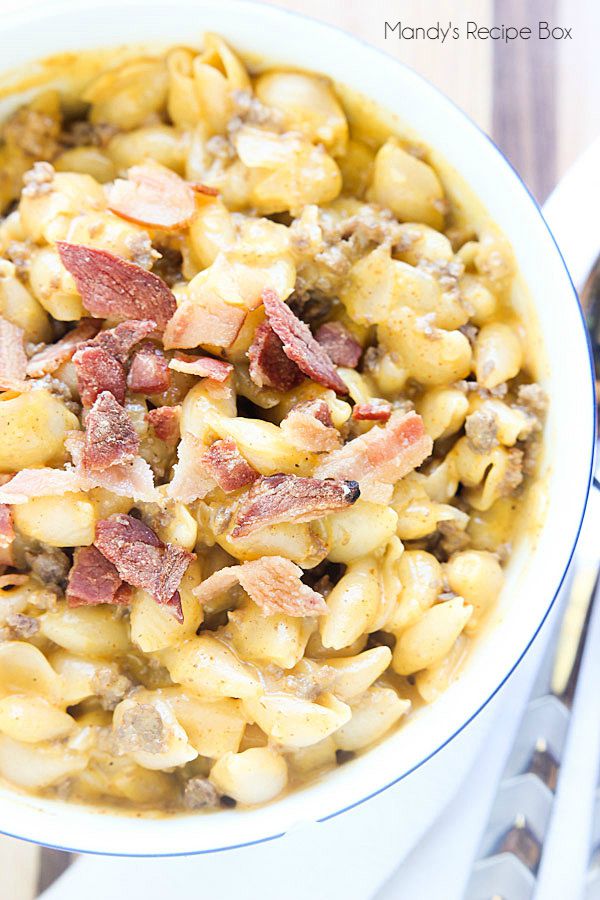 I have a fun little dish for your game viewing pleasure. Cheesy Chipotle Pasta Cups are made with VELVEETA Shells and Cheese Bold. That's right, Liquid Gold just went bold– VELVEETA Shells & Cheese is introducing two new flavors in Jalapeño and Chipotle. It's so easy to add protein to it, which is what I did with ground beef and bacon. I went with the Chipotle flavor and it was right up my husband's ally. Just scoop some into little cups and munch on it while watching your favorite sports.