I received coupons for free product along with information and gift card which was provided by Sandwich Thins®, Pocket Thins® and Bagel Thins ®
This Buffalo Chicken Burger is made with ground chicken, greek yogurt, hot sauce and 

Sandwich Thins®

 which all add up to one tasty, healthy burger. You won't even miss the beef!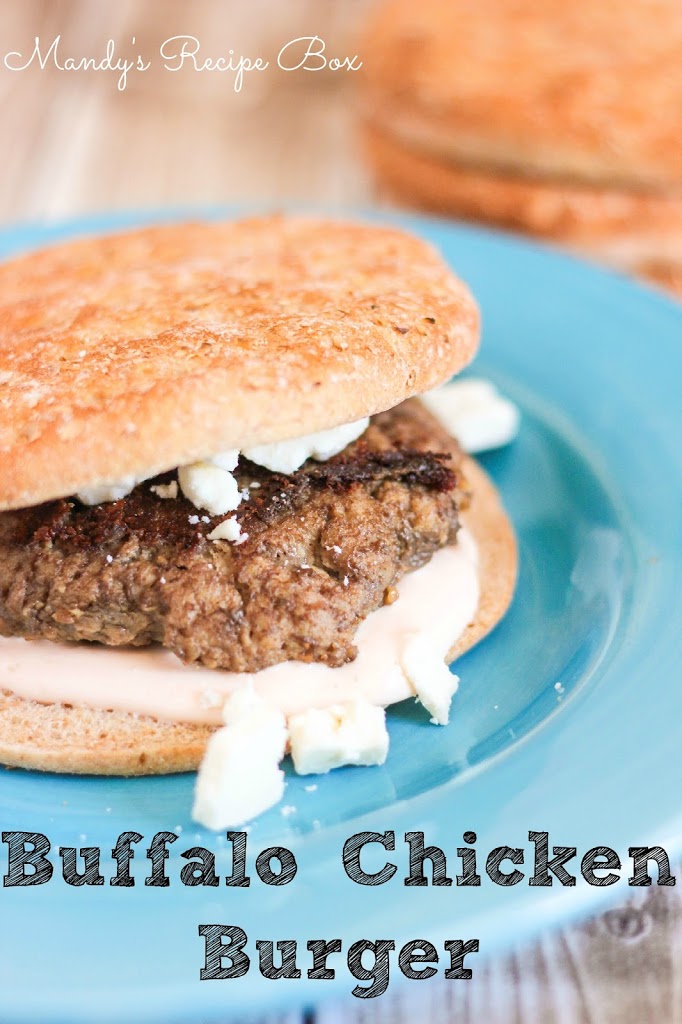 You guys. I am not gonna lie. This was sooo good. I wasn't sure about using ground chicken because last time I cooked with it, it totally tasted funky. Like as a substitute for beef, it was weird and I haven't used it since. Until now. I thought I would give it another try. I loved it in this burger. Your men will, too. It's a play on Buffalo Chicken with hot sauce and blue cheese. Except I used Feta cheese, because I had some. I also loved the Sandwich Thins. They are only 100 calories each. And 3 WW+ points. Woot!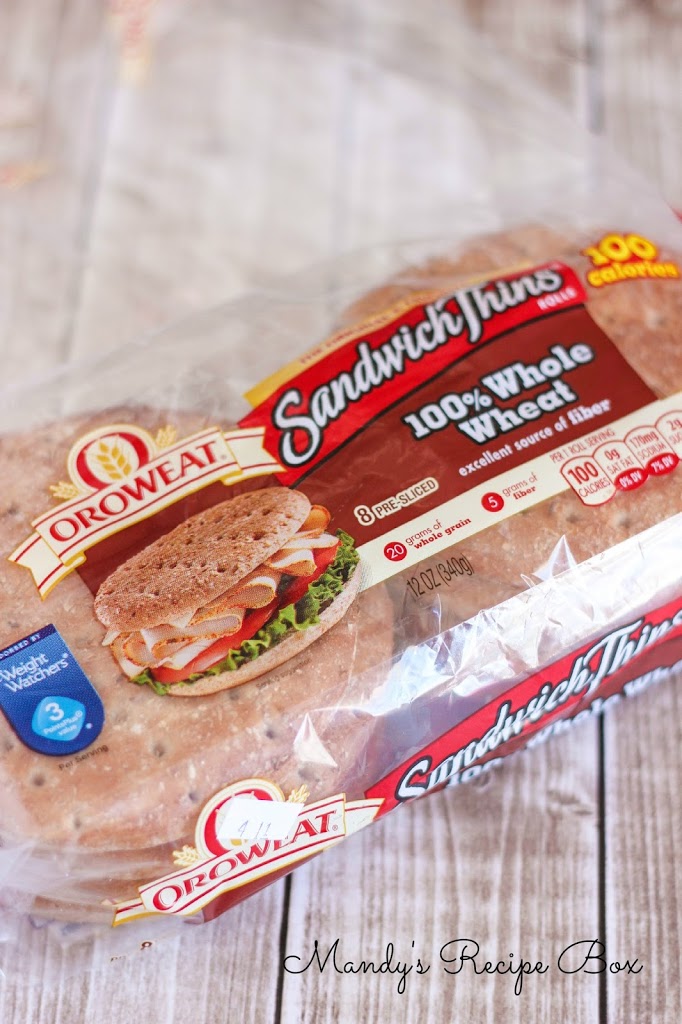 I kinda expected them to be kinda firm and not as soft as a regular bun. I didn't even miss the bun! The Sandwich Thins were so good. For real. You really need to give them a try and I bet you will use them more often once you try them. I know I will.
Buffalo Chicken Sandwich
Ingredients
4 Arnold®/Oroweat® Whole Wheat Sandwich Thins® rolls
1 lb ground chicken or turkey
1/4 cup water
1/4 tsp. Kosher salt
1/4 tsp. ground black pepper
3/4 cup plain Greek yogurt
2 Tbsp. hot sauce, to taste
4 oz. blue cheese or feta cheese, crumbled
Directions
Place uncooked ground chicken or turkey in a bowl. Season with salt and pepper and stir to combine.
Add water and stir again. Form into 4 patties.
Cook in a skillet on med-high heat. Meat will release from pan when ready to flip.
Cook the other side until done, about 8 minutes.
Meanwhile, mix yogurt and hot sauce until combined.
Spread onto bottom of each Sandwich Thin and top with burger and cheese. Place top Sandwich Thin on and serve.
Here are some links you may like to check out: