I made a delicious recipe using SPLENDA® Sweeteners as part of a sponsored post for Socialstars #SplendaSweeties #SweetSwaps
These Brownie and Berry Parfaits are a wonderful summer treat. Red, white and blue for the 4th of July! You can count on these being a hit at any BBQ this summer.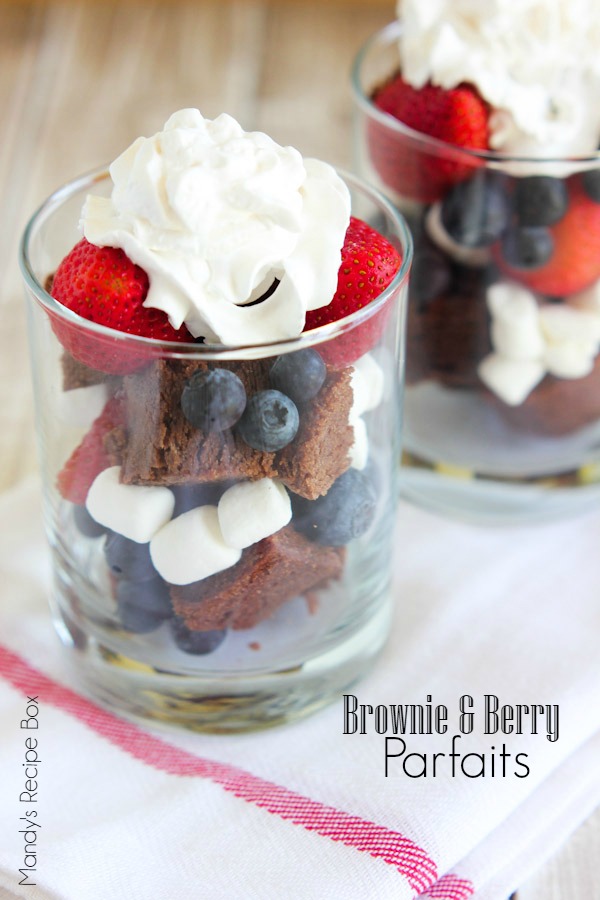 It has been so rainy and cold recently in my little neck of the woods. We have loved it so much, especially since my husband is a farmer. That blessed rain will do our crops so much good. And everything is green. I haven't had to water my lawn in a long time. But now that the sun has come out it is instantly summer and it's pretty warm today.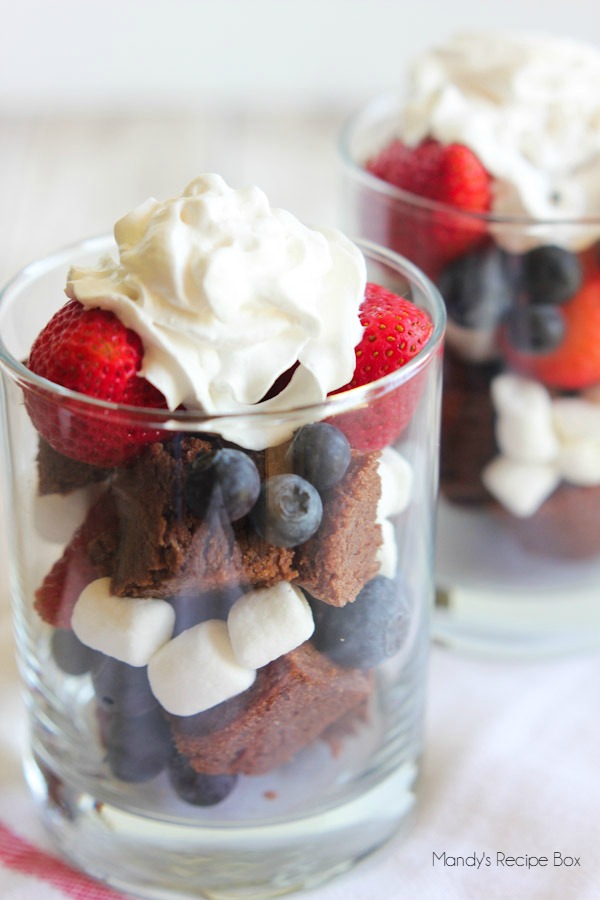 I made these cute Brownie and Berry Parfaits using SPLENDA® Sweeteners. The SPLENDA® Sugar Blend gives you the sweetness of sugar without the calories. You use half the amount as you would sugar. In this recipes, it calls for 2 cups of sugar, so I used 1 cup of SPLENDA® Sugar Blend.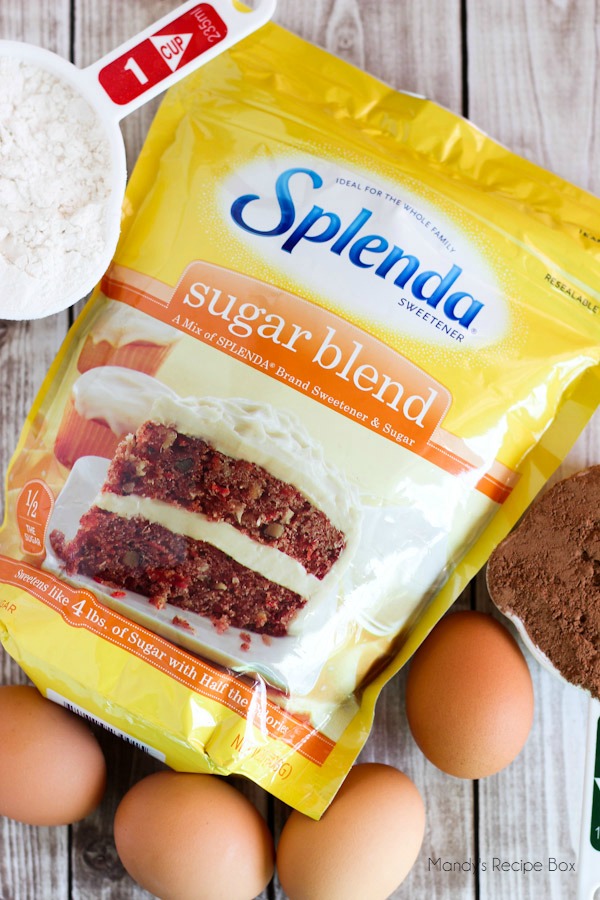 Some neighbor kids were over playing outside with my kids and I took these outside to them. You would have thought I just told them it was Christmas. They were so excited to eat these and they were gone in seconds. You can also put the berries, brownies and marshmallows on skewers for extra fun. Everyone loves eating with their hands.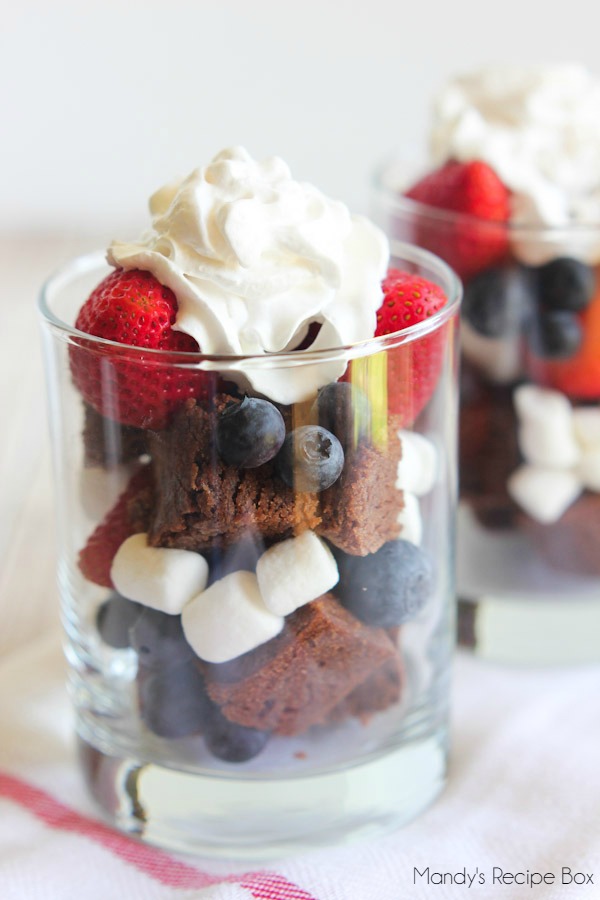 SPLENDA® Sweeteners is versatile, and can be used in baking, cooking, AND beverage mixing
The Sweet Swaps program is dishing out hundreds of ways to save calories by swapping full sugar for SPLENDA® Sweeteners
Follow SPLENDA® on social media: