With just a few simple ingredients you have a quick Breakfast Parfait that you can enjoy at home or on the go!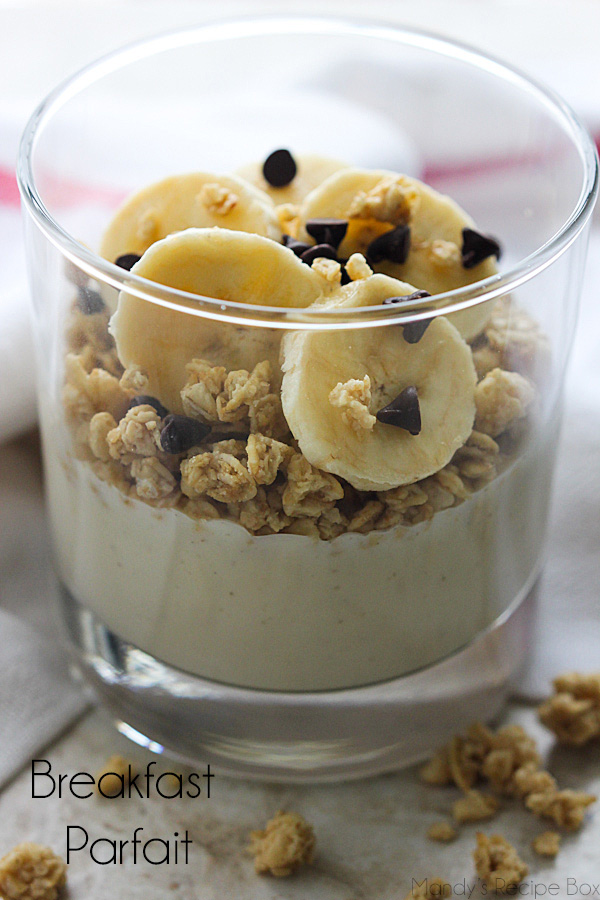 Eating healthy has never been my strong suit. I love my treats you guys. I love butter and sugar and carbs. There's nothing wrong with that when it's in moderation of course. But about six months ago I saw a picture of myself that made me finally decide to start eating healthier and less treats and smaller portions. And guess what happened? I lost almost 40 pounds. I'm back to my pre-baby body and it feels amazing.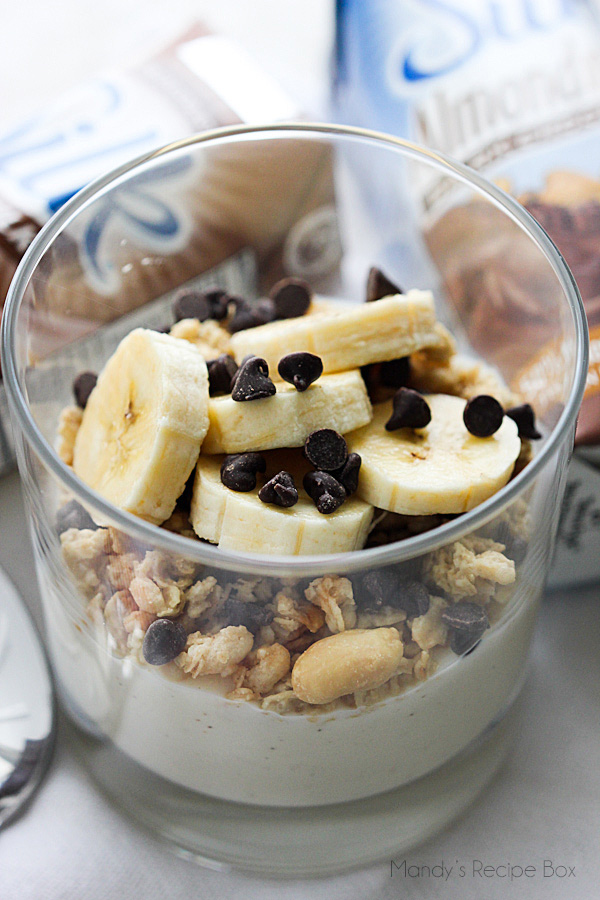 It's pretty easy eating healthier and smaller portions now. At first it was hard. But I stuck with it and lost 4 pounds the first week. And then four more the next. I was walking about 3 miles pretty much every day as well. My sweet tooth shriveled and now I only have treats occasionally. I just don't really think about them that much and that's a huge deal for me the dessert lover of the world. Shopping at Smith's helps keep me on track with their natural foods department. Everything is in one place and makes the temptations easier to fend off. I picked up some Silk vanilla yogurt as well as Silk Chocolate Almond and Soy milks.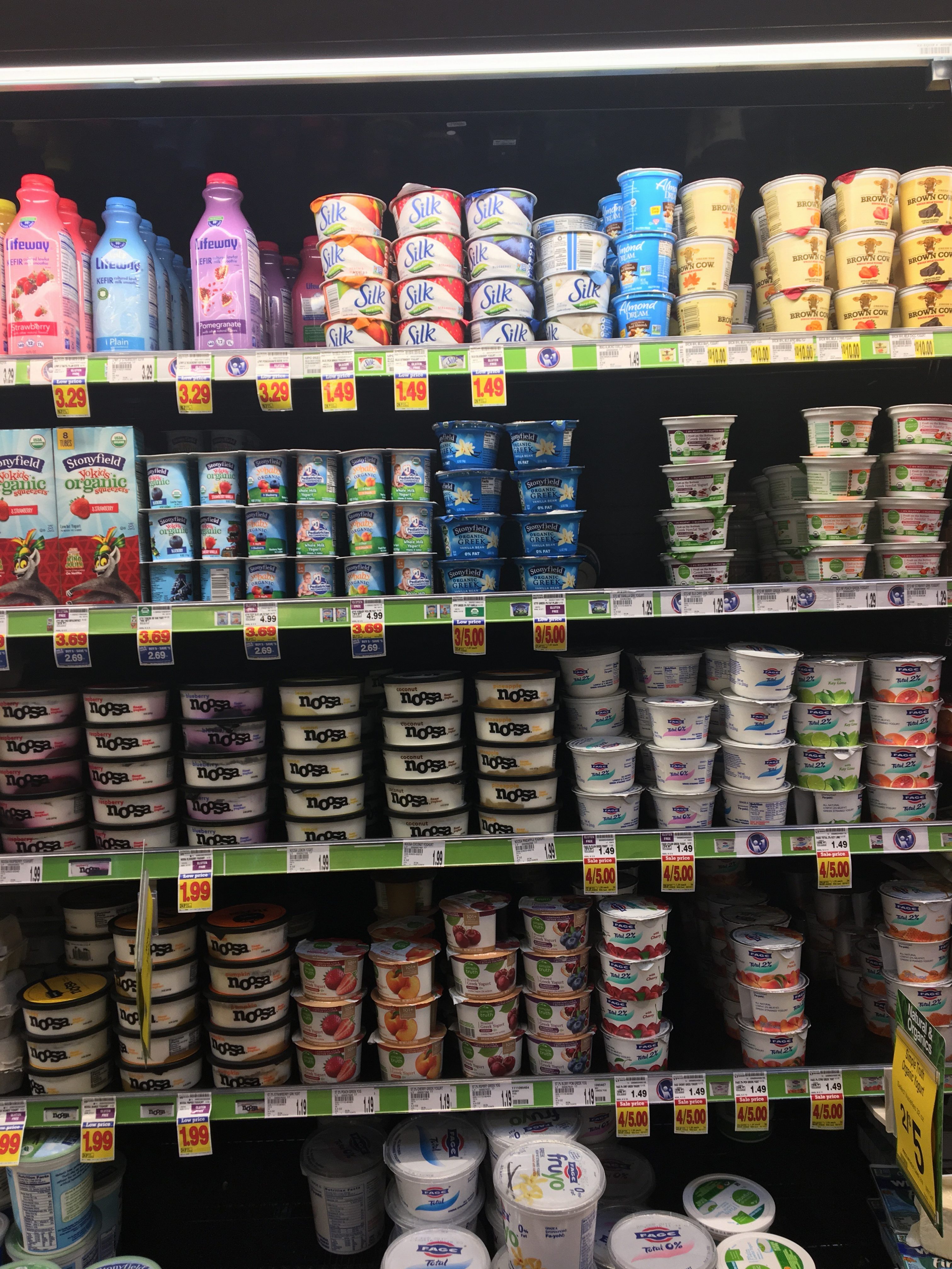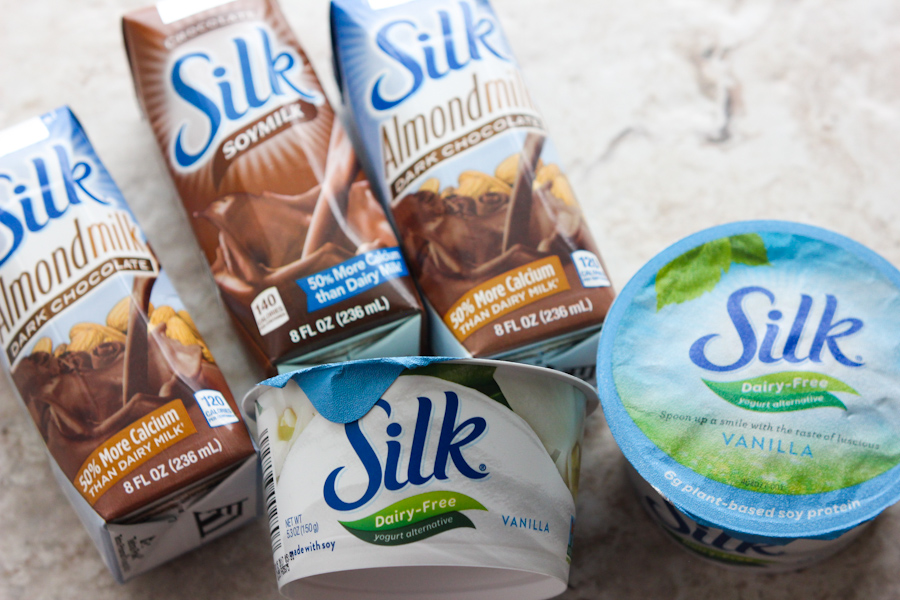 This Breakfast Parfait is super easy to make which makes it easier to eat healthier. Complicated recipes tend to turn people away from making any recipe let alone a healthier one. And I am all about easy recipes. I ate this parfait and drank Silk Chocolate Almond milk with it. It's a great breakfast or snack, too.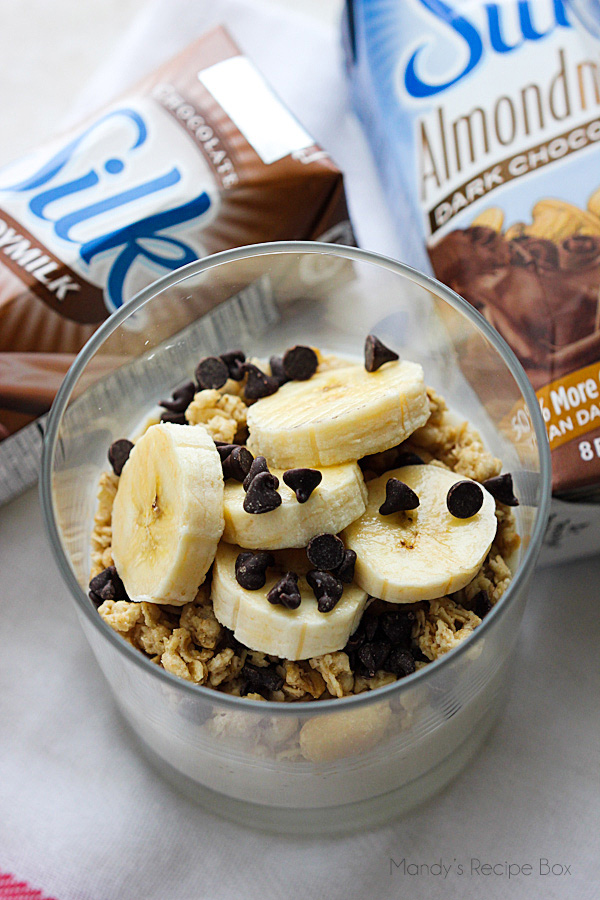 Be sure to save this to your favorite Pinterest boards!

This is a sponsored conversation written by me on behalf of WhiteWave Foods. The opinions and text are all mine.