Black Forest Brownies are an easy way to dress up brownies. With Lucky Leaf®Premium Pie Filling, this will be a hit with your family and friends.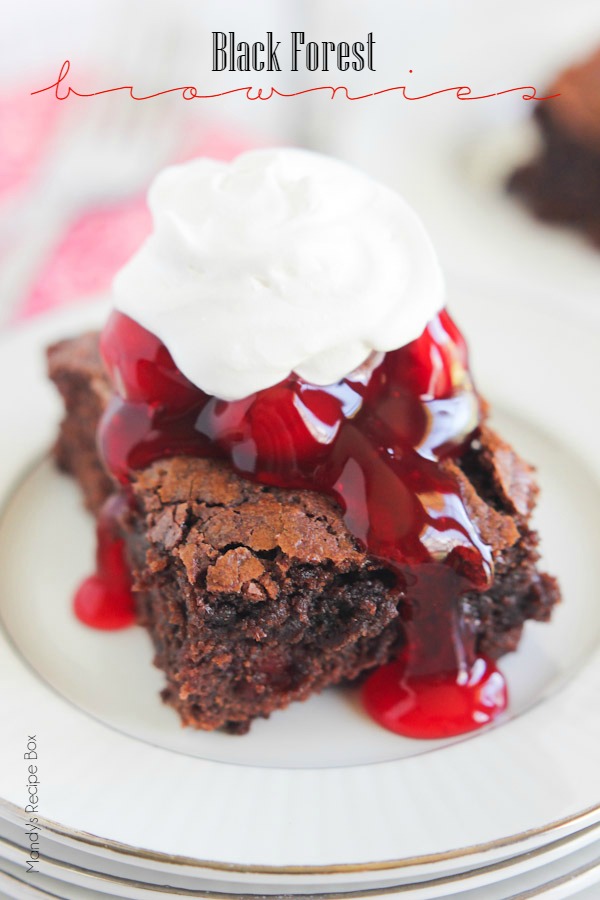 As I have said before, I am not a huge brownie fan. Well, a plain brownie fan, that is. I love to bake brownies and add mini marshmallows to the top and put them back into the oven until the marshmallows puff up. Once cooled, I frost with chocolate frosting and I am in heaven. So I jazzed up regular brownies once again with cherry pie filling and whipped topping. It sounds simple (and it is), but it makes such a difference. It will look like you spent longer in the kitchen than you really did. It's as easy as 1, 2, 3…

 Let me give you some advice: keep a variety of flavors of Lucky Leaf® pie filling on hand and you will always have quick and easy desserts ready when you need it.  You can make these Blueberry Cheesecake Bars, Cherry Pie Bubble Up or Lemon Fluff Dessert. In less than 30 minutes you can prepare a mouthwatering dessert that will impress everyone.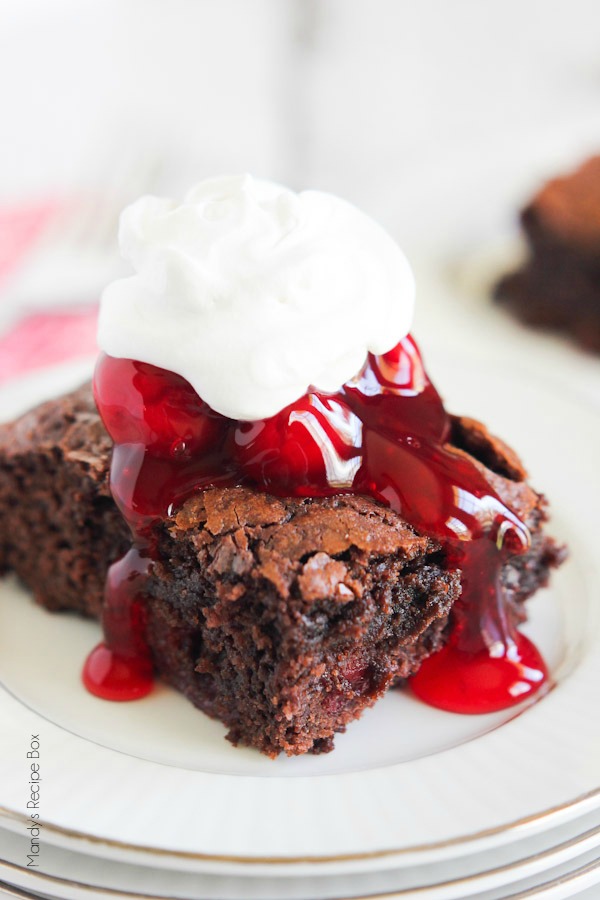 Be sure to visit Lucky Leaf on social Media:
Facebook | Twitter | Pinterest