I'm sharing #SausageFamily in my life as part of a Johnsonville sponsored series for Socialstars™
Make these Biscuits and Gravy Sliders for a quick and easy breakfast. You can even wrap them up to go!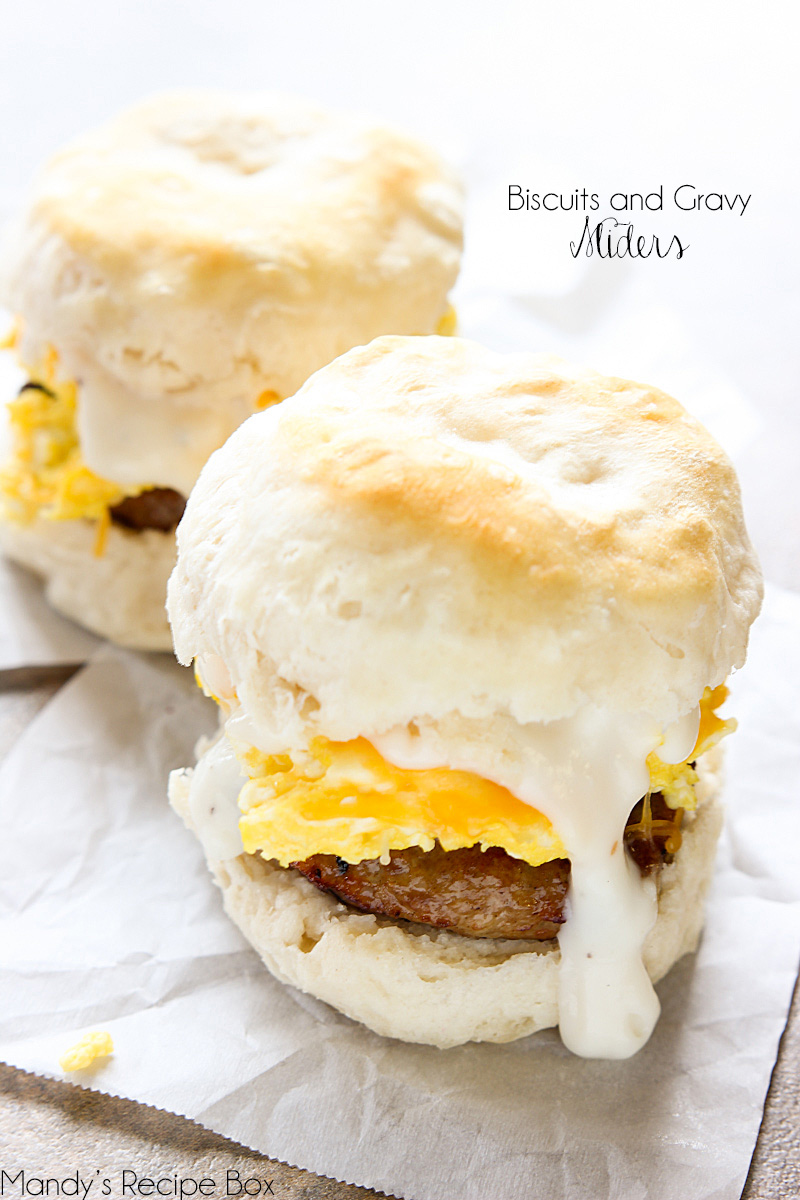 It's been said that breakfast is the most important meal of the day. Well I can confidently say that if you make these Biscuits and Gravy Sliders, that is most definitely true. I took my favorite biscuits and added sausage patties, scrambled eggs with melted cheese and a bit of country gravy. This became little perfect breakfast sliders. I have been craving them every day since.
I used Johnsonville Original Recipe Fully Cooked Breakfast Patties in my sliders. These things are the best breakfast patties, no lie. You can microwave them in 40 seconds or cook them quick in a skillet. They are so flavorful and it comes out perfectly with the gravy, eggs and biscuits. There's always time for them!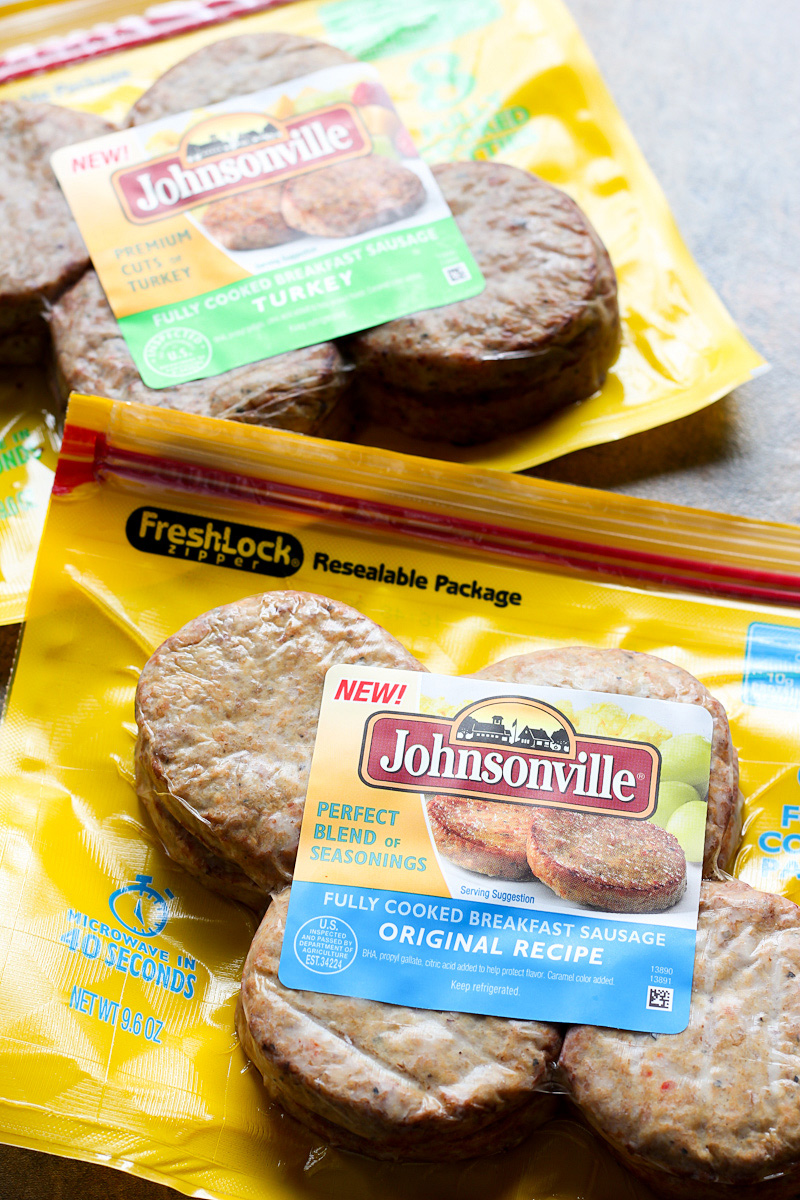 I chose to use the Original Recipe in my Biscuits and Gravy Sliders. They also make a Turkey version that is so good, too. I cooked my sausages in the skillet real quick and assembled the sliders. The patties are the perfect size for biscuits.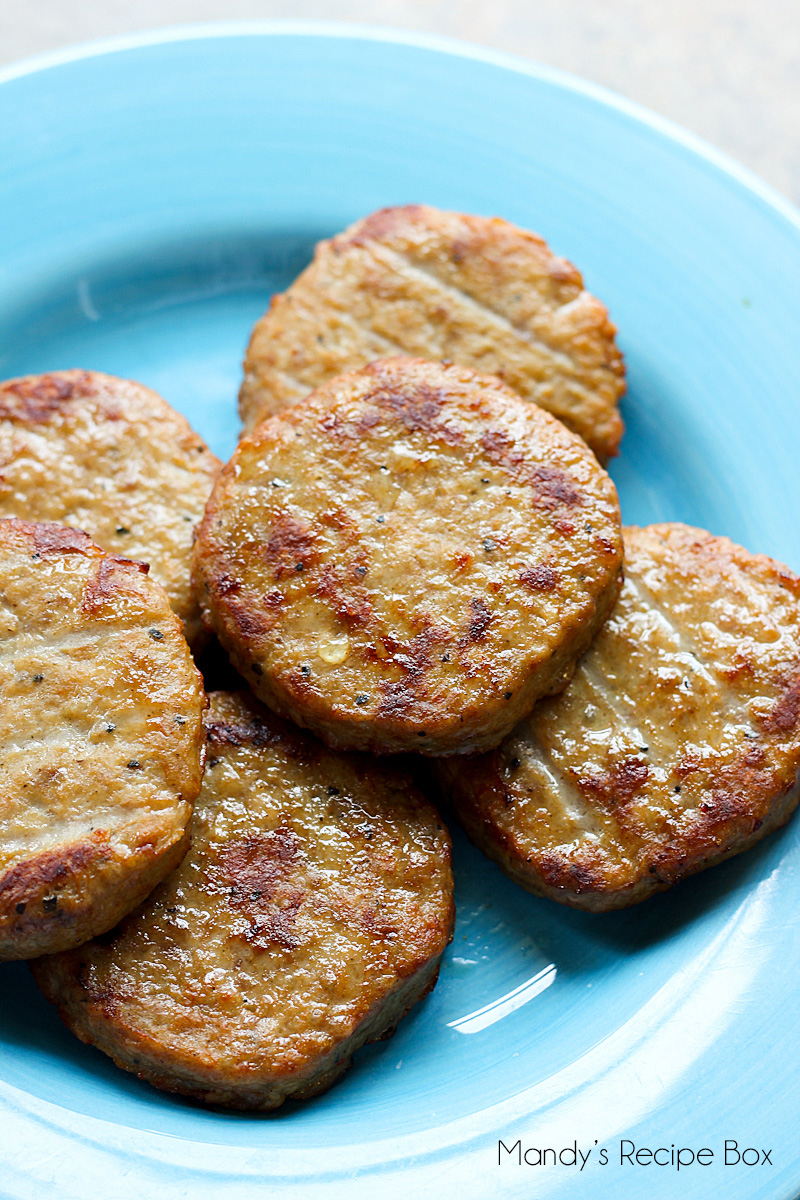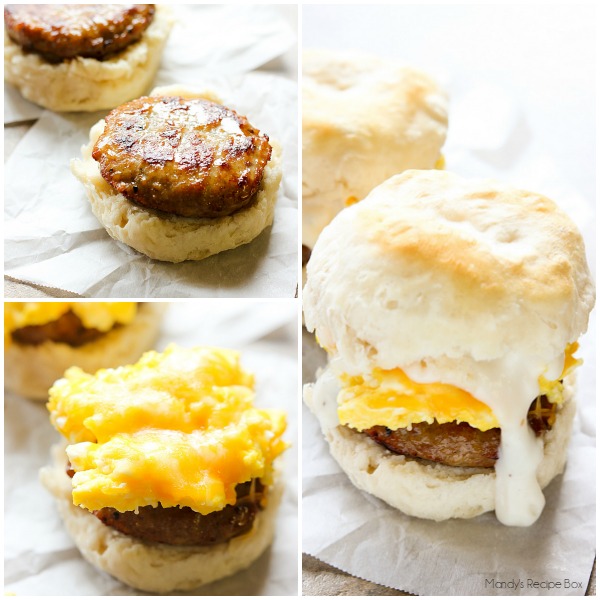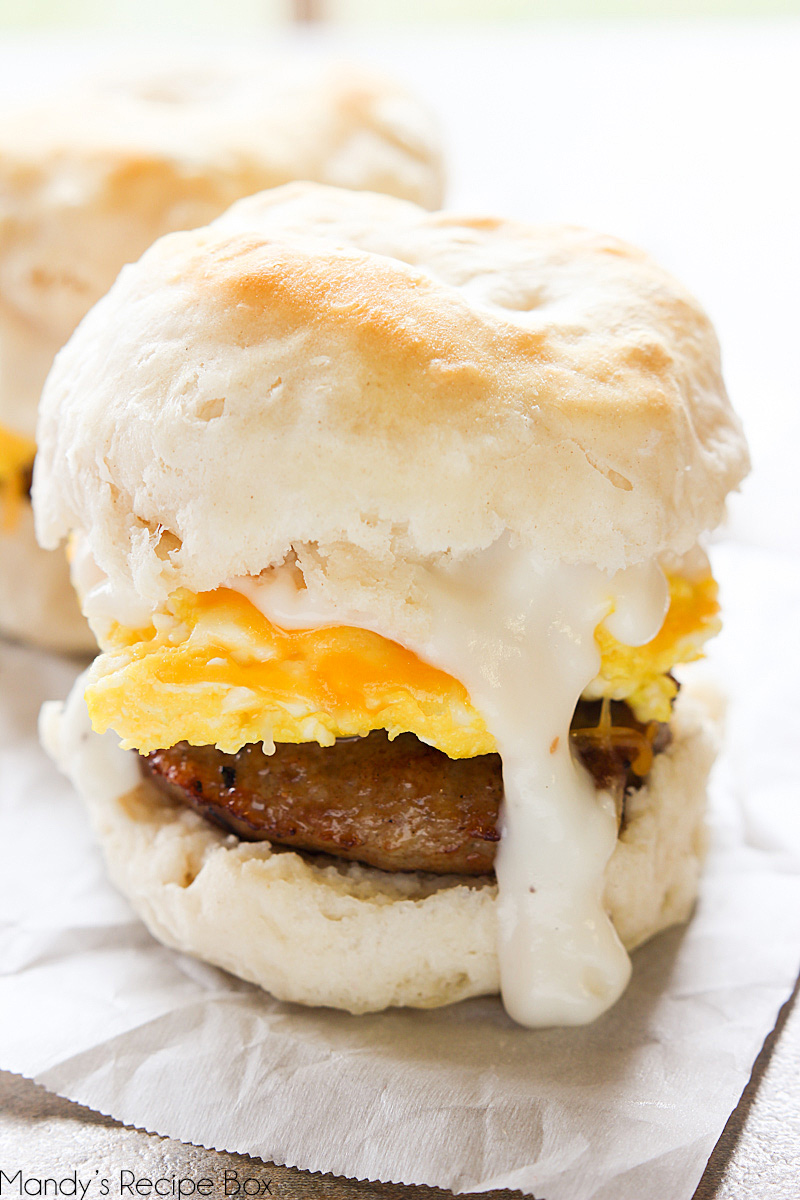 For more ideas of cooking with breakfast patties, be sure to follow Johnsonville on Facebook, Twitter, Instagram & Pinterest .
Be sure to pin this to your Pinterest boards!