This Beef Stuffed Acorn Squash is a perfectly comforting recipe! It is so simple to make and will fill you right up. I can't wait to make it again.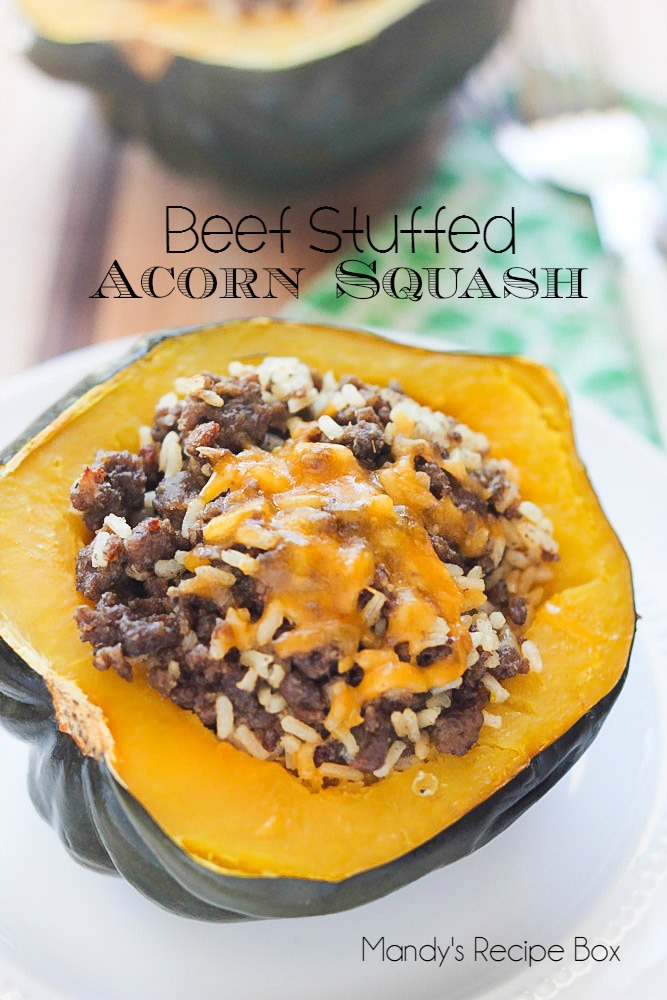 Acorn squash is my absolute favorite squash. It's so creamy and mild. I have been craving this recipe ever since I made it. Luckily I have 3 more acorn squash in my basement to use in this recipe again. And it's even easier to make when Melissa's Produce sends it right to your door. I didn't have to step foot outside my porch to make this. You will have everything else on hand to make Beef Stuffed Acorn Squash.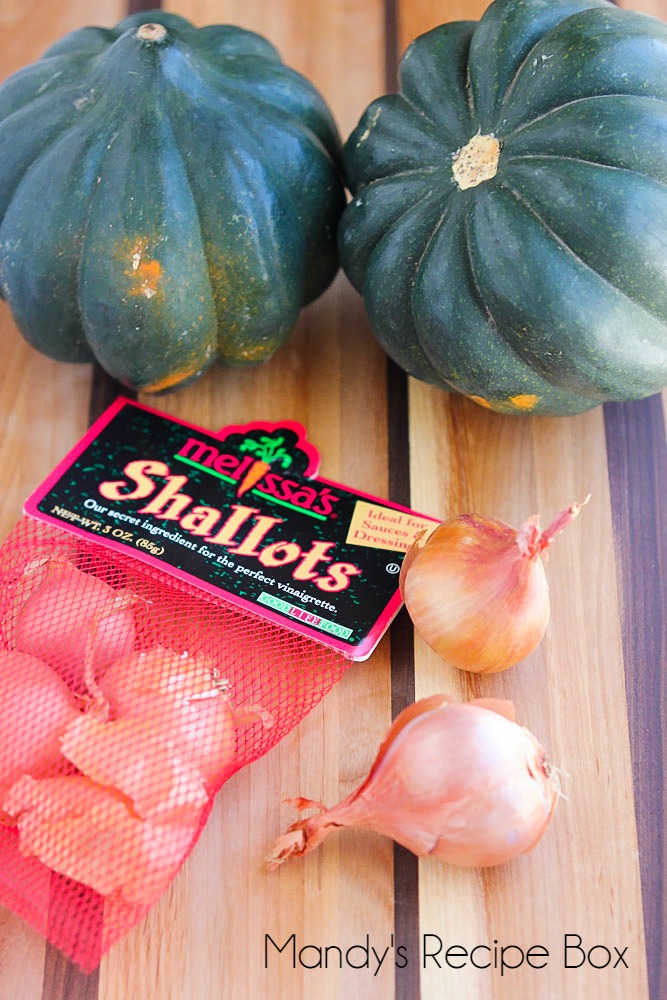 I used their acorn squash and shallots to make this comforting meal. Oh my word, was it heavenly. Usually I save that word for desserts, but it totally fits this dish. It's an easy one which you know is a must in my book. Just cut the squash in half and place face down in a baking dish and bake. Then you make the filling, stick it in the cooked squash, top with some cheese, let it melt and you're done.