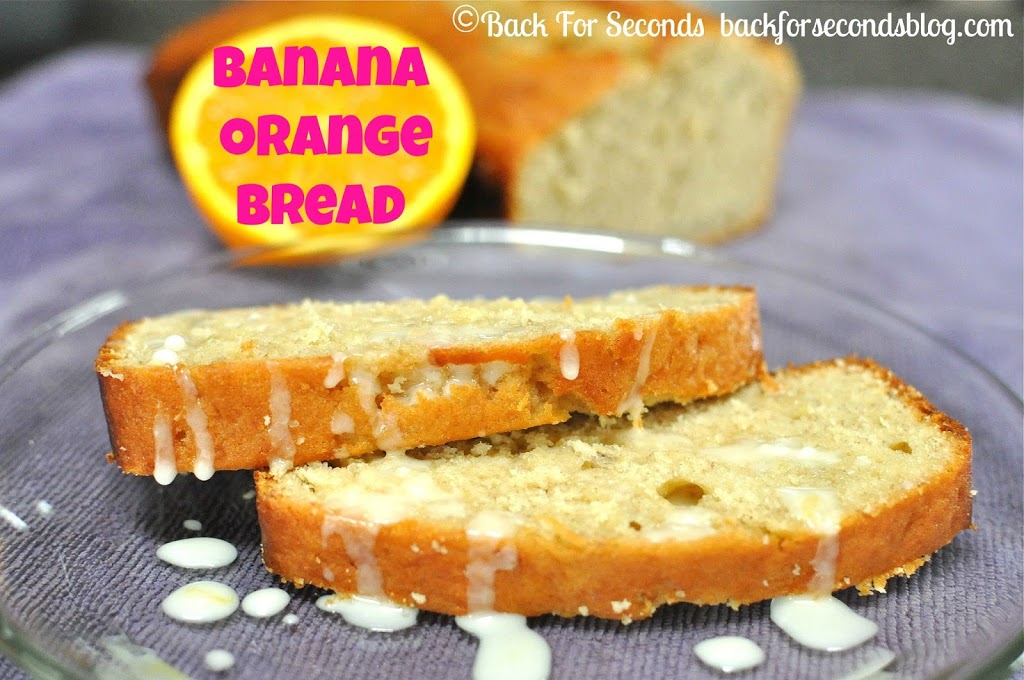 Hi everyone, I'm Stephanie from Back For Seconds! I am so happy to be here with you while Mandy is taking some time off to enjoy her brand new baby. I am the official recipe developer, baker, photographer, and author of Back For Seconds.
I am mama to a little girl and twin baby boys and am lucky to be married to quite a hunk 😉 I am addicted to chocolate and sparkles and love to make new friends – get to know me better here and shoot me an email! I love hearing from you! Mandy is so talented in the kitchen. I have tried some of her recipes and they have all been wonderful! She's such a sweetie too, I'm just thrilled she invited me to come share with you today! This recipe is one of my favorites. The bread is so moist and has such a bright flavor! With or without the glaze, this bread was a huge hit in our house! It's so easy to throw together and if you make it the night before it's a quick thing to grab in those groggy hours after waking. I hope you enjoy it as much as we do!
Banana Orange Breadby: Back For Seconds
1 1/4 cup flour
1 cup sugar
1/2 tsp salt
1 tsp baking soda
1/2 cup softened butter
1 large ripe banana
1/4 cup fresh orange juice
2 tsp orange zest
2 eggs
1 tsp vanilla
In a large bowl mix together the dry ingredients with the butter until crumbly. In another bowl mix together the wet ingredients. Blend the two mixtures together until smooth. Pour into greased loaf pan and bake at 350* for 50-60 min or until toothpick comes out clean. Let cool in pan for 15 minutes and then remove and cool on wire rack. When ready to serve pour the glaze over bread.
Orange Vanilla Glaze
1 cup powdered sugar
1 tsp vanilla
2-4 Tbs fresh orange juice
1 tsp orange zest
Mix ingredients together until desired consistency is reached. Pour over bread when ready to eat or store in the refrigerator.
*****************************************************
I would be tickled pink to have you follow Back for Seconds! Here's where you can find me:
Want more breakfast ideas?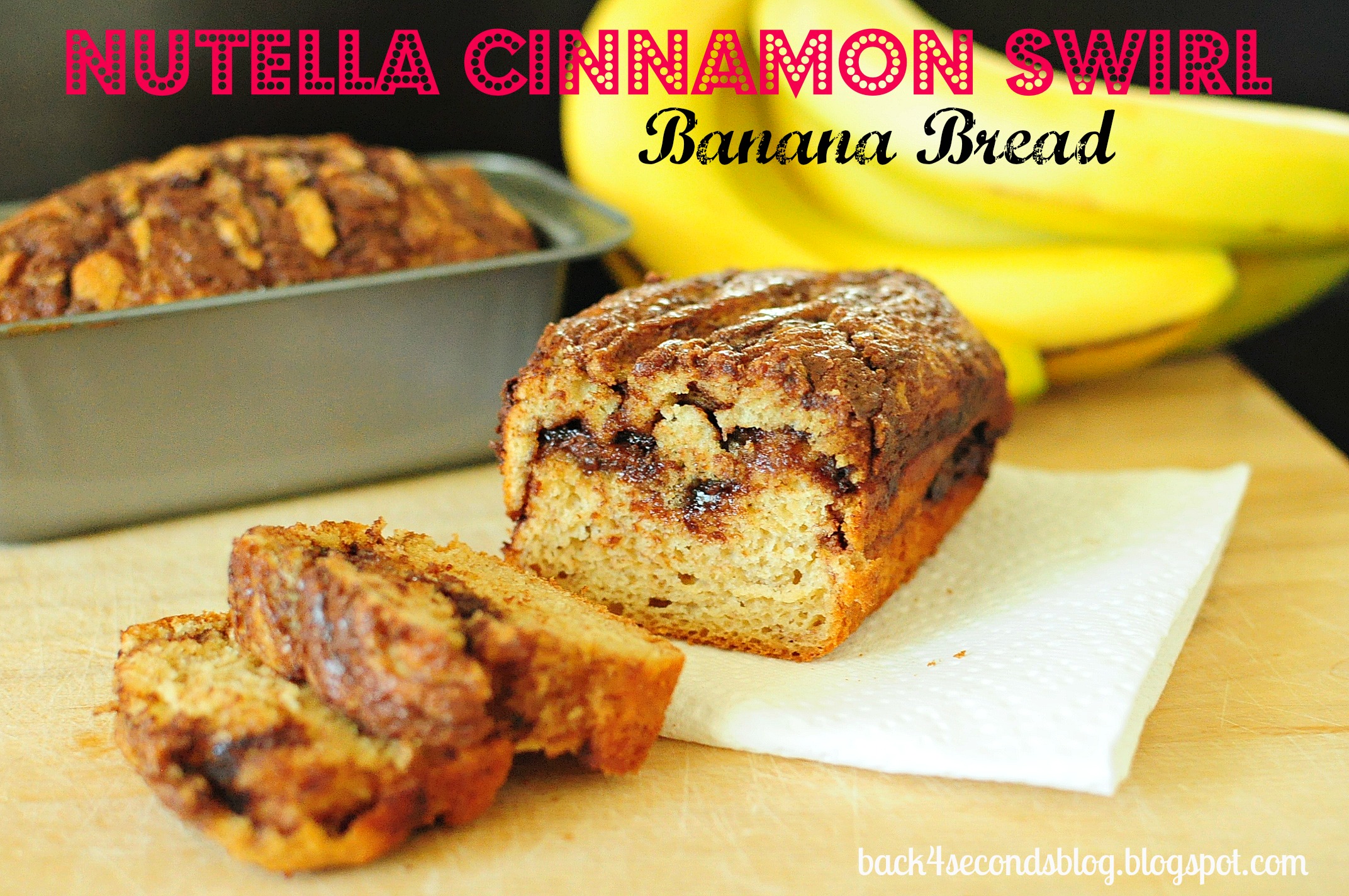 Thanks so much for having me, Mandy! Enjoy that precious baby!! xoxo