Your family will love these Baked Parmesan Chicken Tenders. Mine did! They are a great alternative to the frozen stuff.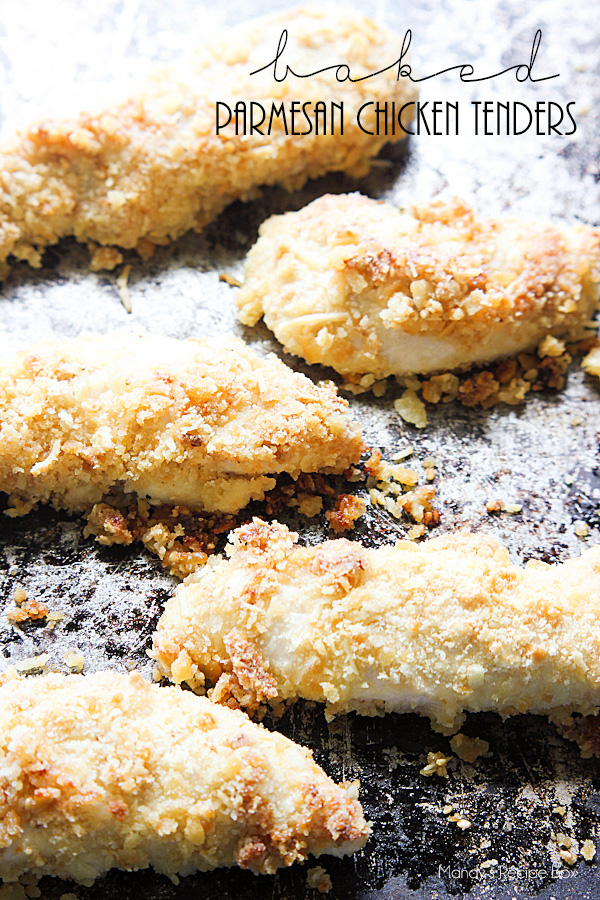 I am having so much fun this summer! I have taken a step back from social media except for the bare minimum needed for my blog. It's been awesome. I haven been relaxing a lot! Well whenever I am not taking my kids here or there or going to this family gathering or that. Which means I have not been doing a whole lot of cooking. But I did make these Baked Parmesan Chicken Tenders. They are so tasty and tender, obviously. Make them for your family and see what you think.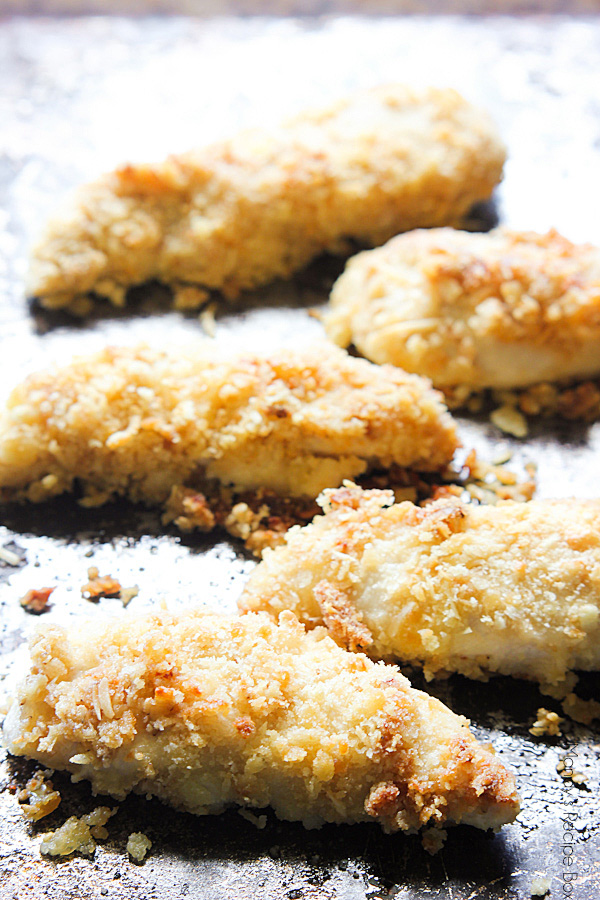 Be sure to save this to your favorite Pinterest boards!