I made a delicious recipe using SPLENDA® Sweeteners as part of a sponsored post for Socialstars #SplendaSweeties #SweetSwaps
Baked Oatmeal is a different twist on the old standby. It's a great way to start the day!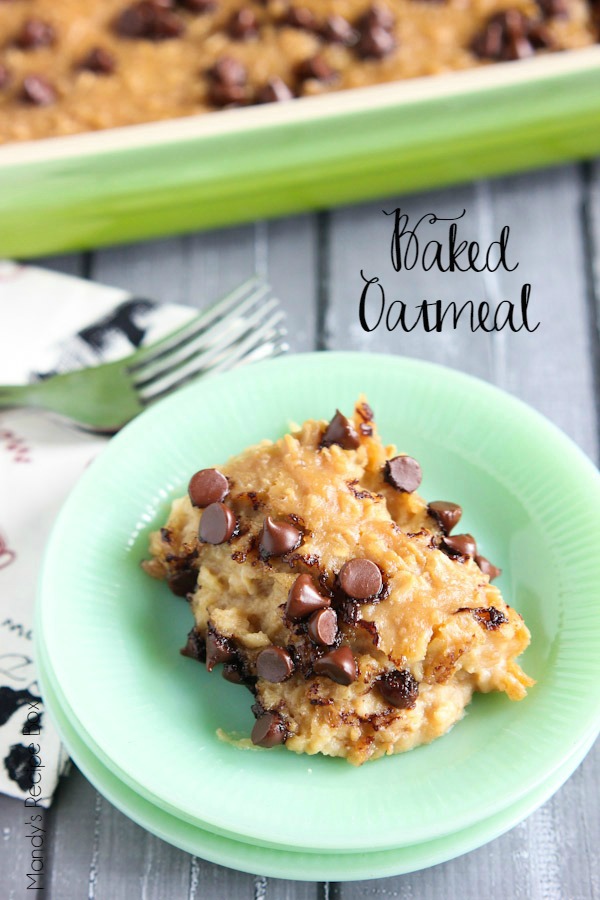 My kids have just a couple days left of school before they are out for summer vacation. I have mixed feelings as all moms do. On one hand, I am soooo done with homework, going to bed early and school projects. On the other hand, my kids are soooo bored by day 3 and driving each other and me nuts. So. There's that. We will definitely be searching out fun things to do on Pinterest to keep them busy. And then there's breakfast.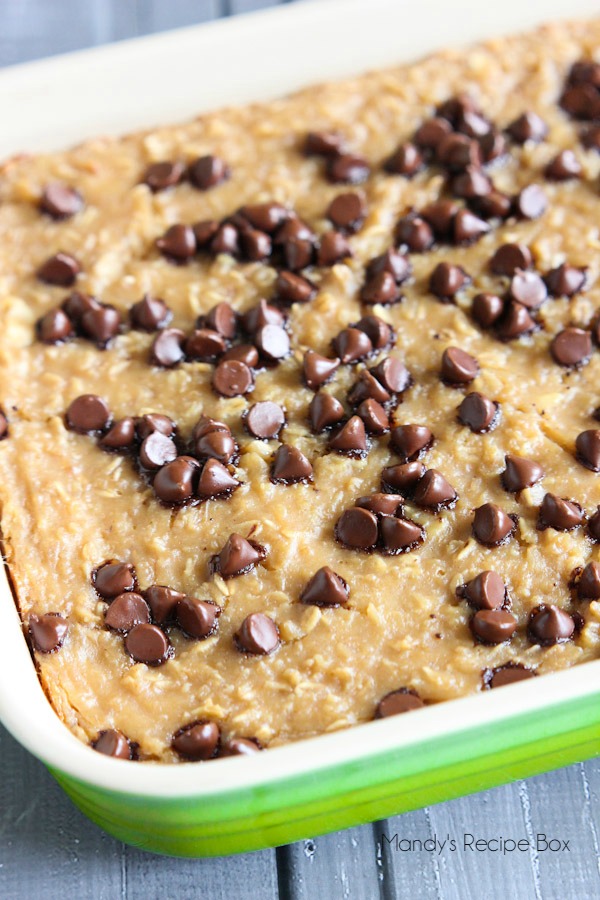 My kids normally eat breakfast at school (it's actually pretty good) so I don't have to do much breakfast making during the school year. Now that they are home all summer, I need to up my breakfast game. Enter this Baked Oatmeal. It's such a great recipe because you can customize it to fit your taste. Add cinnamon or dried fruit or nuts or maple syrup or… you get my point. And with SPLENDA® Sweeteners, you can have the sweetness of sugar without all the calories. Just swap out the brown sugar for SPLENDA® Brown Sugar Blend.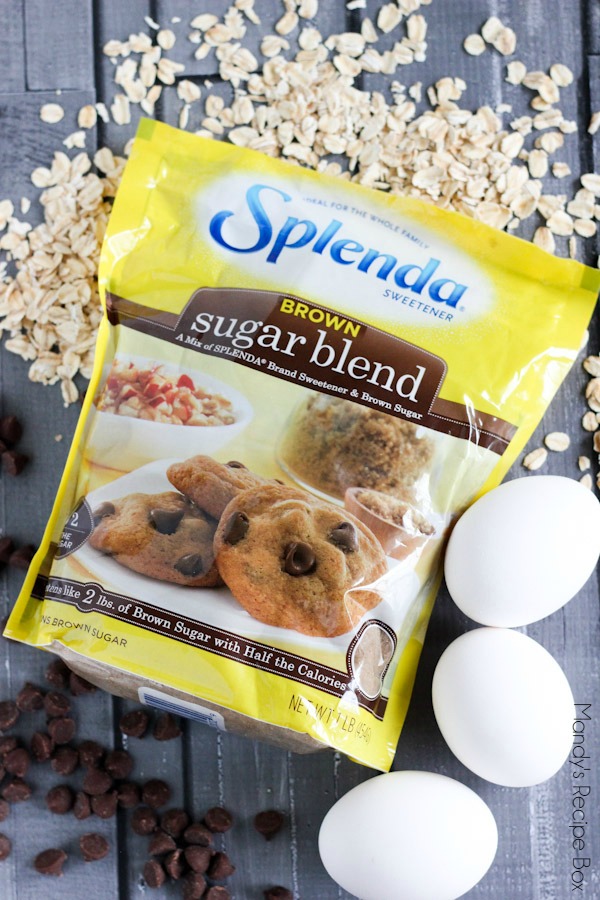 It turned out scrumptious! I can't wait to make different variations of this. This recipe is a basic recipe that you can start with and then add anything else you want. I highly recommend using the chocolate chips. But you can leave them out and add raisins if you want to be all responsible and stuff. You can clearly see which way I roll. Baked oatmeal is meant to be a more set kind of oatmeal and not like a fully cooked cake or something so don't think it's under cooked when you cut into it.
SPLENDA® Sweeteners is versatile, and can be used in baking, cooking, AND beverage mixing.
The Sweet Swaps program is dishing out hundreds of ways to save calories by swapping full sugar for SPLENDA® Sweeteners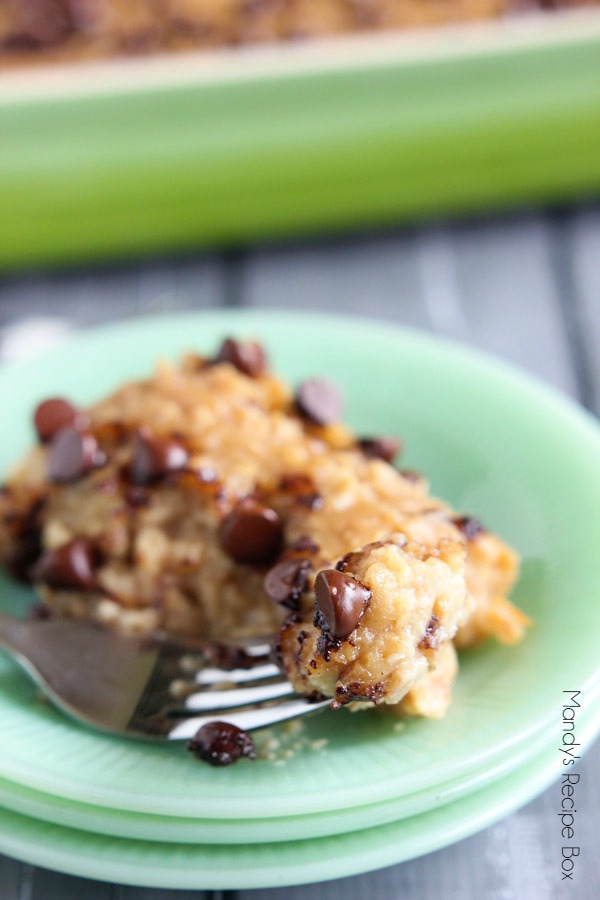 You can follow SPLENDA® on social media: