Ad- This is a sponsored conversation written by me on behalf of Pillsbury™. The opinions and text are all mine.
Send these fun Back to School Brownies in your kids' lunch boxes! They're also a fun and tasty after school snack.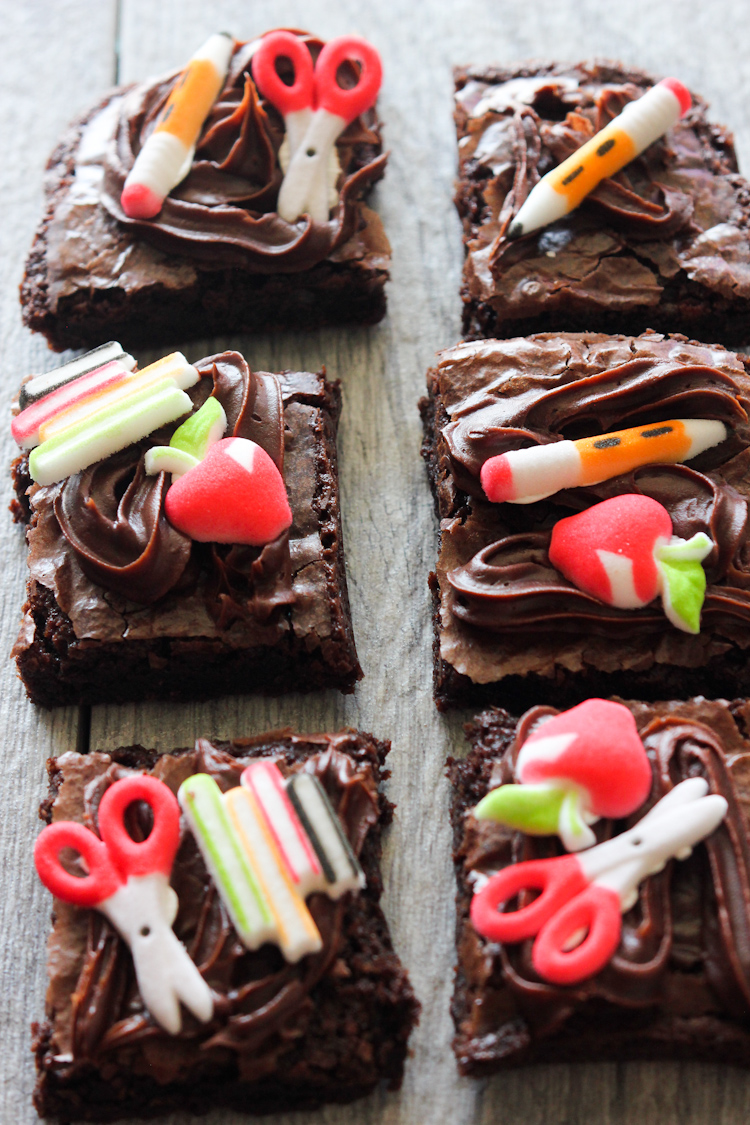 We love baking treats for any occasion. With school having just started back up, we made these cute Back to School Brownies using Pillsbury™ Chocolate Fudge Brownie mix and the new Pillsbury Filled Pastry Bag in Chocolate Fudge. It makes them a super easy to make and my kids love mixing  them up on their own.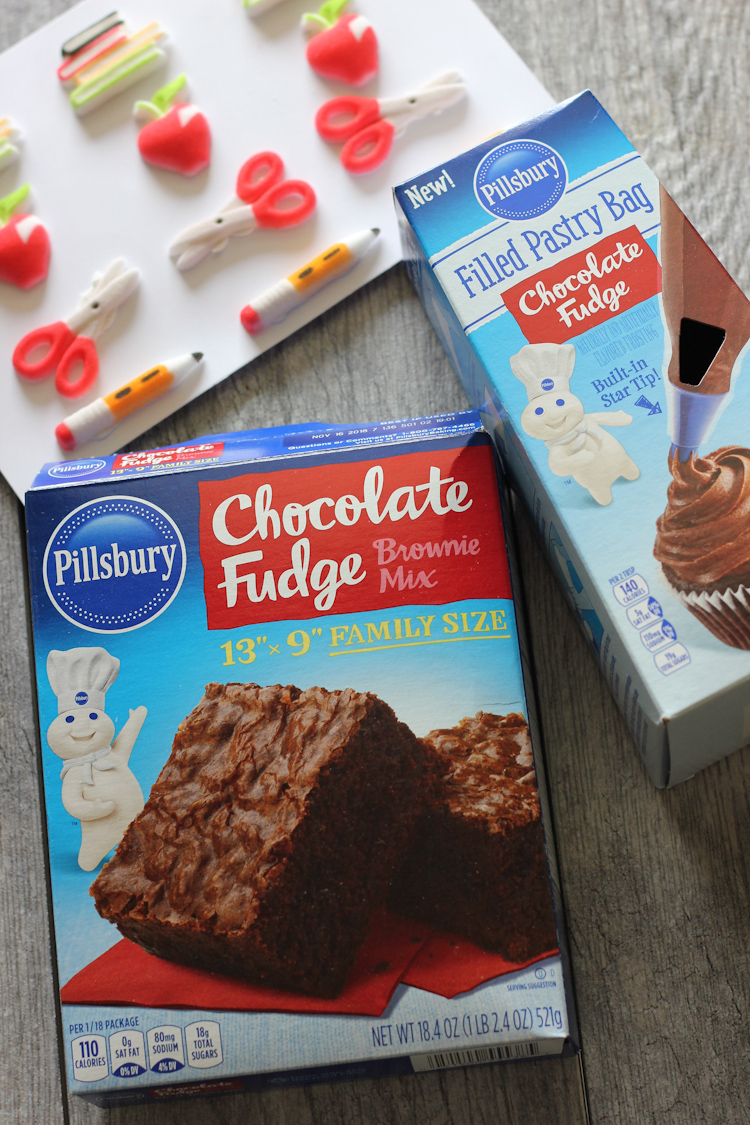 A quick tip for you: line your baking pan with foil to make cutting and clean up a breeze! Once cooled simply lift the foil with the brownies on it and remove from pan. Be sure to use a plastic knife when cutting the brownies. It keeps the centers from sticking to the knife.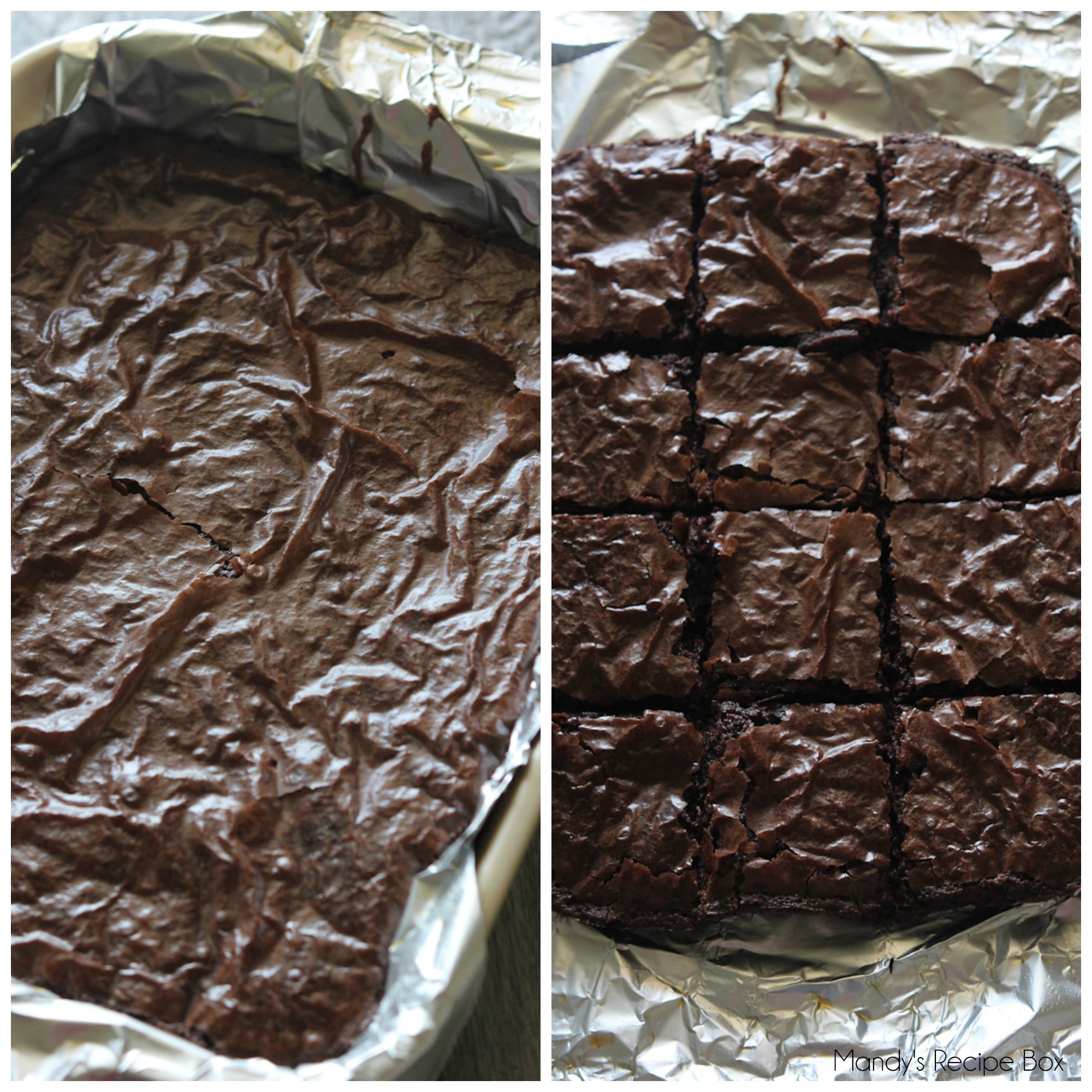 Now comes the fun part – decorating! The new Pillsbury Filled Pastry Bag makes frosting sweet treats a cinch in ready-to-go packaging available in three flavors, Vanilla, Chocolate Fudge and Cream Cheese. It makes frosting a fun activity for bakers of all skill levels, with little clean up and an AWESOME result. My little Emma loved using the pastry bag. She kept telling me how easy it was to frost the brownies. And the cute school themed decorations just made it even better. We did some math with the frosting.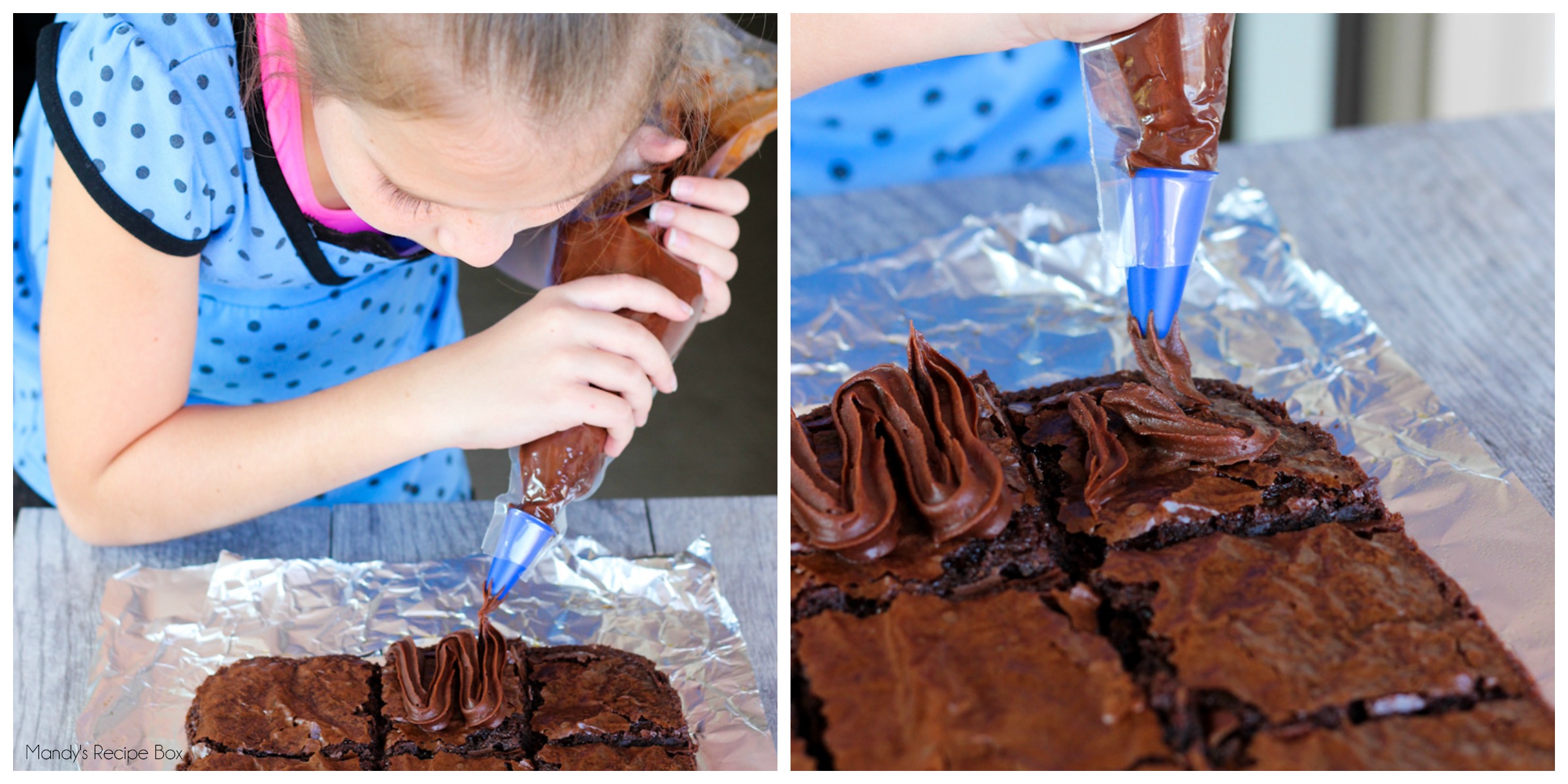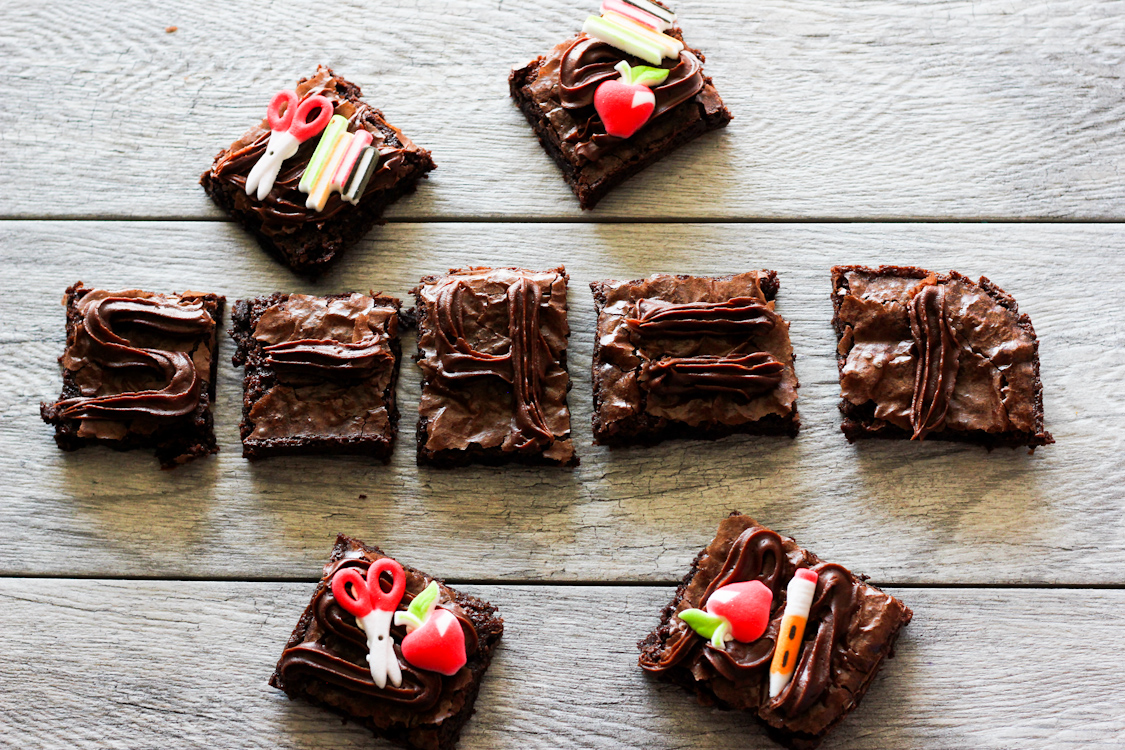 While we were waiting for the brownies to bake, Emma did a baking worksheet. She knew that answers faster than I did! I'm not worried about her future in the kitchen 🙂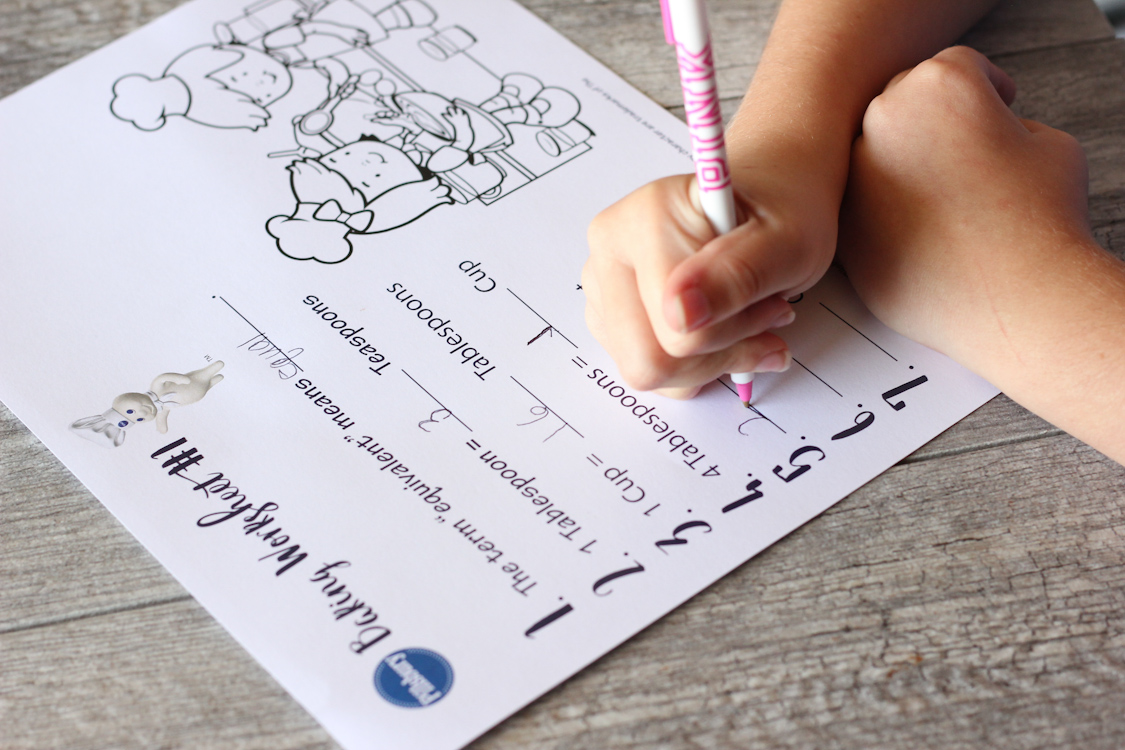 Pillsbury is inspiring families to get together in the kitchen and celebrate something each and every month. You can spread the love too- once you have your treats made,  your kids can share them with their friends and make their day. Your kids will love surprising someone and making them happy. Plus, you're making fun memories with your kids or grandkids. Let me tell you a cute memory of my Emma.
She was about four or five years old. She was sitting on the counter helping me bake. I had forgotten the chocolate chips and needed to go downstairs to our food storage room. Before I left I told her not to touch the sugar that was sitting open in the canister nearby. She liked to dip her fingers into it and taste it. I didn't want her doing that while I was away thinking she'd spill it. She promised she would not. When I returned I could see little finger marks in the sugar. I asked her if she had touched the sugar. Sighing, she told me that her brain told her to touch it so she had to do it. See how fun it is having your kids in the kitchen with you? Memories like that will always stay with me long after my children are too big to sit on the counter.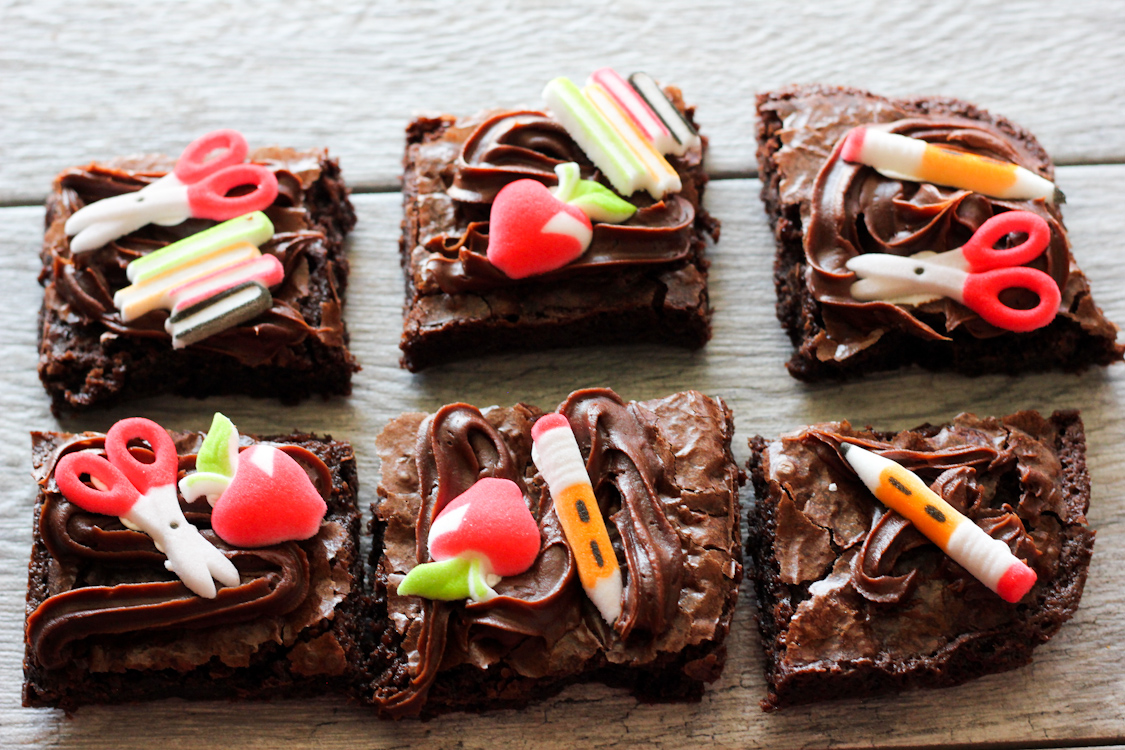 Pillsbury and the Doughboy want to inspire you to join Operation Celebration. Sign up here for the Pillsbury Operation Celebration newsletter to receive baking ideas.

Be sure to save this to your favorite Pinterest Boards!