Happy Cinco de Mayo! Any reason to celebrate with good food is fine with me! I love Mexican food so this holiday is especially fun to me. I made some Apple Pie Chimichungas that couldn't be easier if they tried. Three ingredients to delicious tasty bliss.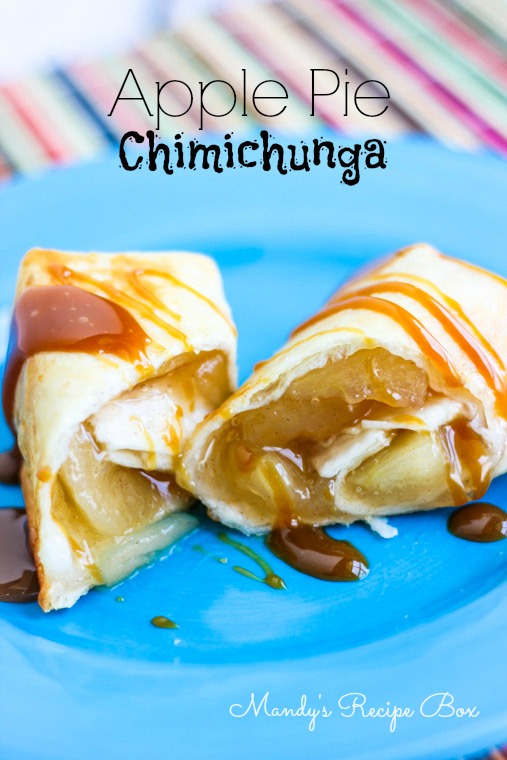 The extra special part of this day is that it's a surprise virtual baby shower for my sweet friends
Nikki
and
Alyssa
who are best friends and each due within a few days of each other!
Holly
and I decided we needed to give them a Mexican Fiesta of a shower since they both love Mexican food and it is Cinco de Mayo, afterall. We invited some other bloggers to join in the party.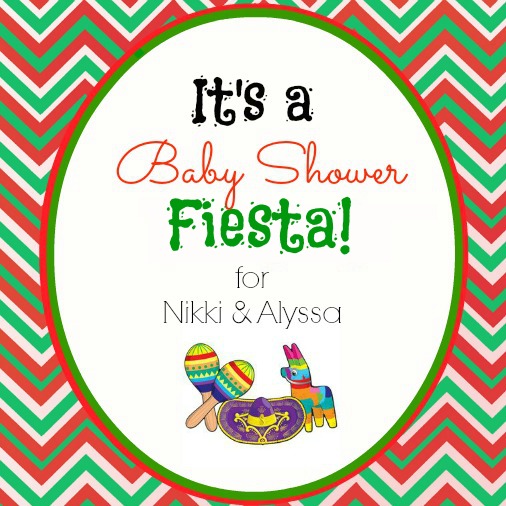 Be sure to check out the other bloggers' recipes after my Apple Pie Chimichingas to see what they are celbrating with.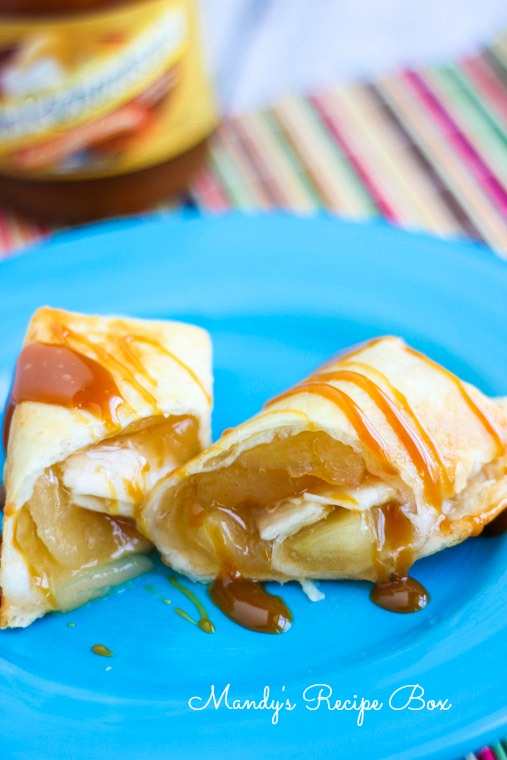 Apple Pie Chimichunga
Ingredients
flour tortillas
apple pie filling
caramel ice cream topping
Directions
Place some apple pie filling in the center of each tortilla (however much you like and can still fold it up)
Fold up one end of the tortilla and then each side. Continue folding until the other end.
Place seam side down in heated oil in a skillet.
Cook until golden on all sides.
Place on paper towels briefly to drain excess oil.
Place on plates and drizzle with caramel.
Check out these other delicious recipes for Nikki and Alyssa. Congrats, girls! We are so excited for your new bundles of joy to arrive and wish you all the best. Enjoy that new baby smell 🙂