If you're looking for a quick and easy dessert, look no further. These Apple Crumble Bars have just 4 ingredients and 5 minutes of prep time.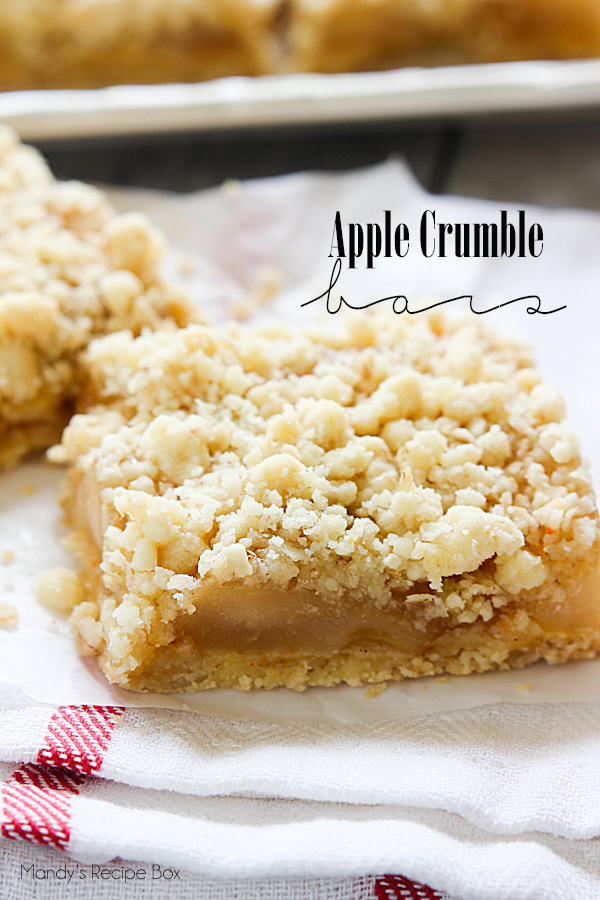 These bars are dangerous. I'm just putting it out there. I made them and then ate a bite and promptly put most of them on plates to giveaway. I had to. Otherwise I would single handedly eat them all. They are too easy and too delicious. If that's such a thing. They start out with a cake mix. Say what you will about cake mixes, but I LOVE them. I make so many things with cake mixes besides cake. Pumpkin Spice Cookies, Red Velvet Gooey Cookies or Birthday Cake Popcorn, to name a few.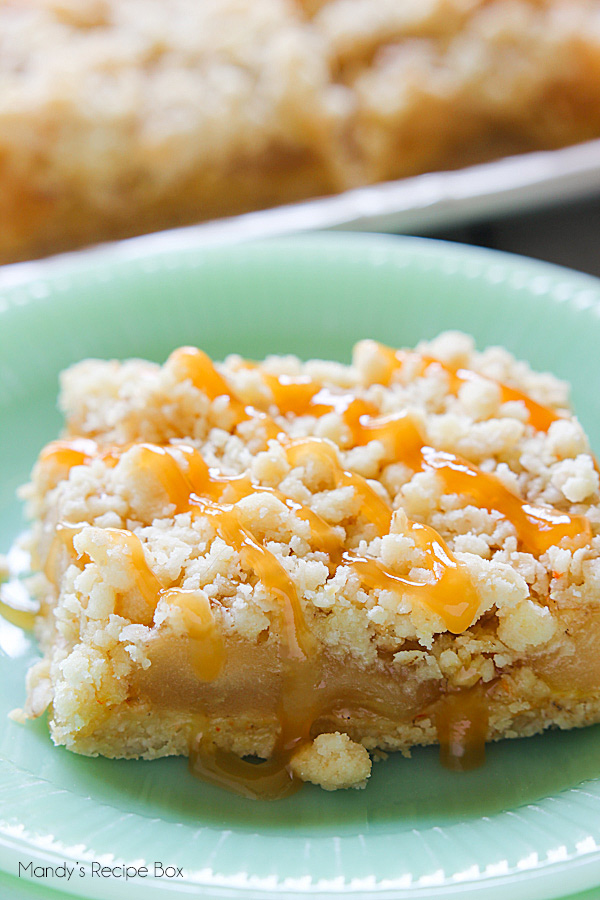 And then do yourself a favor and drizzle some caramel sauce over them. Store bought or homemade, just do it. And then take them to your holiday parties for the rest of the year. They are warm and cozy and amazing. These Apple Crumble Bars have Lucky Leaf® Fruit Filling and Topping in them. Caramel Apple to be exact. You all know of my love for Lucky Leaf®. I use it in all my recipes that call for pie filling or fruit topping. I am so excited to continue working with them again as a brand ambassador through next year! So watch for more delicious recipes with Lucky Leaf® Fruit Filling and Topping.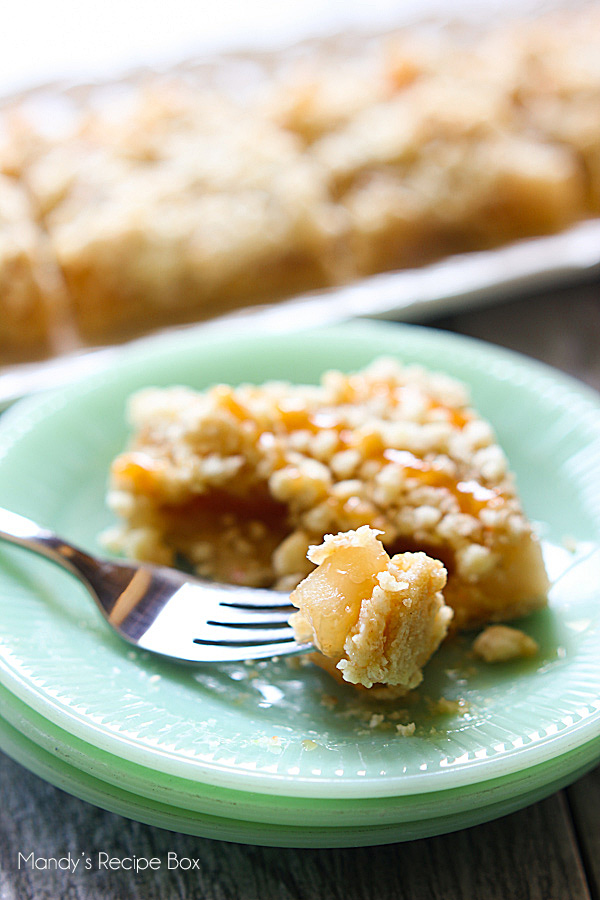 This sponsored post is part of my ongoing role as an ambassador for Lucky Leaf® Fruit Filling and Topping.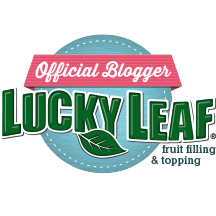 For more deliciousness, be sure to follow Lucky Leaf® on Facebook, Twitter and Pinterest.