This is a sponsored post on behalf of Pillsbury where all thoughts are my own 100%.
In just 5 minutes or less you can have this Apple Cinnamon Roll Bubble Up in the oven. It's so easy to make that your little ones could do it.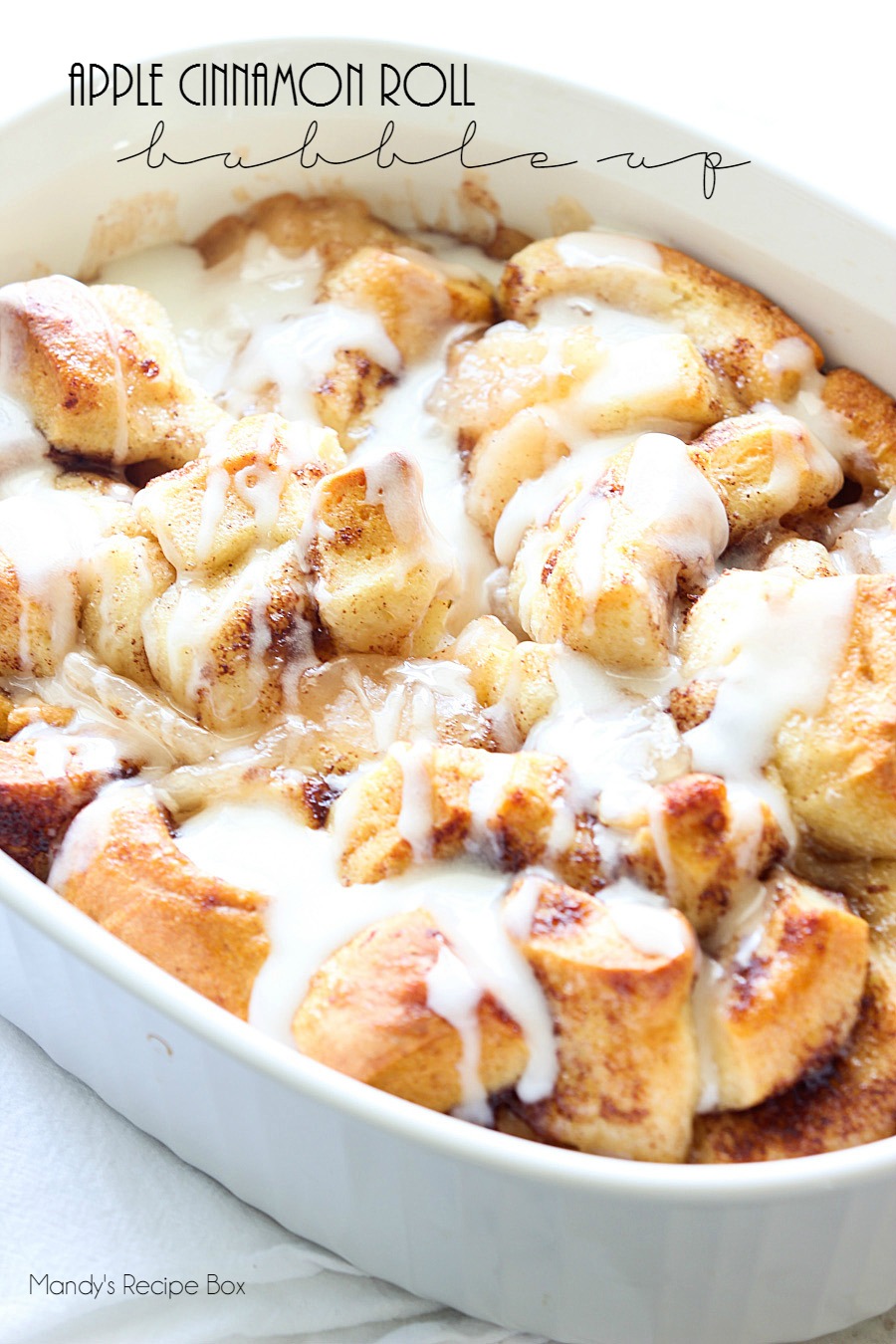 I have another easy recipe for you guys for the holidays. Because I don't want to spend all my time in the kitchen making amazing food, I love coming up with fast, simple and delicious recipes that will impress people. I love the smells that come out of the kitchen this time of year. It reminds me of my childhood and all the tasty treats my mom would make. I love making treats with my own kids now and watching them help in the kitchen. All you need to make this Apple Cinnamon Roll Bubble Up is a trip to Walmart for a tube of Pillsbury Grands! Cinnamon Rolls and a can of apple pie filling.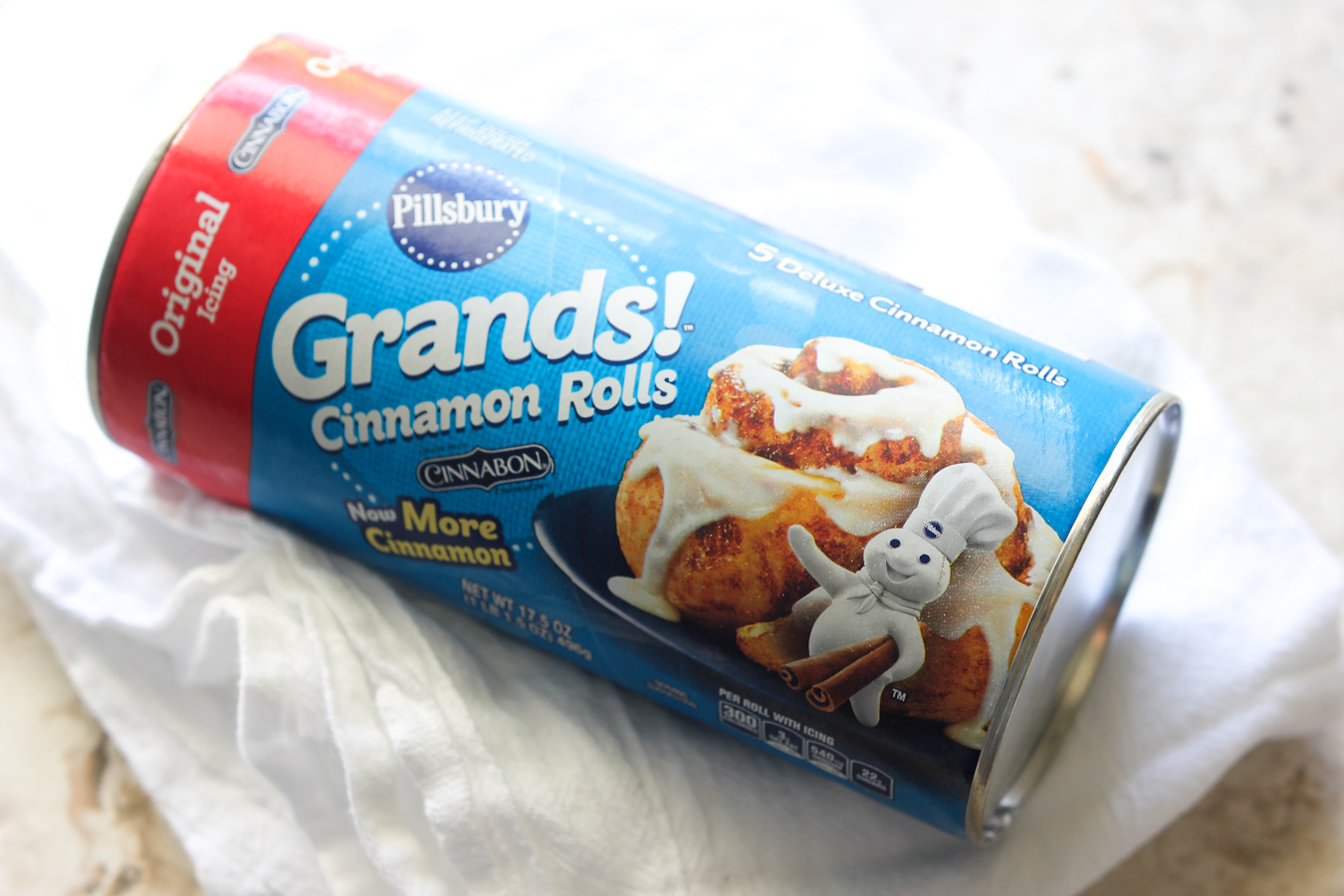 This is such a simple recipe but full of great taste. I've always loved Pillsbury Cinnamon Rolls and adding apple pie filling just makes for a great dessert or breakfast even. Keep these items on hand and you'll always have them for when you need a fast dessert for unexpected guests this holiday season. Simply cut up the cinnamon roll slices and combine with the apple pie filling.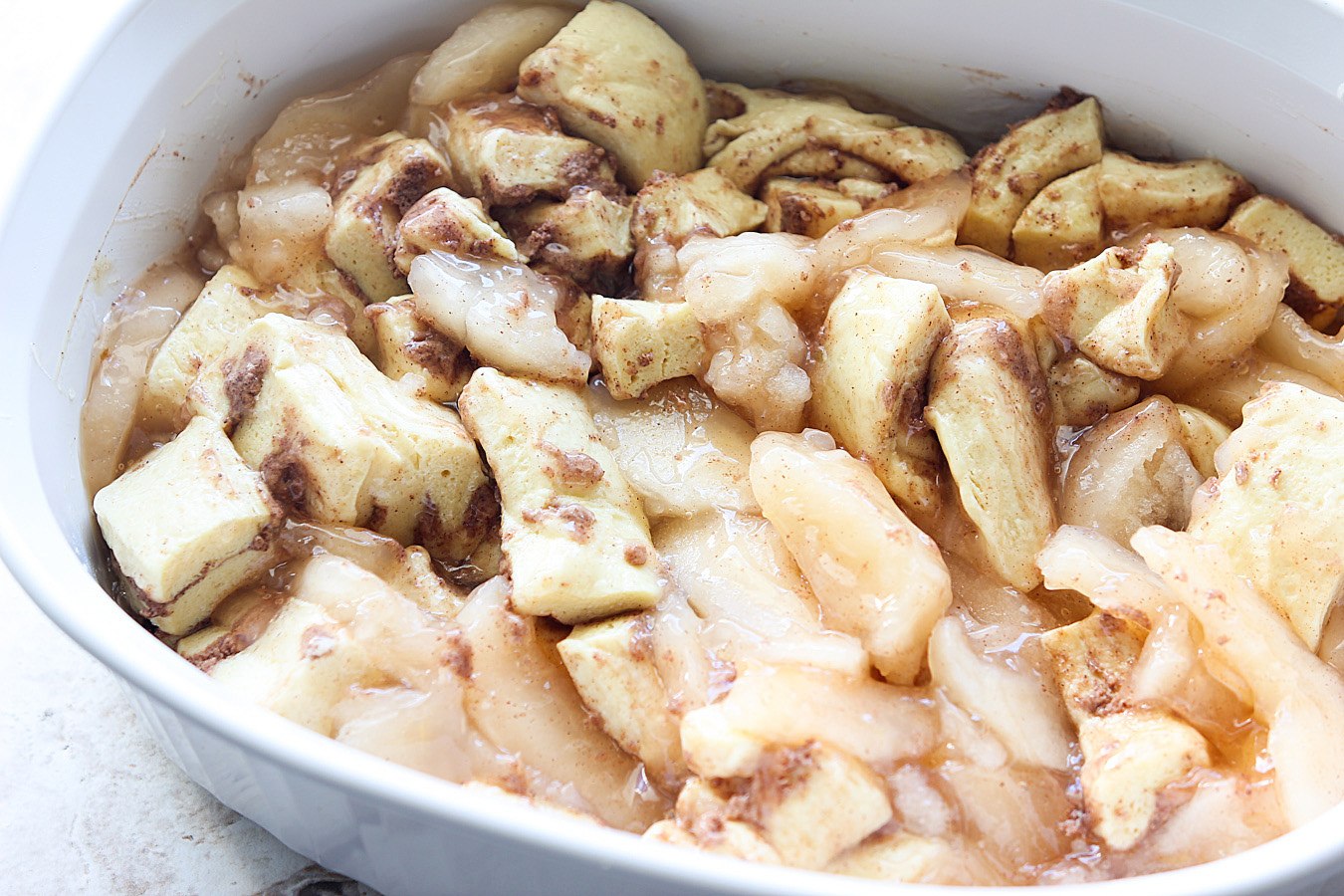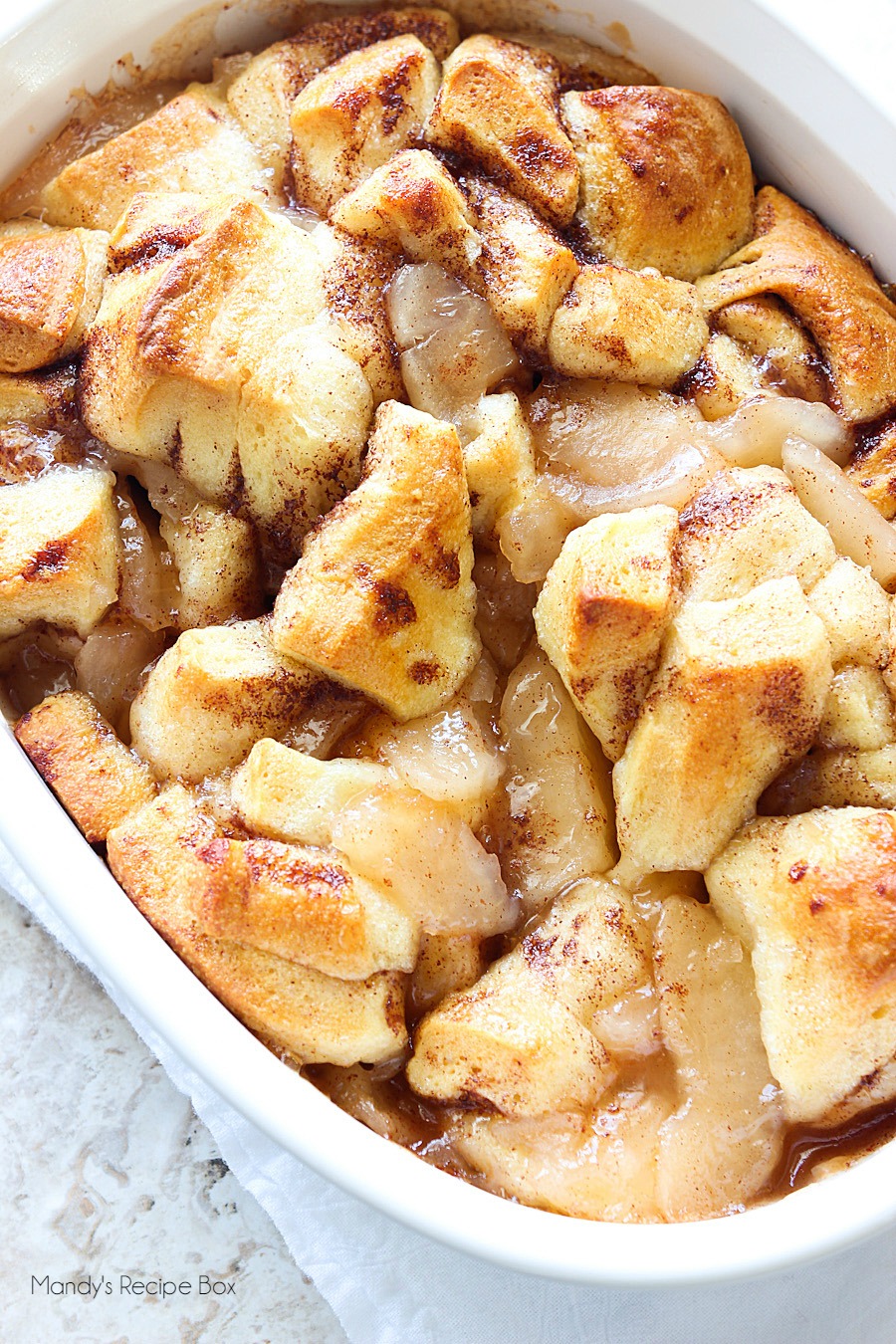 Bake and drizzle on the icing before devouring. That's exactly what we did!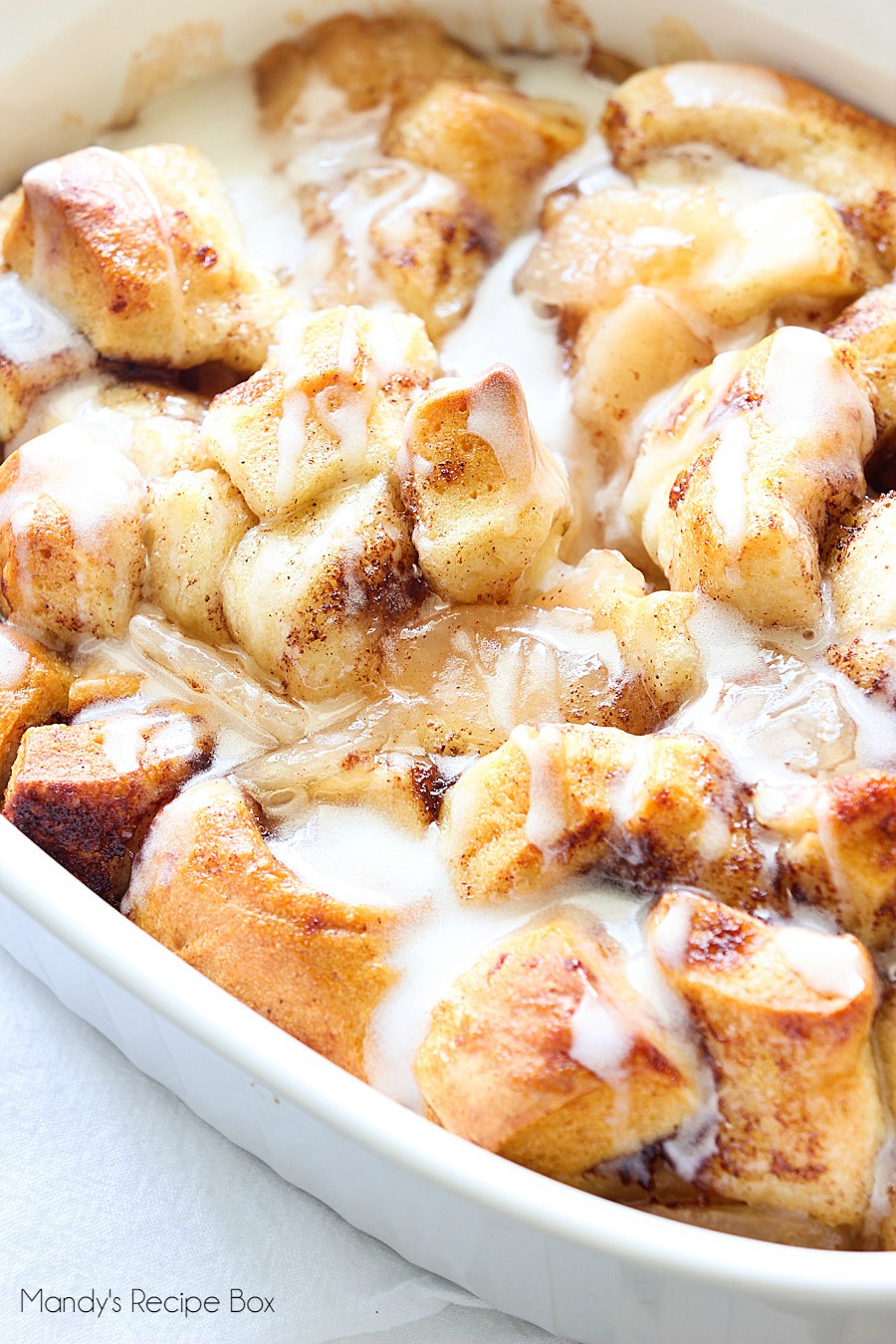 Be sure to save this to your favorite Pinterest board!