Acorn Squash with Brown Butter and Sage is the perfect fall side dish. It's great with any meal.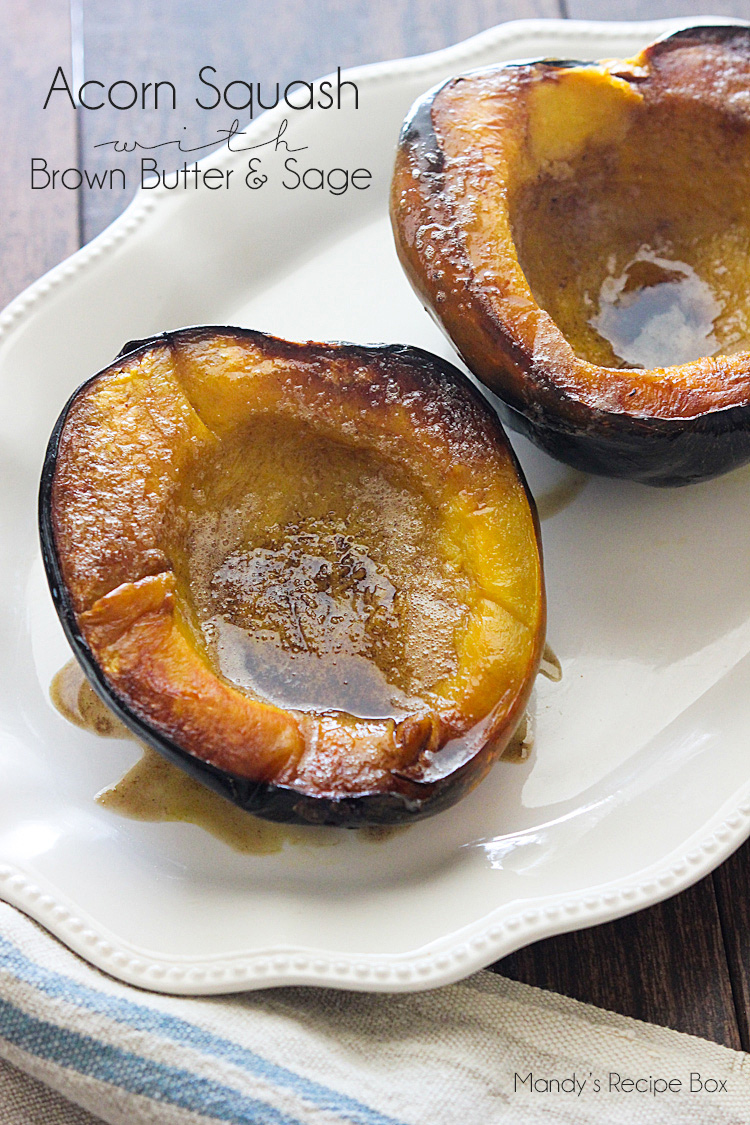 I love squash. It's one of the easiest things to make as a side dish. It takes no time at all to prepare yet tastes so amazing. Even in it's simplest form with just some butter and salt and pepper, it's mouthwatering. That's the great thing about squash. It doesn't need anything fancy done to it to make it taste so good.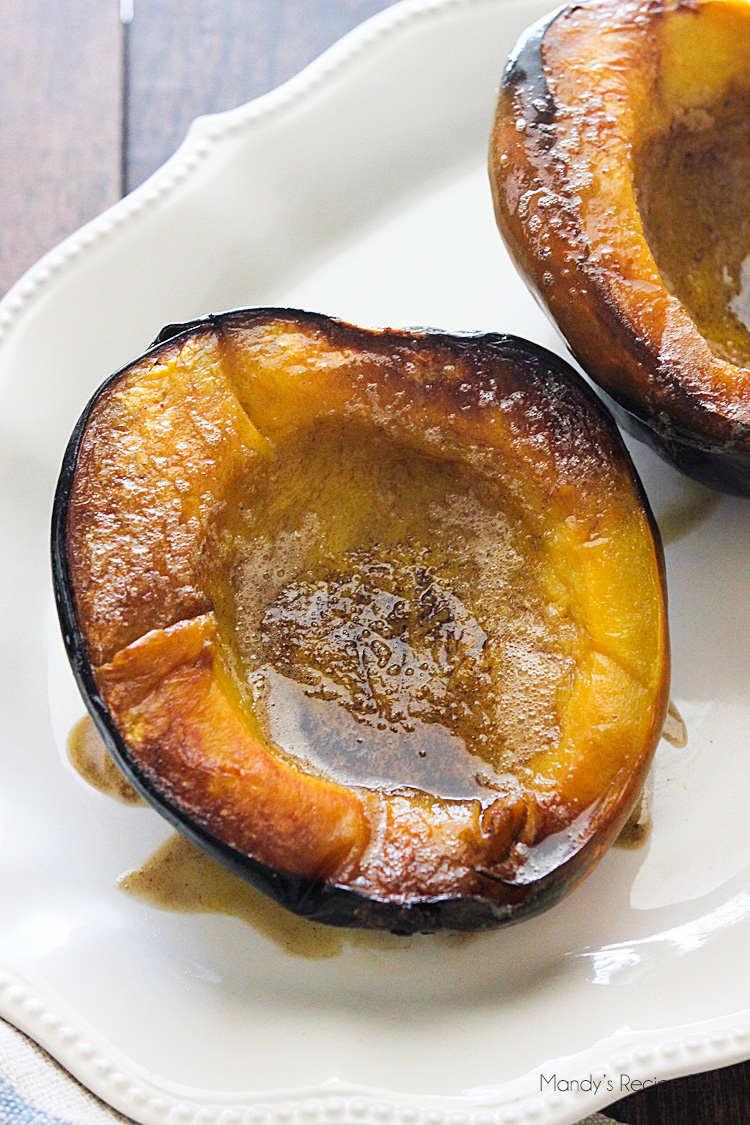 This glaze is so simple to make but adds such a great flavor to the squash. You can use it on other squash as well. Acorn squash is just one of my favorites so I used that. Btw, have you tried my Beef Stuffed Acorn Squash? You must. It's a meal all in itself. And you must try this Acorn Squash with Brown Butter and Sage. Brown butter you guys, omg. The flavor of it adds so much to a recipe. I love it. Try cooking fried eggs in it sometime. Yumm.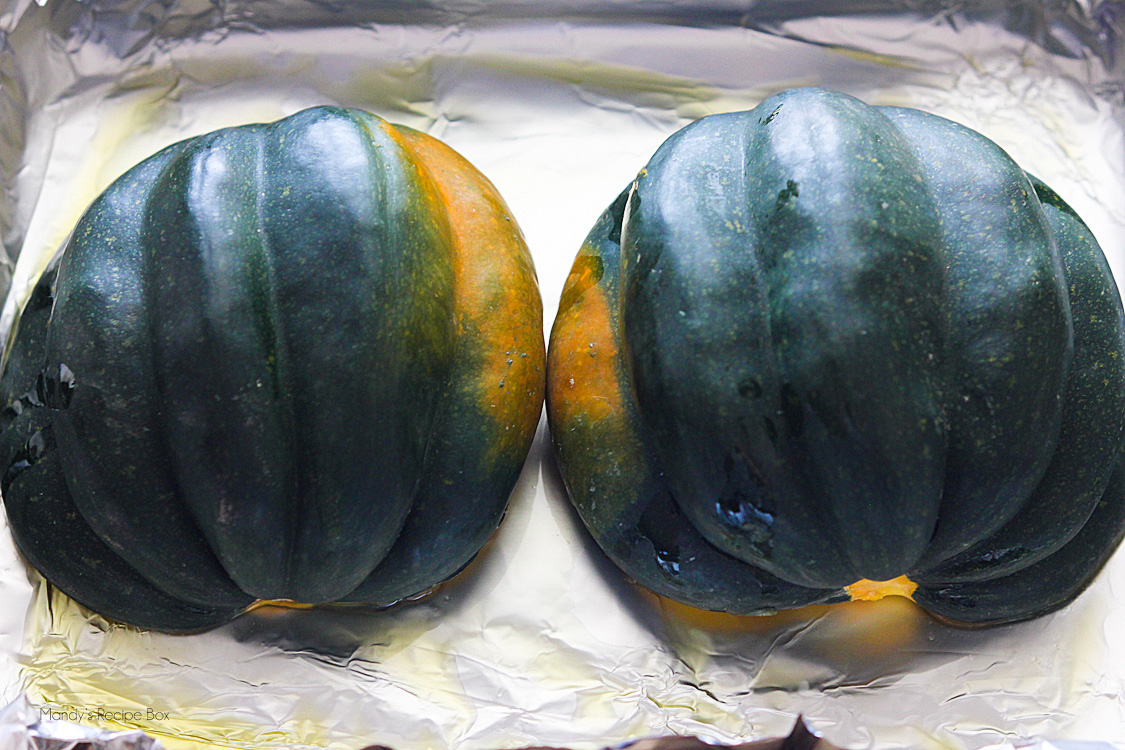 To roast the squash you just cut it in half lenthwise, scoop out the seeds and place cut side down onto foil that's been drizzled with olive oil and bake until tender. Make the glaze, drizzle it over the squash and that's it!