I can't even contain my excitement over the fact that Thanksgiving is next month! I love it so much and the food is the best you will eat all year long. Everyone has their favorite Thanksgiving recipes and that is what makes Thanksgiving so awesome. Everyone's traditions and favorite recipes come together at different Thanksgiving dinners all around the country and make for some serious scarfing down of food.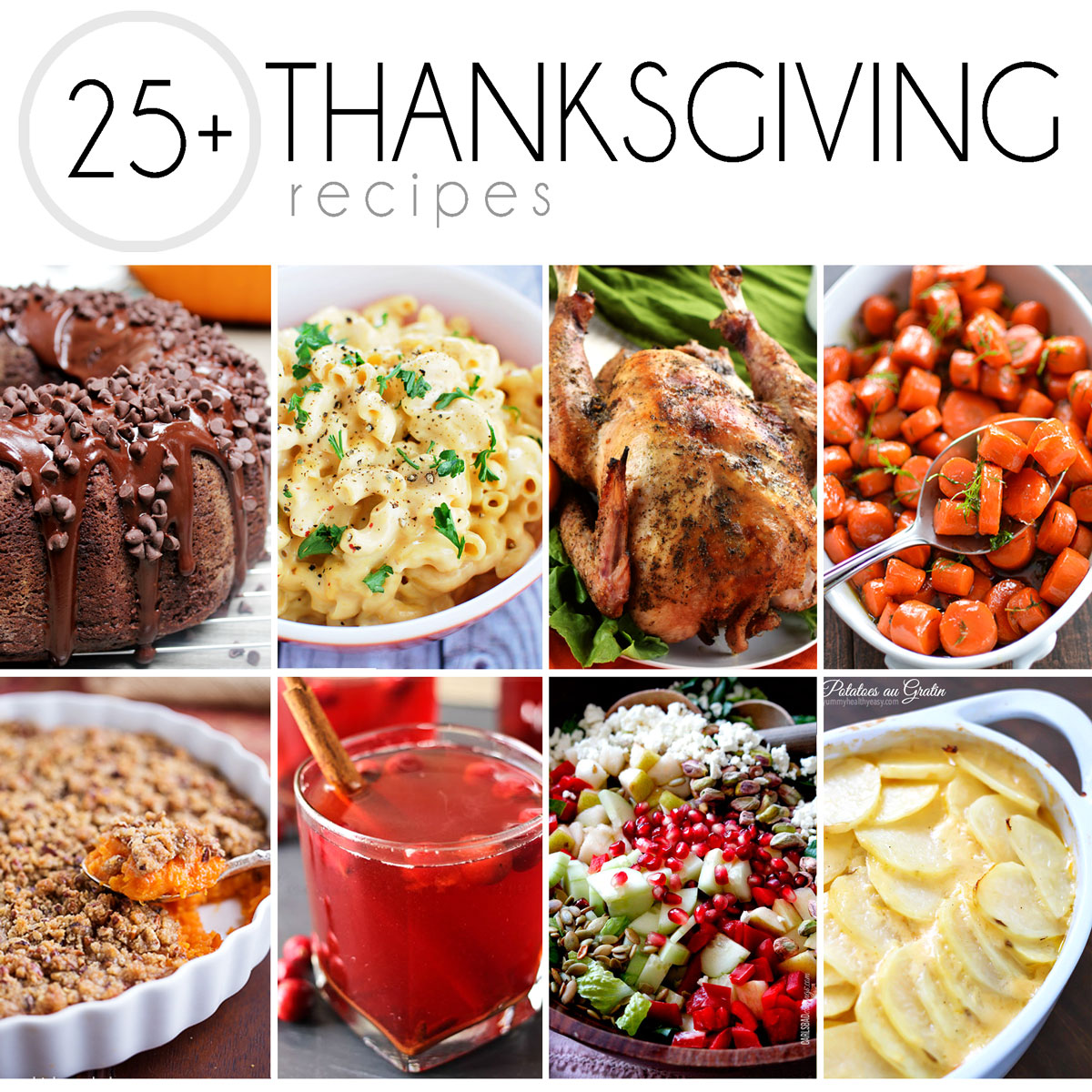 I love Raspberry Pretzel Salad, the rolls, dressing, homemade gravy… well, all of it.
What is your favorite part of the meal?
I've gathered up over 25 Thanksgiving recipes that will make you wanting to run to the kitchen to get your cook on!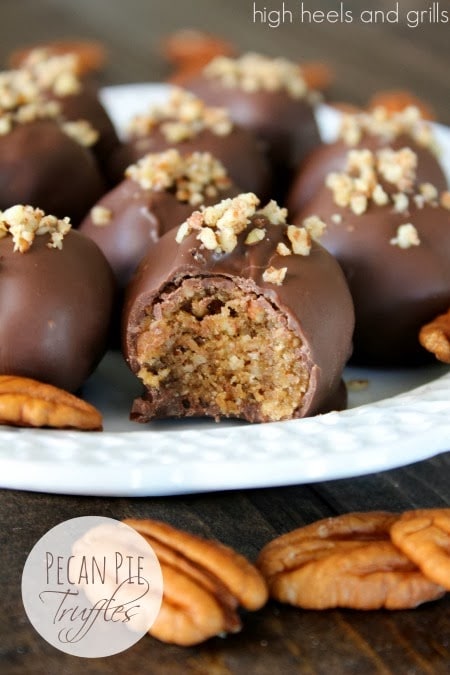 Praline Topped Sweet Potato Casserole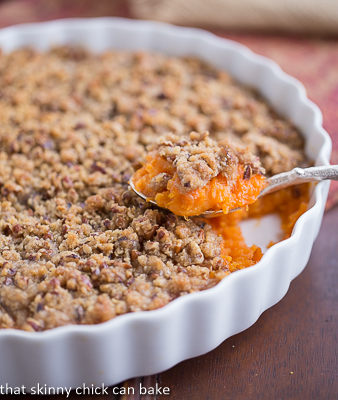 Krissy's Sweet Potato Casserole
Sauteed Mushrooms with Garlic and Lemon Pan Sauce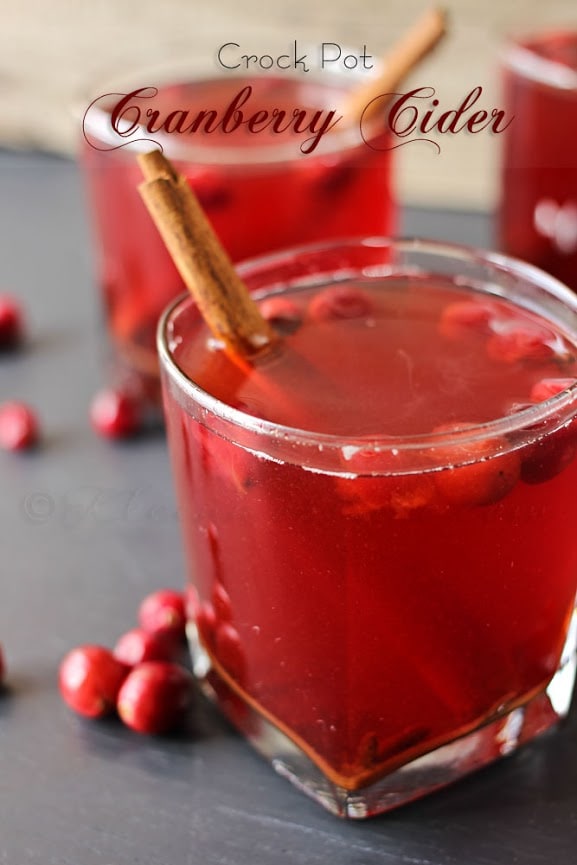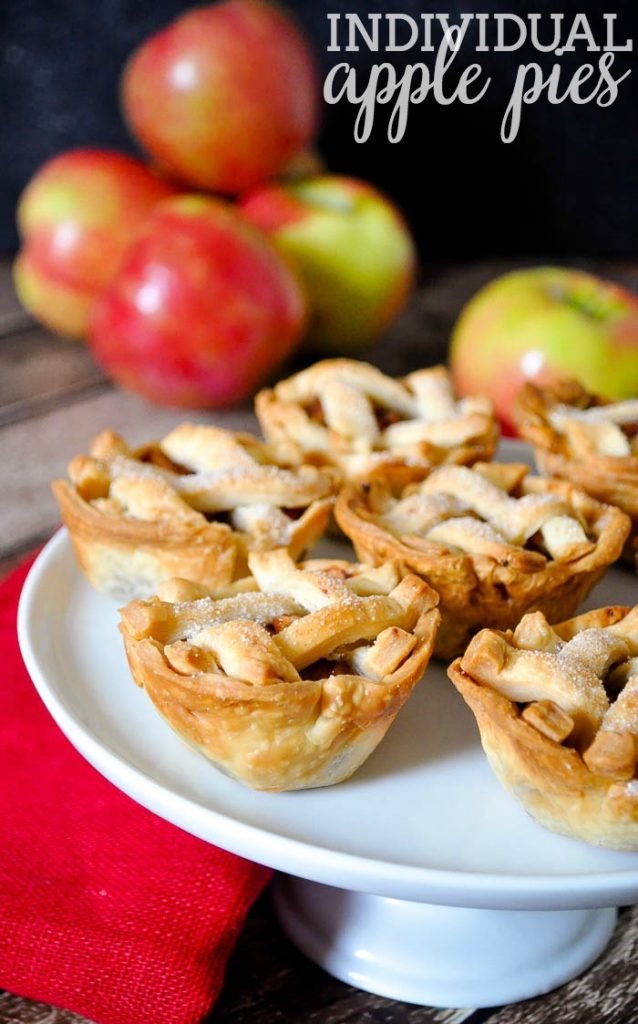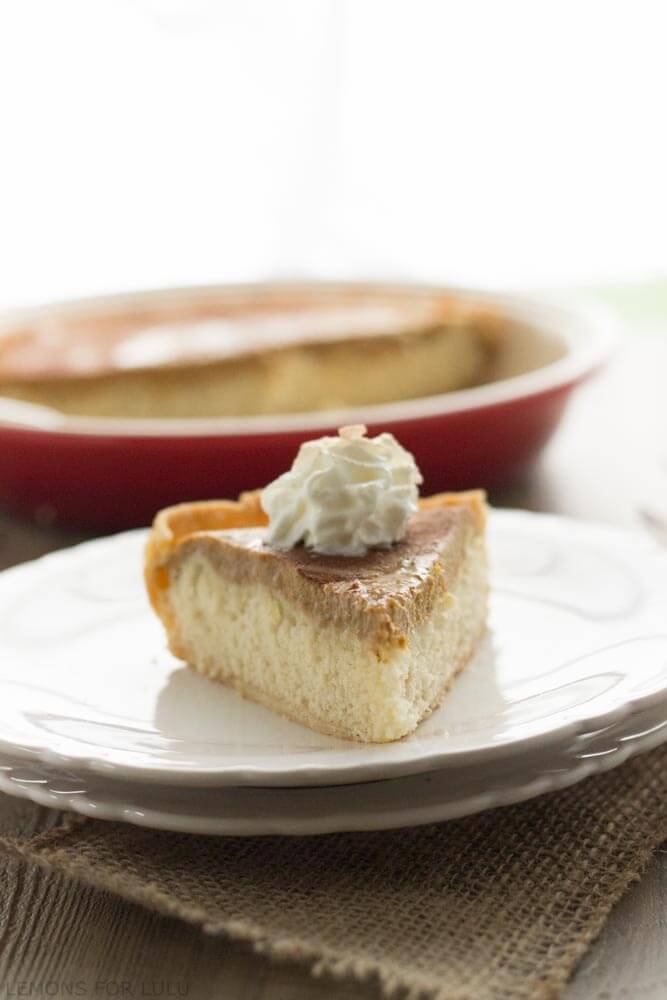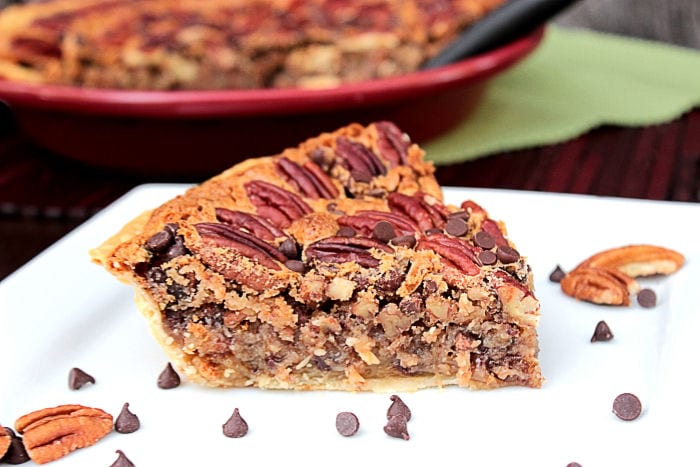 Apple Bacon & Cheddar Cheese Stuffing
Pomegranate, Pear, Pistachio Salad (with Creamy Pomegranate Dressing)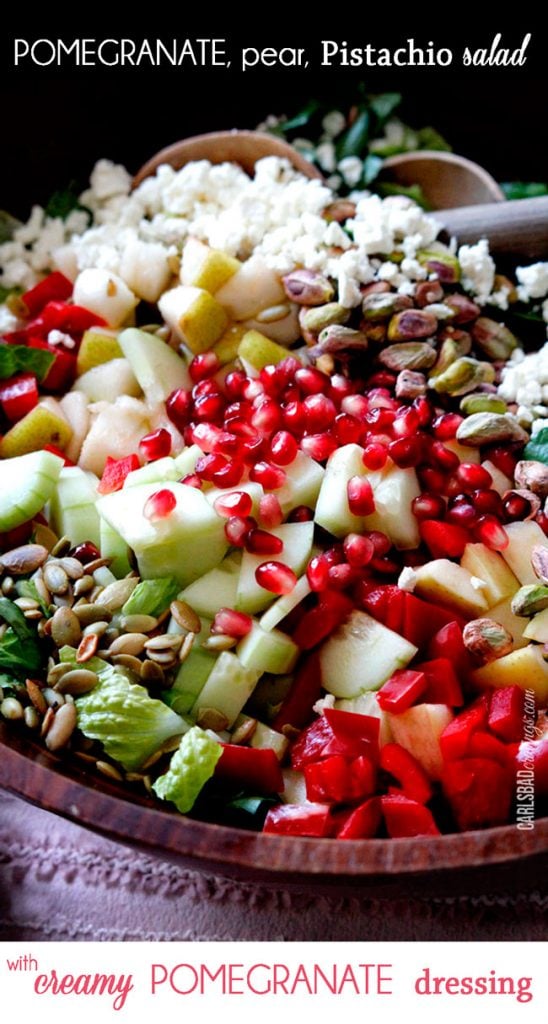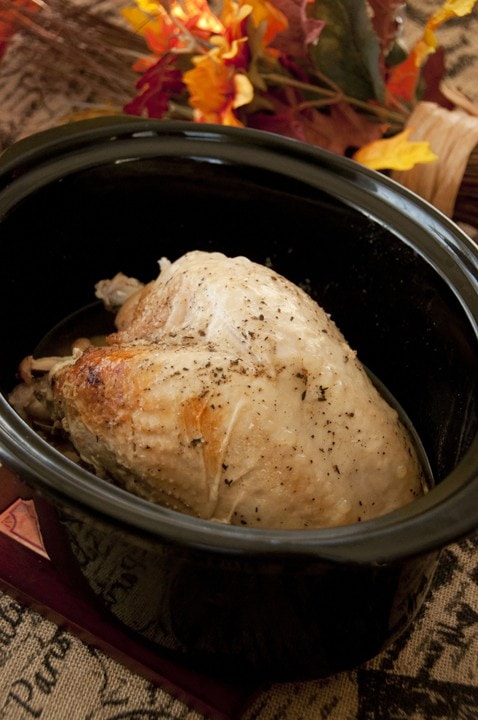 Crockpot Three Cheese Macaroni and Cheese
Cornbread Sage & Onion Stuffing