10 Egg Yolk Recipes that help use up those leftover egg yolks! When you make a white cake or egg white omelette, you need some way to use the yolks, right?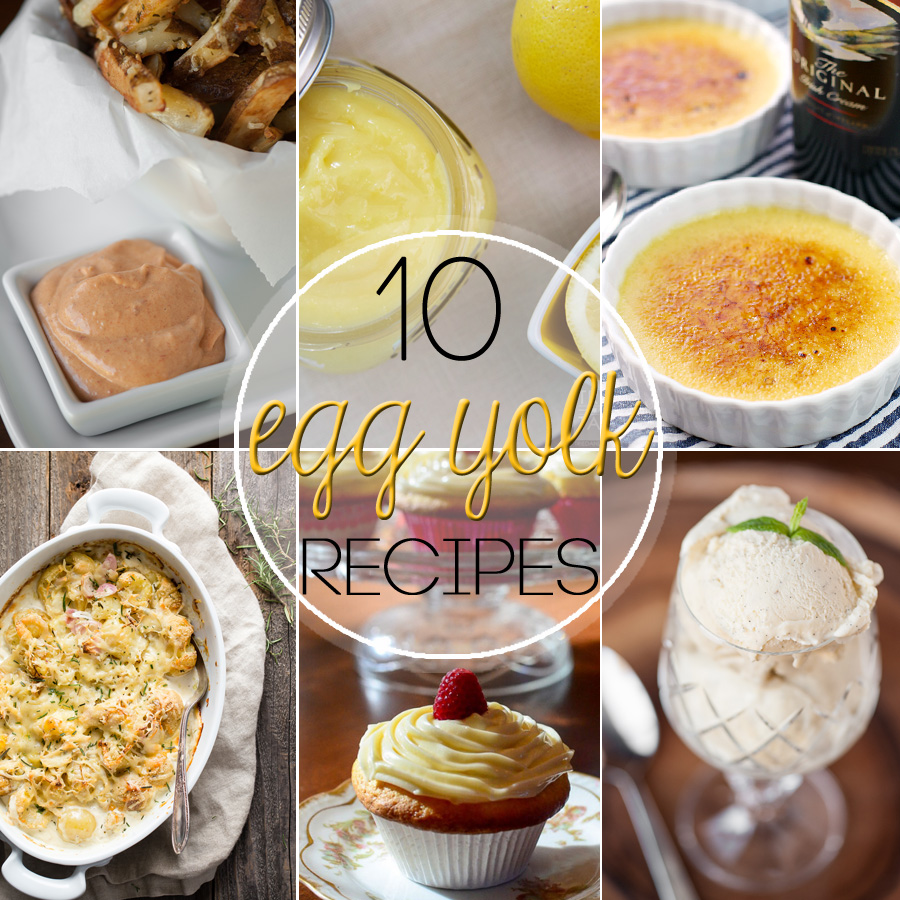 I always feel bad throwing away egg yolks. I have a hard time thinking of ways to use them after I've separated them from the whites in whatever recipe. My Emma sometimes gets icked out by the yolk in her fried egg (no matter how it's cooked) and will asked for a fried egg without the yolk. Now I have some delicious ways to use them! Nine other bloggers and I have gathered together 10 egg yolk recipes to help you out, too! My Lemon Mousse below is such an easy way to wow people. It sounds fancy, but is so simple. You don't have to tell people that, though…
Extreme Vanilla Bean Ice Cream
Smashed Parmesan Potato Gratin
Lemon Mousse
Lemon curd and Strawberry Tart with a Sugar Cookie Cup
Chipotle Aioli
Food Network Lemon Curd Recipe
Homemade Hollandaise Sauce
Lemon Raspberry Cupcakes with Lemon Curd Frosting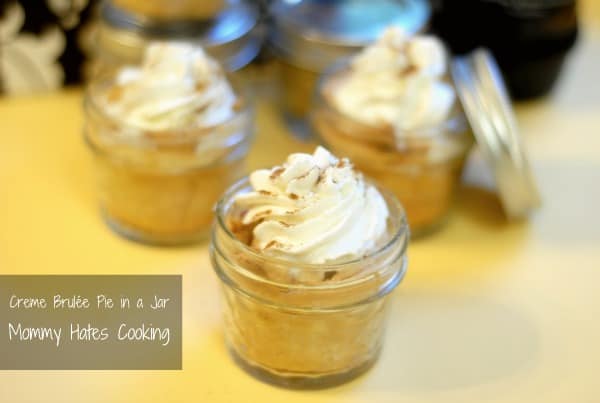 Creme Brulée Pie in a Jar
Irish Cream Crème Brûlée
Be sure to pin this for later!